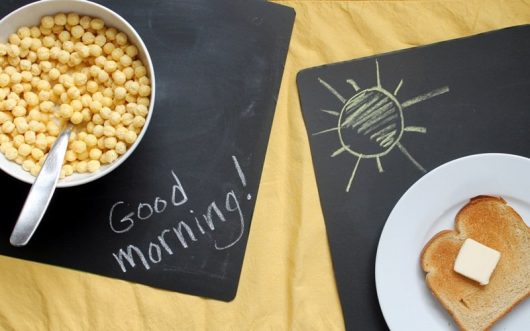 chalkboard placemats
These DIY chalkboard placemats couldn't be easier to make. And they take mere minutes to put together. I used sticky back chalkboard contact paper and inexpensive, flexible cutting boards. The only tricky part is aligning the contact paper exactly on the placemats. Luckily you can lift the contact paper off of the cutting board easily to re-align as needed.
For the how-tos to make your own chalkboard placemats,
click HERE to visit Kix Cereal.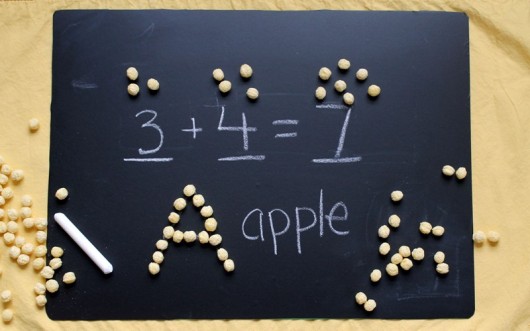 Need help finding supplies?