Shopping got you down? Perplexed? Overwhelmed. Don't worry, I'm here. And I have all your holiday shopping done in one stop.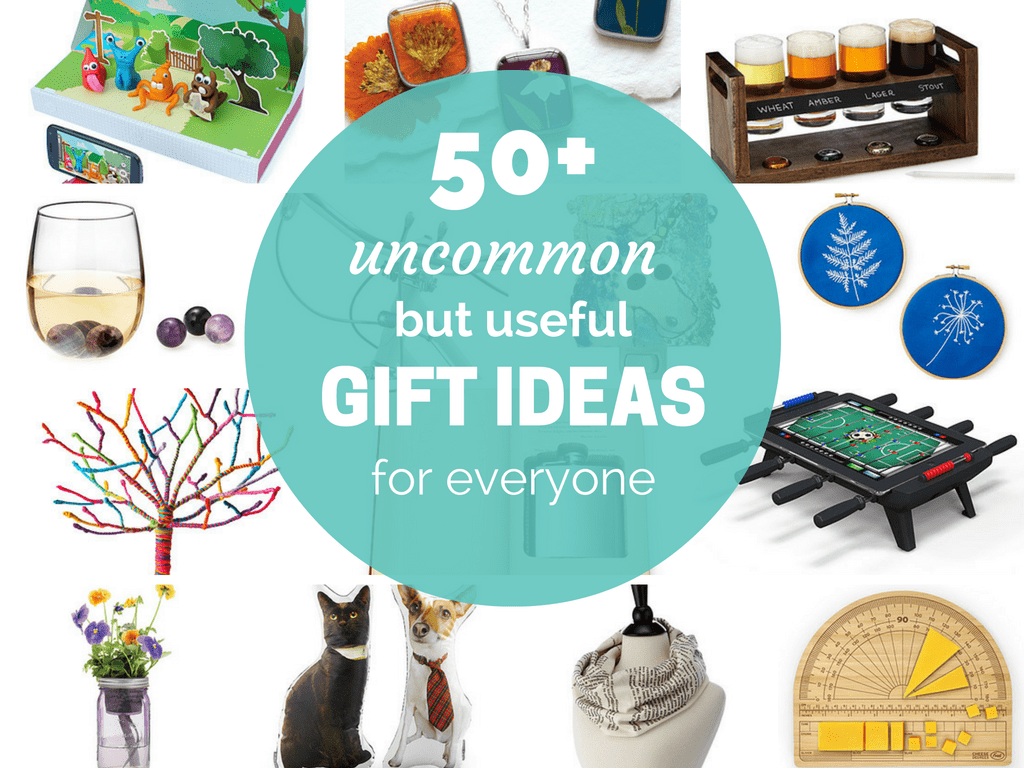 This is a sponsored post, but you'll notice I rarely take on sponsored posts. I accepted this only ONLY because Uncommon Goods is the first site I stop by when shopping for gifts. For reals. I've been a fan since they founded in Brooklyn in 1999, so we go way back. I kind of feel like we have a special relationship, Uncommon and I (can I call you uncommon?). Plus, they are all about providing a platform to individual artists and designers, which is much more exciting for the recipient (especially those that already have freaking everything) than much-less-unique mass-produced goods.
Things I didn't know: Their lowest-paid seasonal worker starts at 50 percent over minimum wage. The non-profits they support? RAINN, American Forests, International Rescue Committee, and Reach out and Read. So we can all feel good about our purchases AND give gifts that are awesome and unique and totally useful.
So here are my problem holiday gift shopping areas, which I'll tackle below: Getting gifts for my dad and husband. Men (insert head shake, am I right?) Spending too much on each person, so I need some gift ideas under 50 bucks. And all around finding stuff that's different and unique that won't end up sitting in a drawer. This is what I've come up with. So far.
FOR FOOD FANATICS: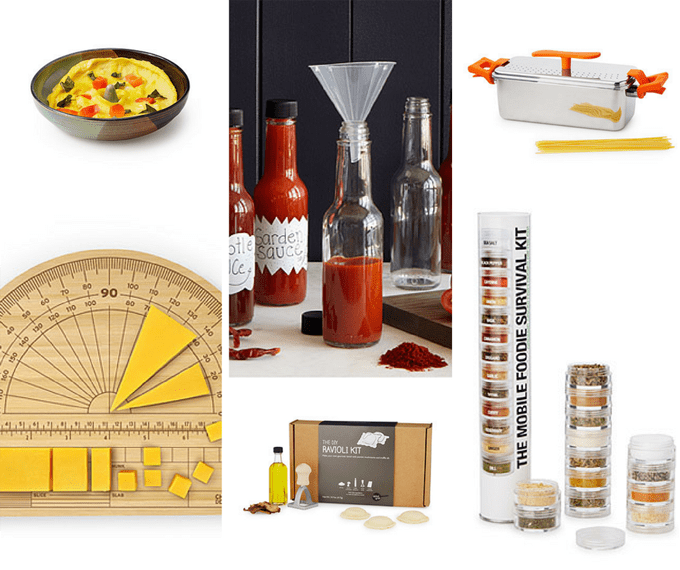 FOR DRINKERS (GLUG, GLUG!)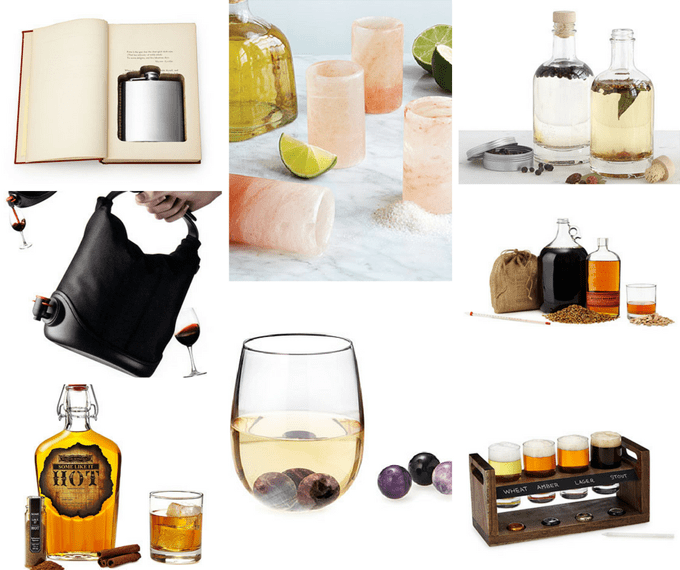 FOR MENFOLK: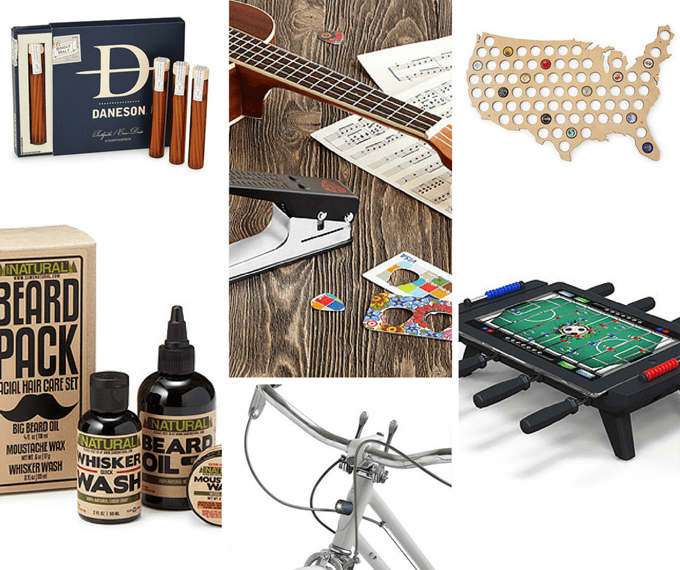 I'm guessing they don't already have scotch-infused toothpicks.
I got this for my husband too, a guitar pick punch.
I bought this<arel="nofollow" href="https://www.uncommongoods.com/product/beer-cap-map-usa" target="_blank" rel="nofollow noopener"> beer cap USA for my husband, and he's a manfolk.
For the bearded menfolk, this beard pack.
Keep 'em safe with magnetic bike lights.
I didn't even know they had iPad foosball.
FOR WOMENFOLK: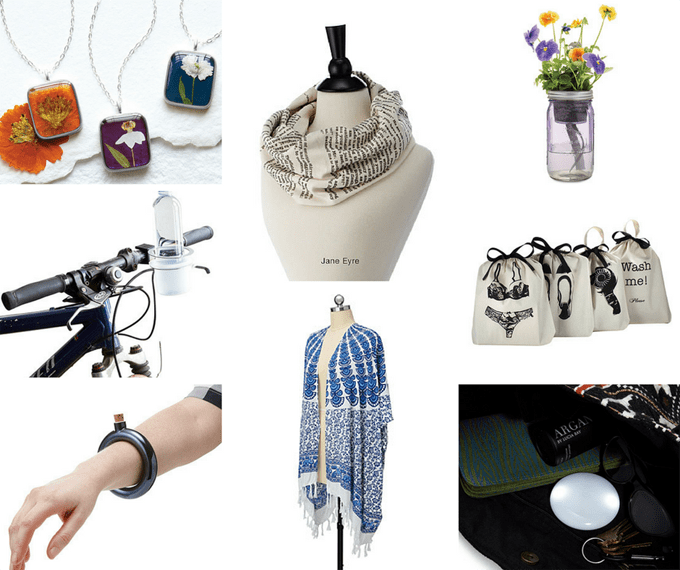 FOR TEENS AND KIDS: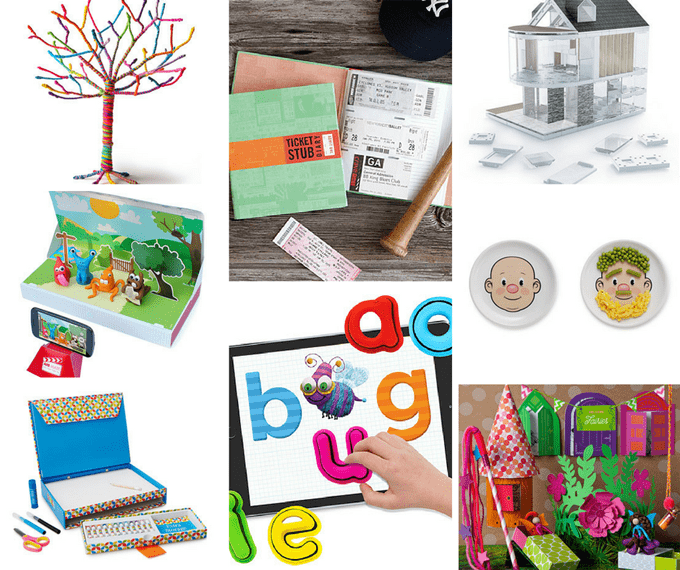 FOR UNICORN LOVERS: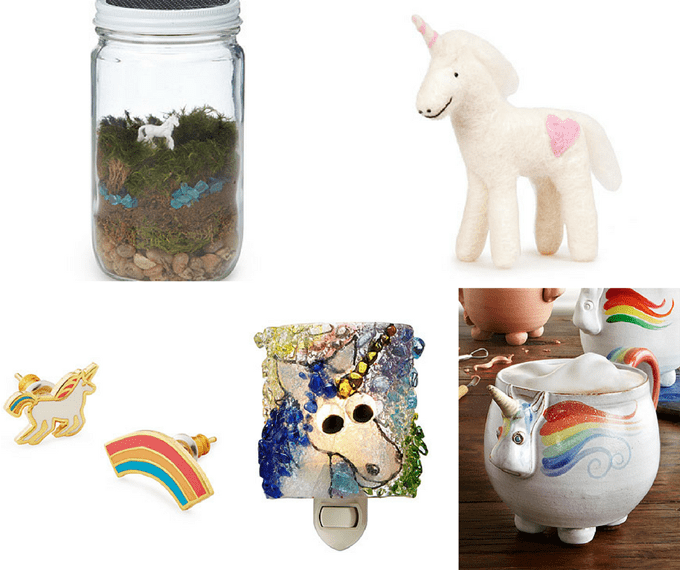 Create a world with this DIY unicorn terrarium kit .
Try a unicorn felting kit.
Unicorn and rainbow earrings, '80s style!
Afraid of the dark? A unicorn night light.
Your morning coffee needs more unicorn. Unicorn mug.
FOR PET PEOPLE: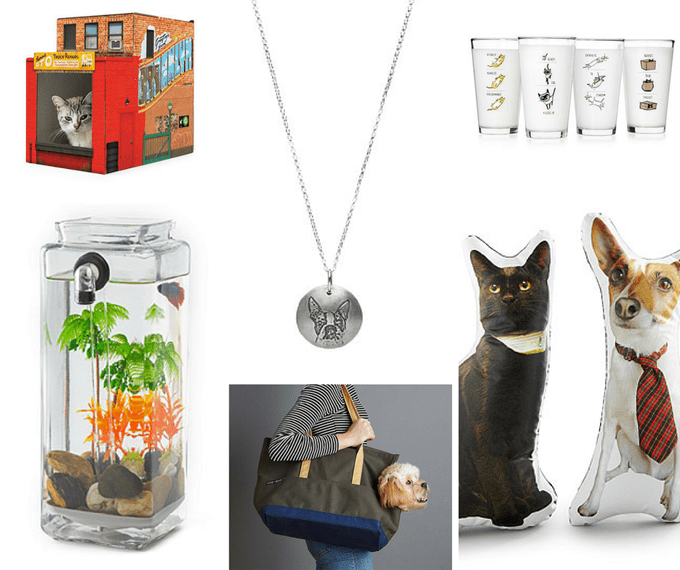 FOR CRAFTERS: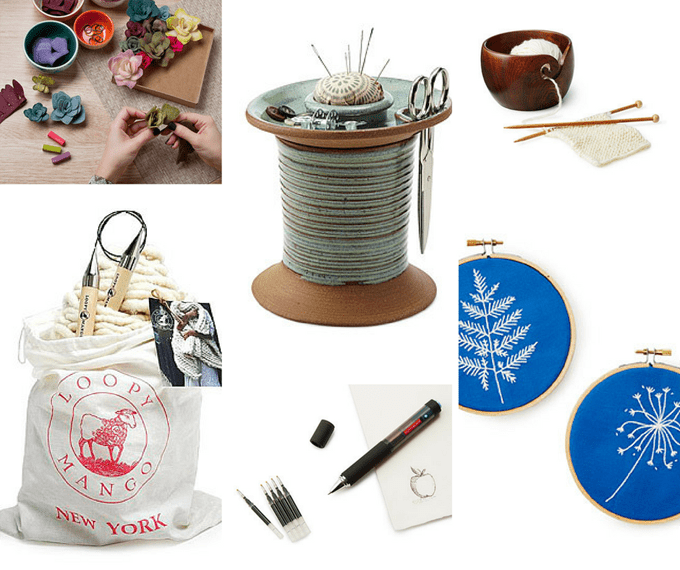 Get on the succulent trend with this DIY felt succulents kit.
What an awesome sewing station.
Perfectly practical yarn bowl.
For a splurge (like for me? Anyone?), this Nantucket Throw Knit Kit.
Give their wrist a break with this electric stippling pen.
How about a botanical embroidery kit.
Not ready to shop? PIN FOR LATER: