Disclosure: *This post may include affiliate links. As an affiliate, I earn from qualifying purchases.


Need some bug party food ideas? I have you covered.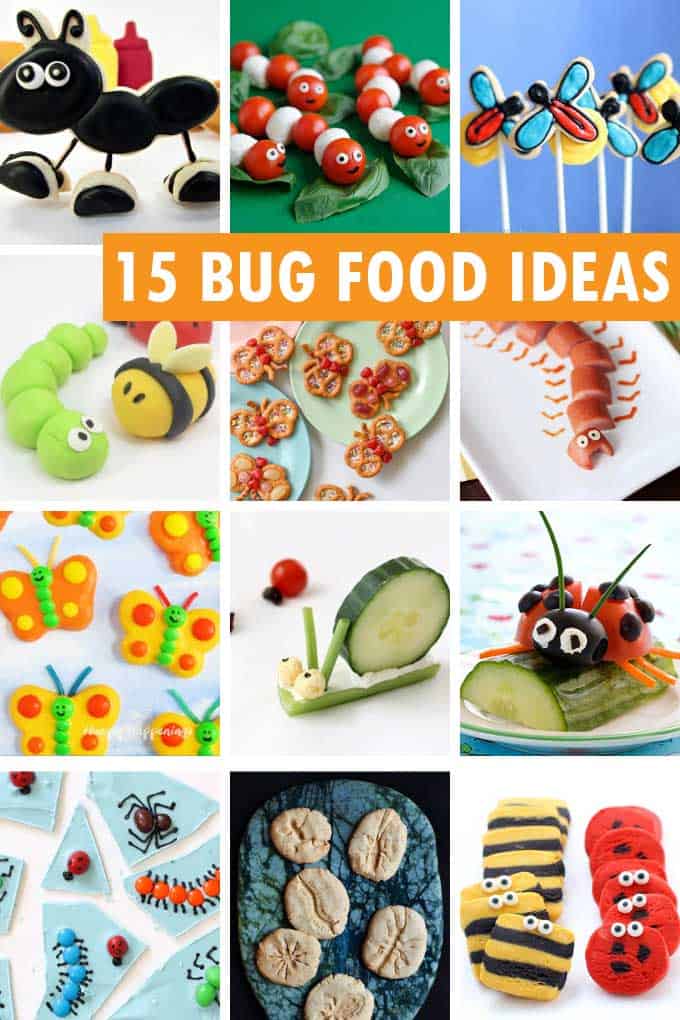 edible bugs roundup
Why would you need an edible bugs roundup? I don't know. Bug party food ideas? Love of critters? Summer picnic party or BBQ?
Ever since my run-in with that centipede (millipede? jillipede?) last week, I've had bugs on my mind. Shudder. I am not a friend to bugs. I don't need to hear the lectures on their benefits to the environment. I'm perfectly happy to let bugs be and do their work. Outside.
I can manage catching lightning bugs with my daughter, but only just barely. I'm not proud of this ick thing I have. I want to have more fortitude. I just don't see that happening.
When searching for bug-themed food, google offered me some horribly un-cute images. I scratched myself in my frazzled freaked-outness of it all trying to get all the imaginary bugs off me. Injury by bug-images. So the ones I chose are cute and totally not-icky.
more fun food roundups
bug party food ideas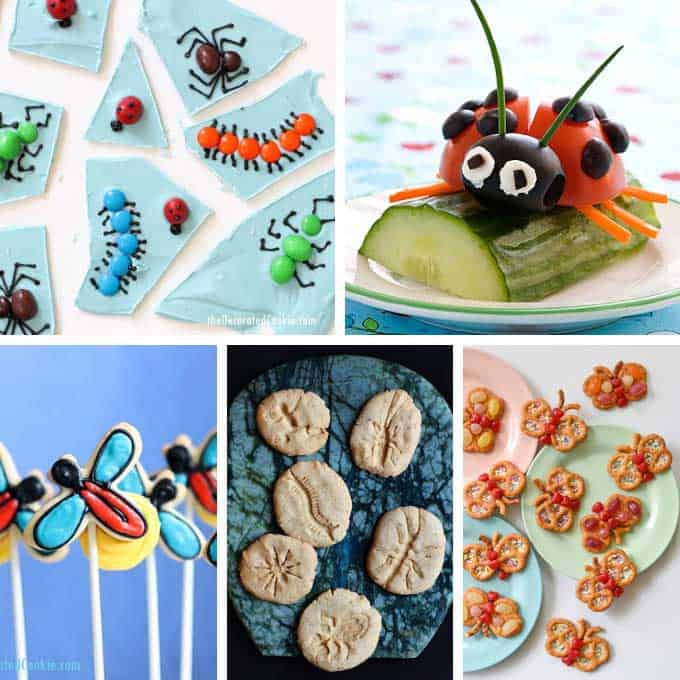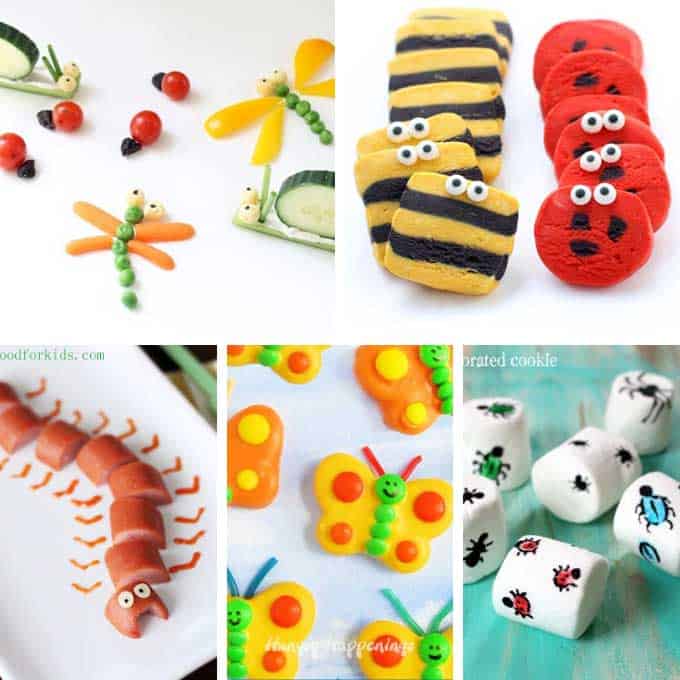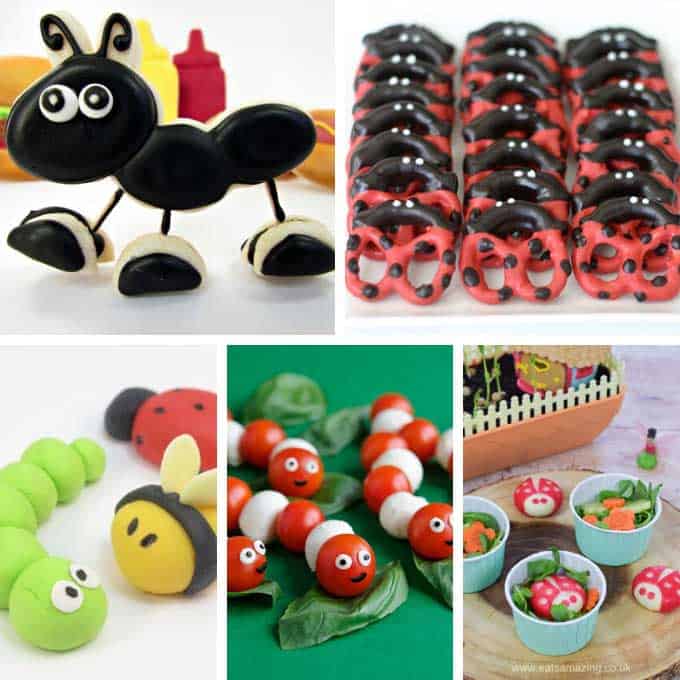 This post was originally published in July 2013 and updated in July 2020.