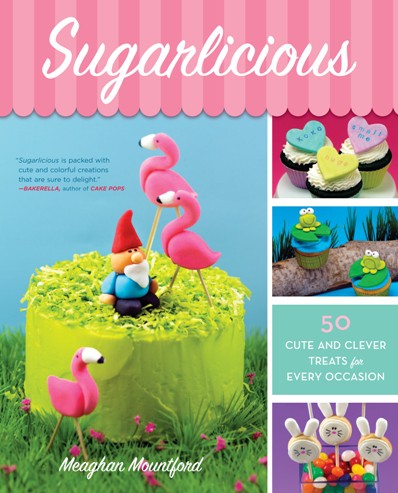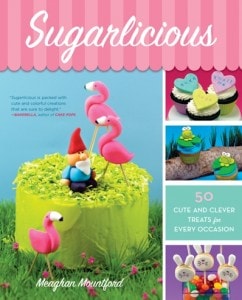 This page is devoted to all things Sugarlicious.
Here you'll learn more about what's inside the book and you'll find news, updates and links to purchase.


Sugarlicious is over 200 pages of sweet edible crafting.
Inside you'll find:
•
50 ideas for crafting cookies, marshmallows, cupcakes, cake pops, cakes, petits fours and candy clay for parties, holidays, special occasions and just for fun.
•
Detailed list of the supplies you need and Resources for finding them.
•
Recipes for cookies, cakes, cake pops, petits fours, royal icing, poured sugar icing, frosting, fondant and candy clay.
•

You'll learn to put sweets on sticks, color icing icing and frosting, pipe with decorating bags, flood cookies, frost cupcakes and cakes, cover sweets with fondant, make fondant decorations, use edible markers, paint and stamp with food coloring, decorate with sprinkles and candy, use edible icing sheets and more.
•
Find tips on making arrangements from sweets on sticks, package sweets as party favors, and give sweets as gifts.
•

You can glimpse inside the book over at amazon.
To learn more about how the book came about and getting book deals in general, CLICK HERE.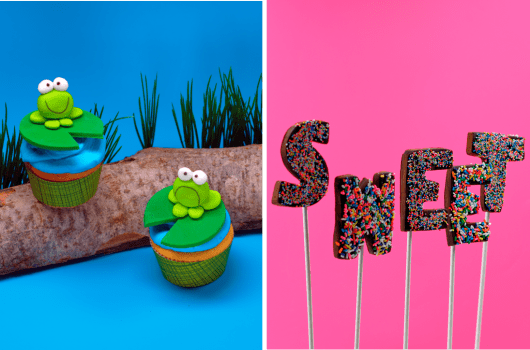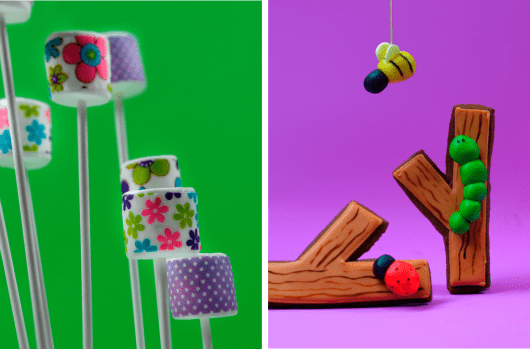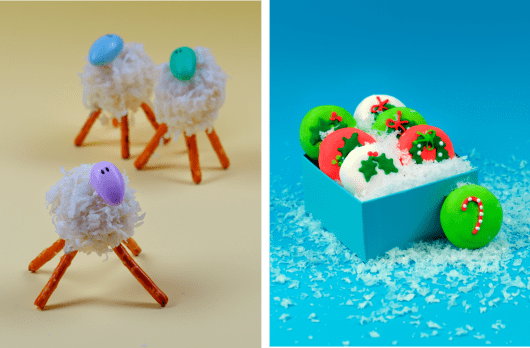 CLICK FOR: