how to decorate cookies
This page contains all the basic information you need to start decorating cookies, cupcakes, marshmallows, and other treats. If you need to learn how to decorate cookies, this is the spot for you.
Take a shortcut and find the best cut-out sugar cookie recipe HERE and perfect royal icing recipe HERE.
Ready to get creative with food crafts? Before you begin, you'll need these basics. Here you'll find links to cookie decorating recipes (including sugar cookie icing, royal icing, cut-out sugar cookies) and cupcake and cake decorating recipes (buttercream frosting). You'll also find links to information all about food coloring, food coloring pens, and basic instructions on how to decorate cookies, including a free printable cheat sheet.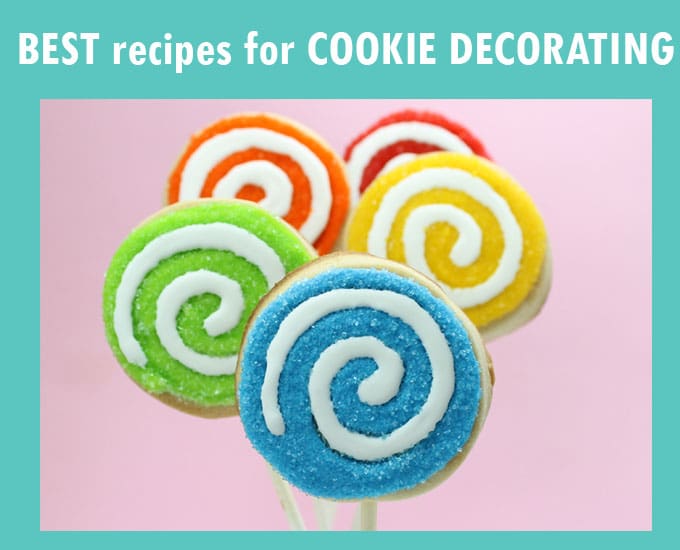 For a cookie decorating CHEAT SHEET, click here.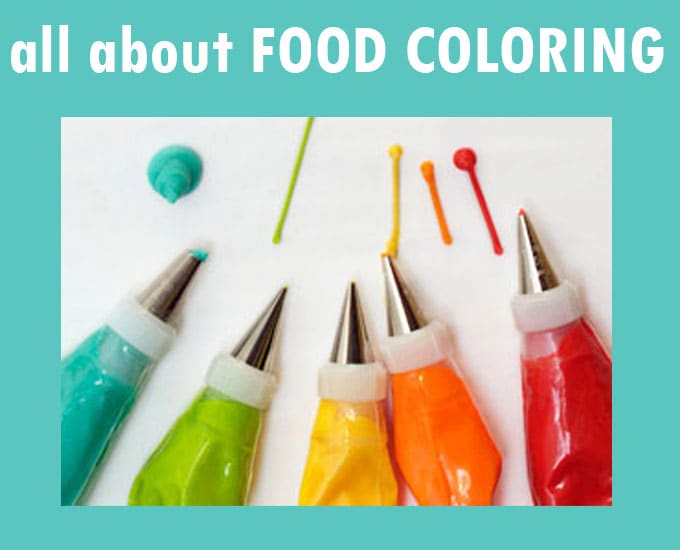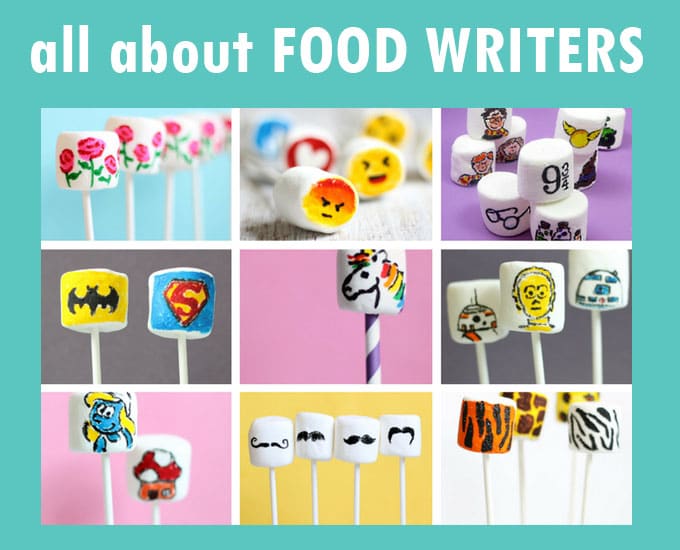 You might also like:
Guide to decorating all sweets: What goes with what?
best VEGAN recipes for cookie decorating
how to make MARSHMALLOW FONDANT
building a COOKIE CUTTER collection
how to make cookies on a stick
how to pipe frosting on a cupcake
how to make a cookie arrangement
how to hold a decorating bag and pipe icing
how to prevent cookies from spreading
For everything you need to know about crafting food, buy my book, SUGARLICIOUS!