Disclosure: *This post may include affiliate links. As an affiliate, I earn from qualifying purchases.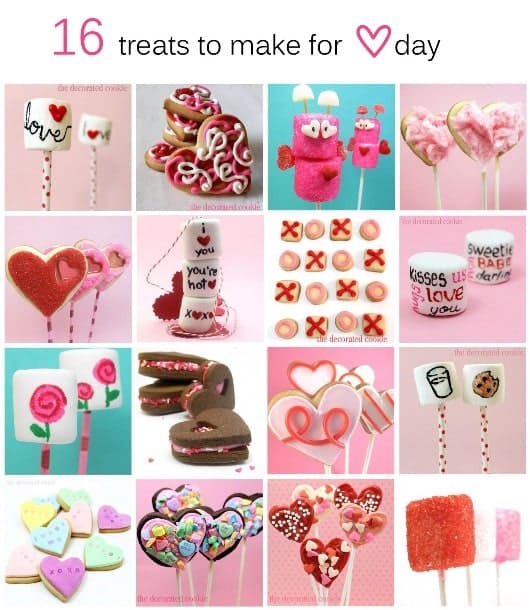 Valentine's Day treat roundup
My husband and I don't celebrate Valentine's Day, and yet… My Valentine's Day sweets and treats collection rivals that of Christmas. I suppose because the holiday lends itself so well to cute food. Or because I know you all celebrate. Or because I know kids love to celebrate. Whatever the reason, here are my favorites from years past.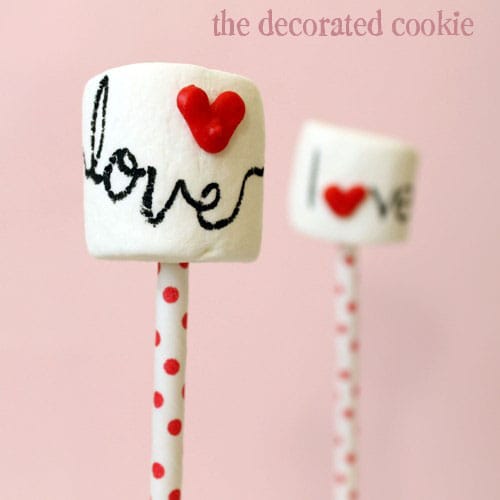 DIY heart sprinkles and love marshmallow pops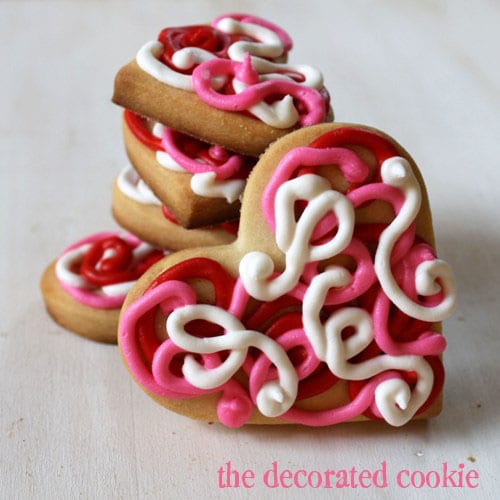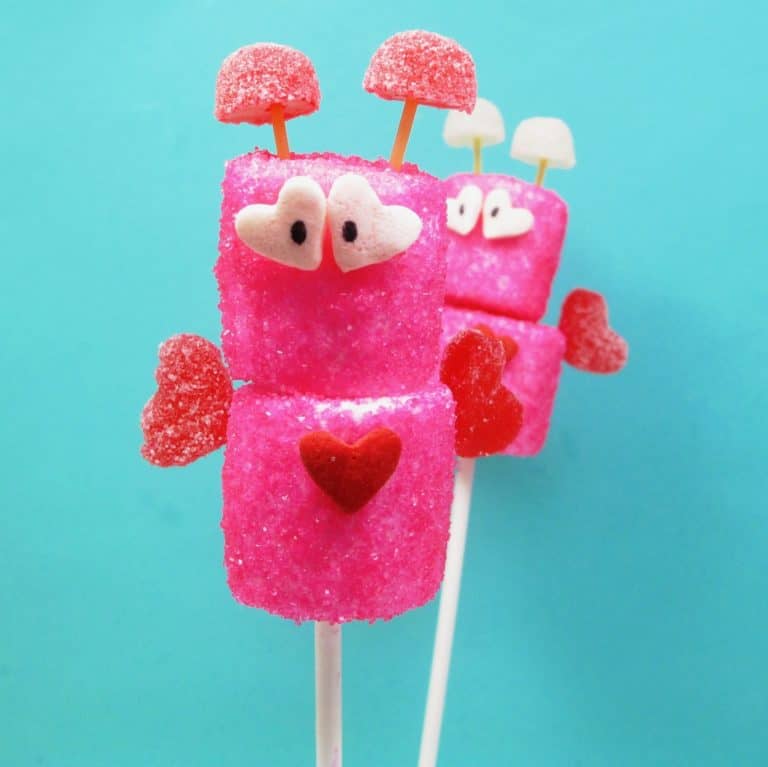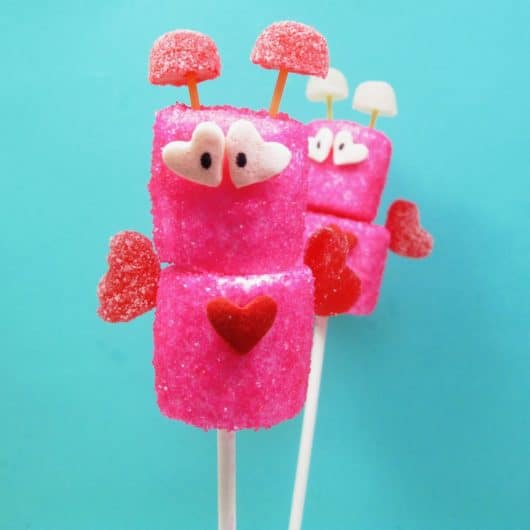 Valentine's love bug marshmallow pops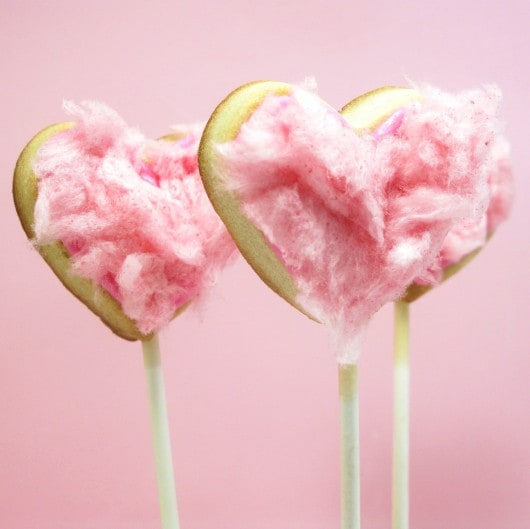 stained glass heart cookie pops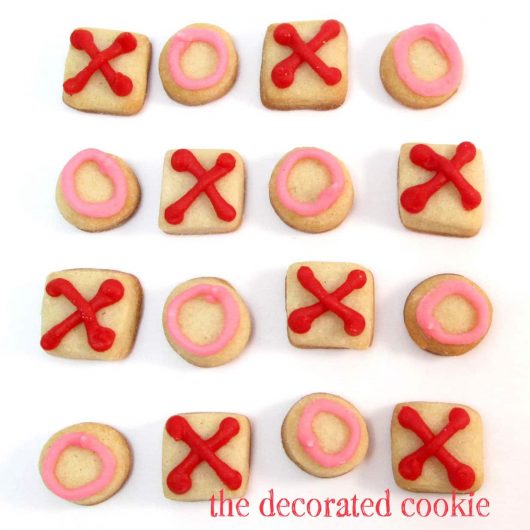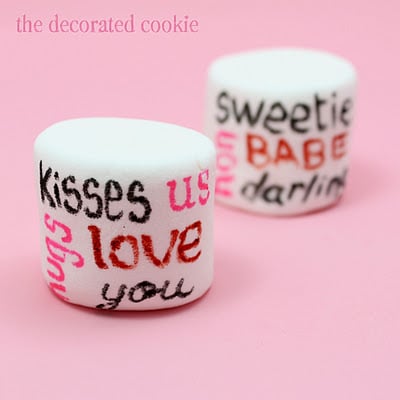 mod rose cookies and marshmallow pops
Valentine's Day sandwich cookies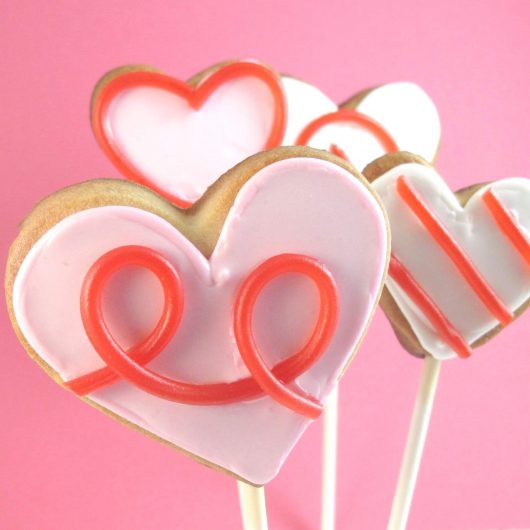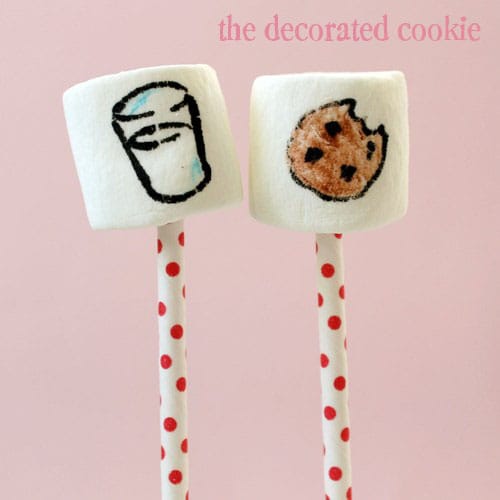 we go together like… marshmallow pop pairs
stamped conversation heart cookies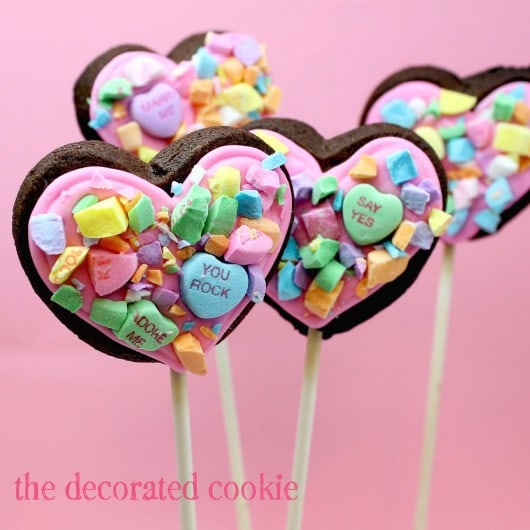 crushed conversation heart cookie pops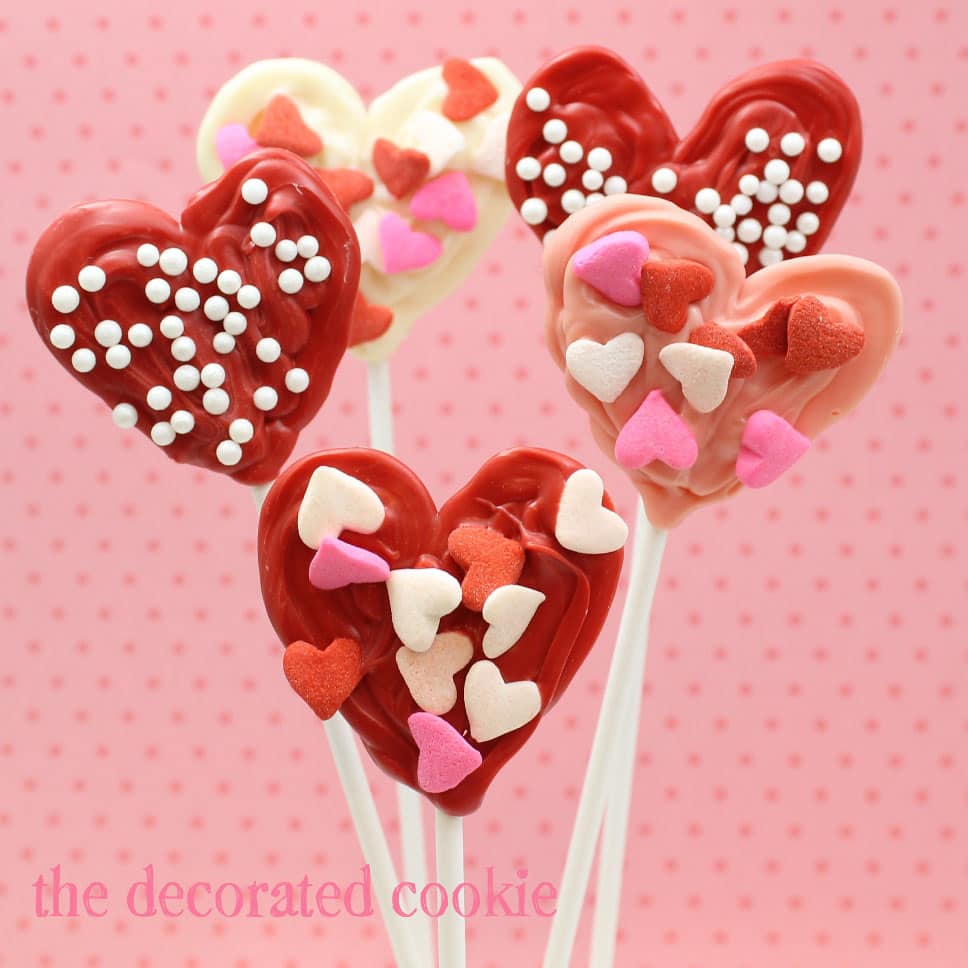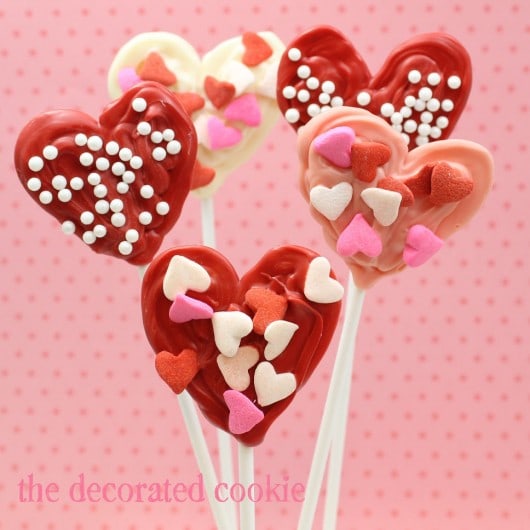 kid-friendly Valentines' candy pops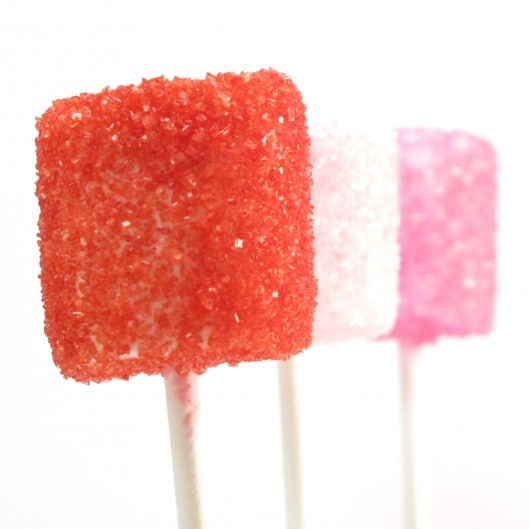 easy, sparkly marshmallow pops