A roundup of 25 healthy cauliflower substitutes to try. 
If Pinterest has taught me anything, it's that cauliflower is a substitute for every other food. Anything that is high carb or high fat (also known as "delicious") can apparently be swapped out for cauliflower. So I thought I'd round up recipes that feature this magical vegetable as substitutes for less healthy stuff. Here are 25 healthy cauliflower substitutes.
I need to add one more! I tried my own cauliflower grilled cheese, and I actually loved it!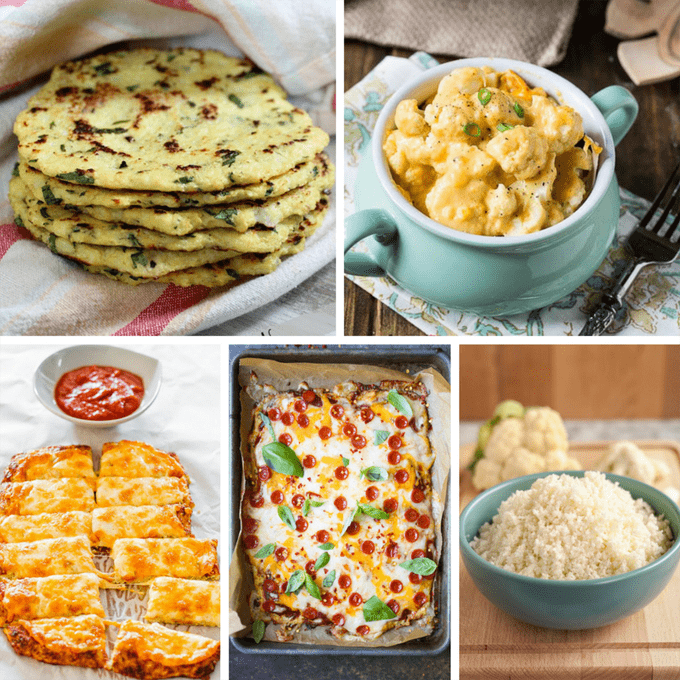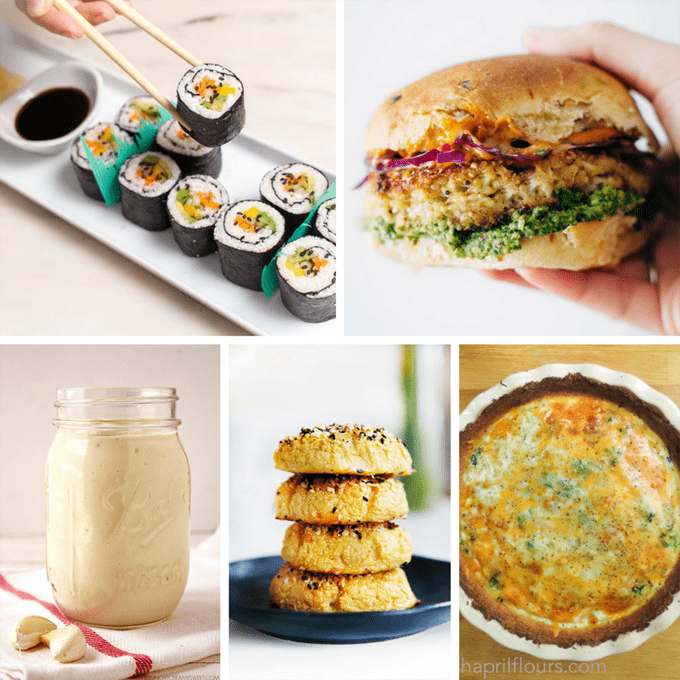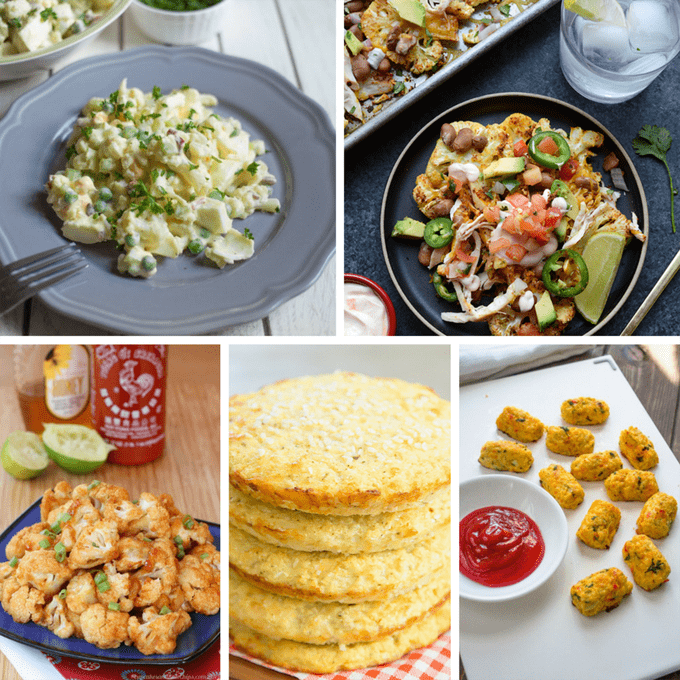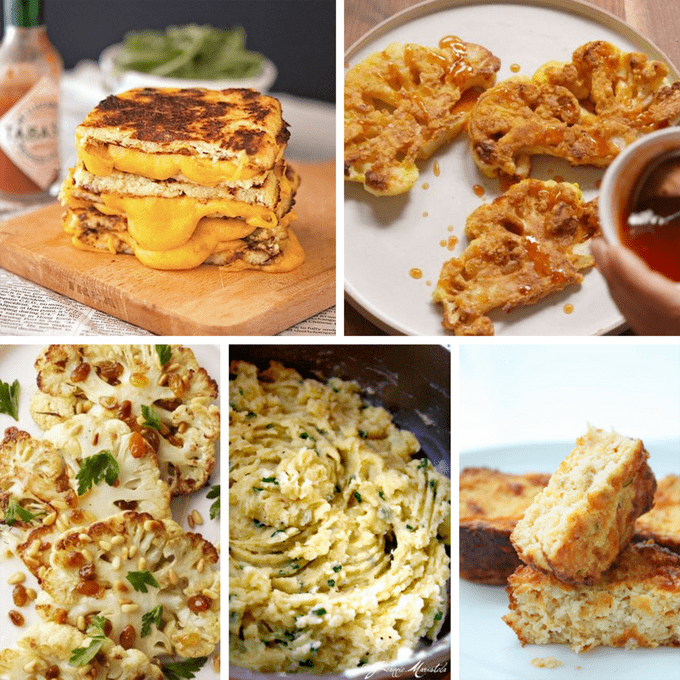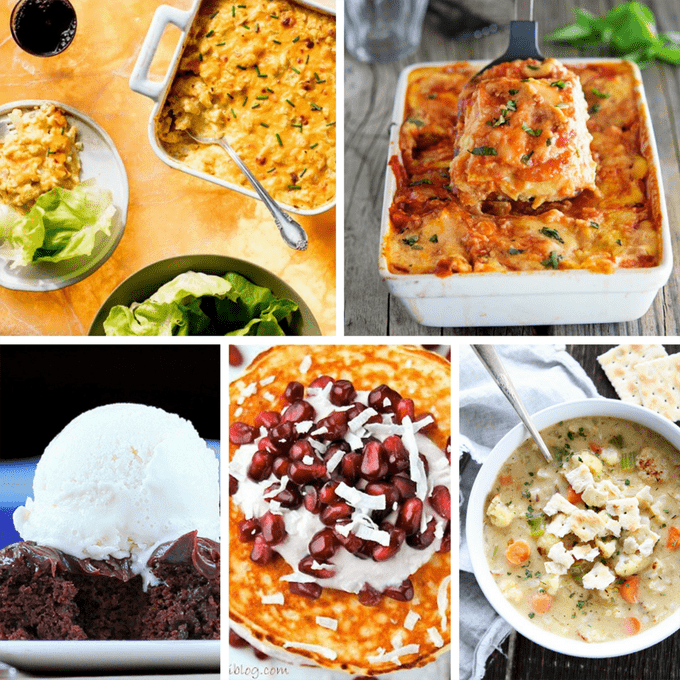 PIN FOR LATER: