Disclosure: *This post may include affiliate links. As an affiliate, I earn from qualifying purchases.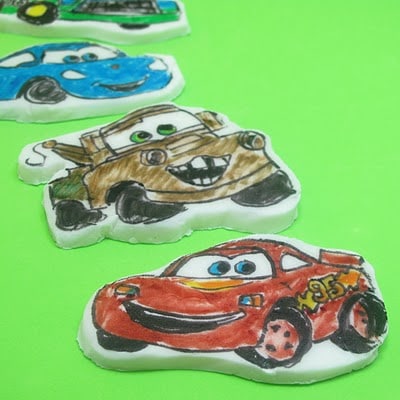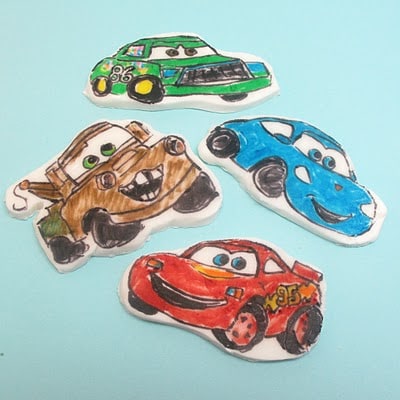 fondant cars cupcake toppers
Here are some Cars movie cupcake toppers I did for a friend. (Don't worry, Disney, these were a gift, I promise no money was made here!) Rather than pull out the frosting and tips, I just rolled out some fondant, cut out the shapes and used my handy food coloring pens (I believe these were a mixture of Americolor Gourmet Writers and FooDoodler fine line pens). Now I'm not fond of the taste of fondant, but kids don't seem to have an aversion to the super sweet all sugar thing.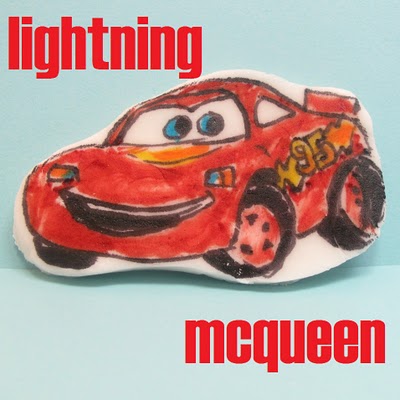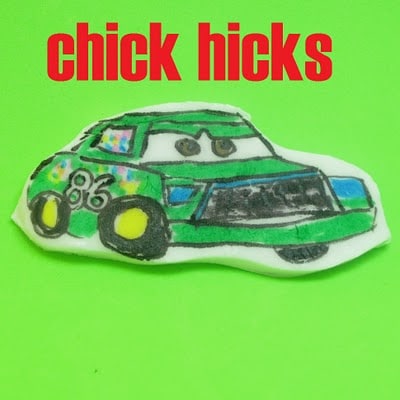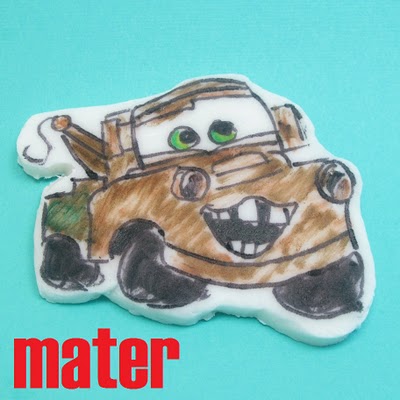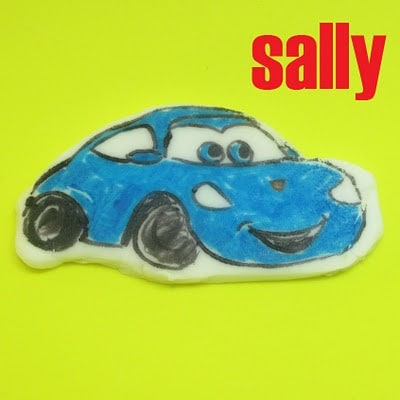 Because I just made the toppers, not the cupcakes, here's a visual to help complete the picture. Because I like cupcakes with buttercream frosting better than covering them with fondant, using fondant just for the toppers lets you make cupcakes in any imaginable theme, but they still taste fantastic.