Disclosure: *This post may include affiliate links. As an affiliate, I earn from qualifying purchases.


FREE your OVEN! 8 alternative ways to cook a whole turkey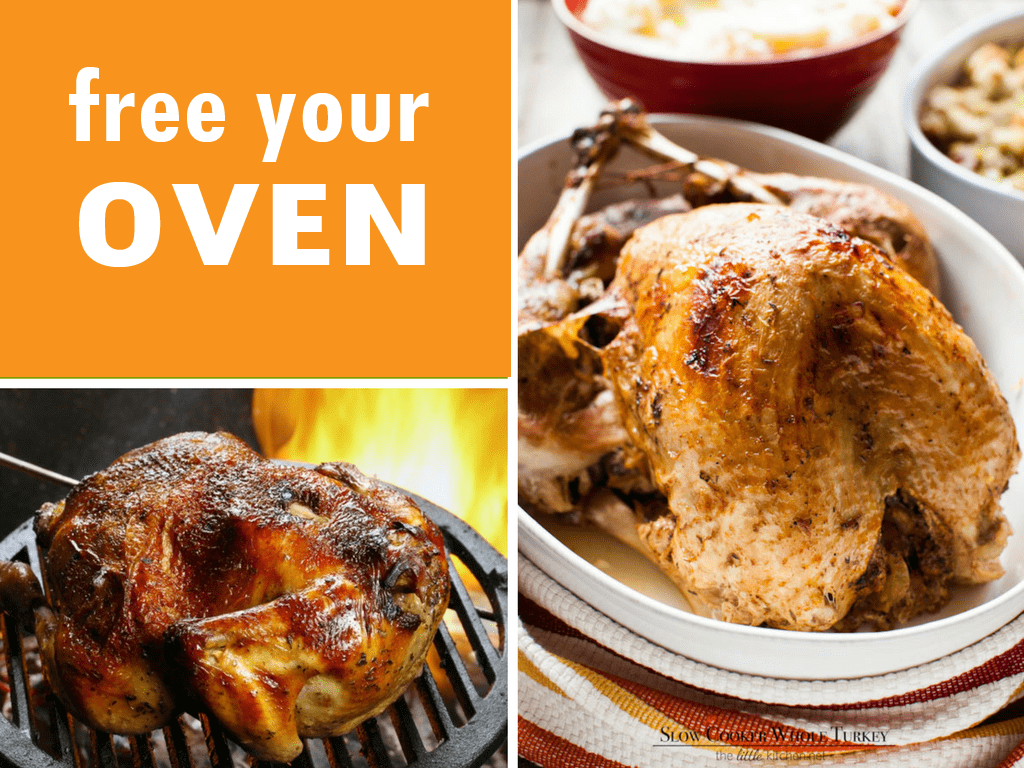 I host Thanksgiving every year, which I love. It's taken me a few years to get my system down, the timing, the recipes, the organizing.
It's not flawless, but I'm approaching at least a level of easy comfort about the whole thing.
One of the best things I ever did to de-stress the holiday is to buy an electric roaster. Moving the turkey to the roaster means I free the oven for everything else.
My oven is not big enough to hold more than just the turkey, so pre-electric roasting, I had to get everything done before OR after the turkey. Now, I can prep my dishes with leisure. I also use the electric roaster at Easter for ham. So I pretty much only use it twice a year, but it was still worth every penny.
Note the sizes of the turkeys here, because some methods are better for smaller birds. My electric roaster is a big one, so I can hold up to a 20 pound turkey. But a slow cooker or a Dutch oven, for example, may not fit a turkey that large.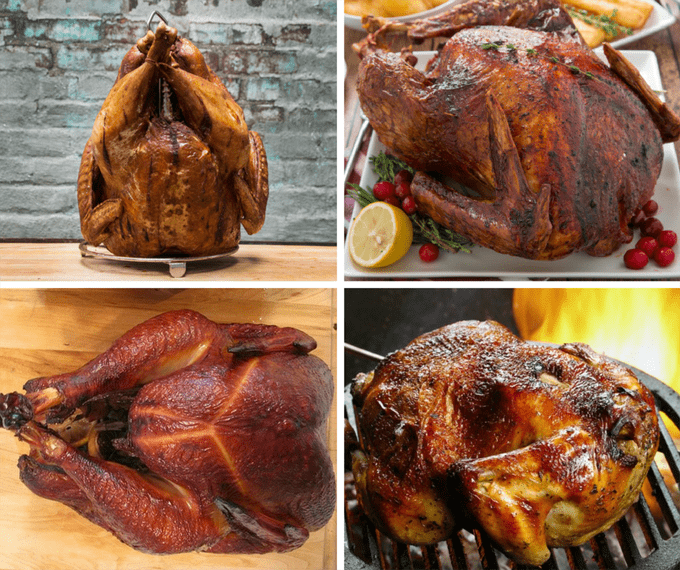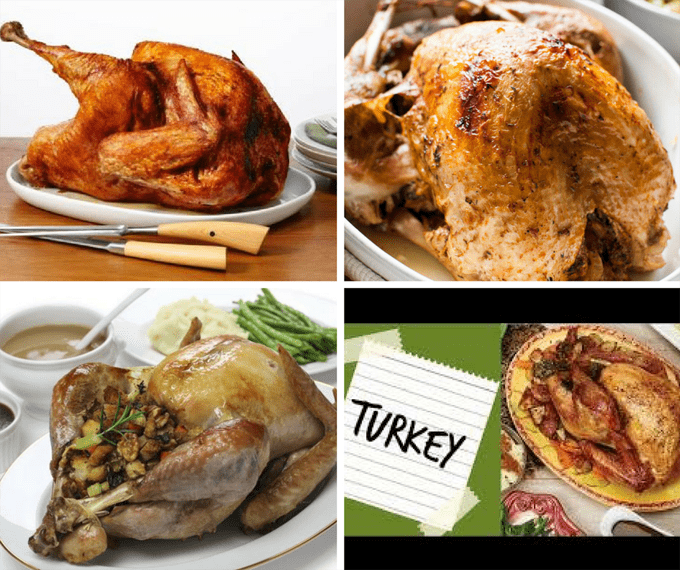 PIN FOR LATER: