Disclosure: *This post may include affiliate links. As an affiliate, I earn from qualifying purchases.


How to make fondant pumpkins and gourds for Fall cookie, cupcake, and cake decorating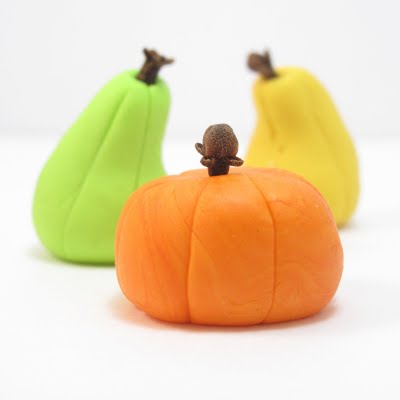 fondant pumpkins and gourds
All you need to make fondant pumpkins and gourds to decorate cupcakes, cookies, and cakes for fall is fondant, a black food coloring pen, and some whole cloves.
Speaking of gourds, look at my gourd! This gorgeous gourd was sent to me by the lovely folks at Blue Rock Gourds. Check out their line of bird houses, butterfly houses and decorative items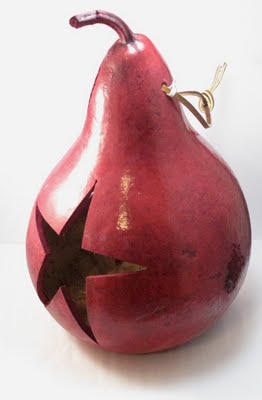 made from gourds. Methinks I'll hang it on my front porch. Or in the dining room, as the red color will match my strawberry toile shades perfectly. Or in the kitchen. Oh, the decisons.
But the gourd did inspire me to come up with some fall-themed fondant how-tos. Use these easy-to-make fondant pumpkins and gourds to decorate cakes, cupcakes, cookies or your dessert buffet plates.
how to make pumpkin and gourd fondant decorations
you will need:*
white rolled fondant
food coloring (I used orange, yellow and green)
whole cloves
paring knife
*Fondant is available in major craft stores in the baking section. For food coloring, I use Americolor soft gel pastes, Orange, Egg Yellow and Electric Green. Click on their site for info on where to buy.
step one: prepare your fondant
Take a palmful of fondant and add a few drops of your desired coloring. Knead very well, adding drops one at a time until you reach the desired color. If the fondant gets at all sticky or difficult to manage, let it sit uncovered at room temperature for about 15 minutes.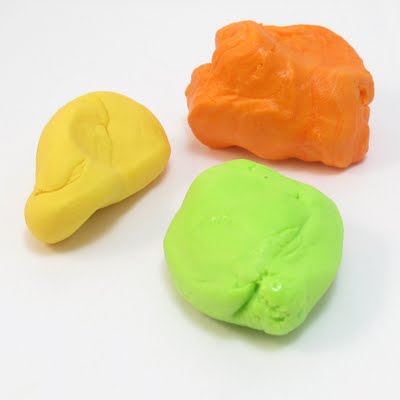 step two: make your shapes
For pumpkin, roll a small amount of fondant in your palm into a ball and flatten both ends a bit. For gourds, roll a small amount of fondant in your palm into a ball and pinch the top with your thumb and forefinger. Roll the top between your thumb and forefinger a bit and bend a little. My fondant shapes are pretty small, between 1 and 2 inches.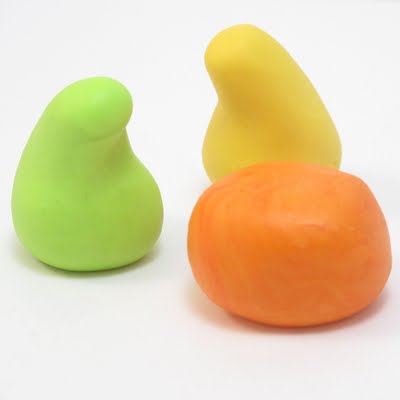 step three: carve your lines
Use the paring knife to gently imprint lines around both the pumpkins and the gourds.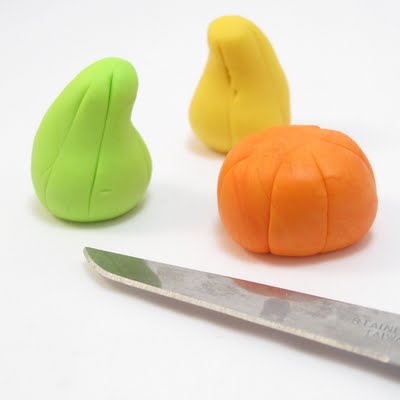 step four: add your stem
Insert a clove in the top to make a stem.