Disclosure: *This post may include affiliate links. As an affiliate, I earn from qualifying purchases.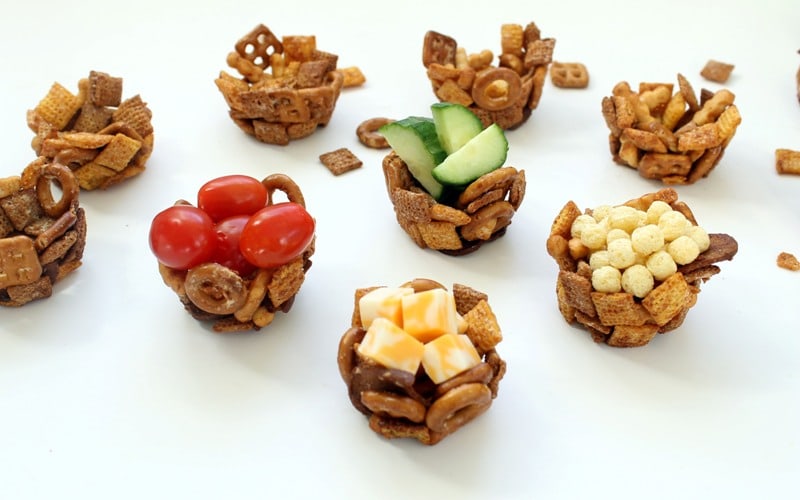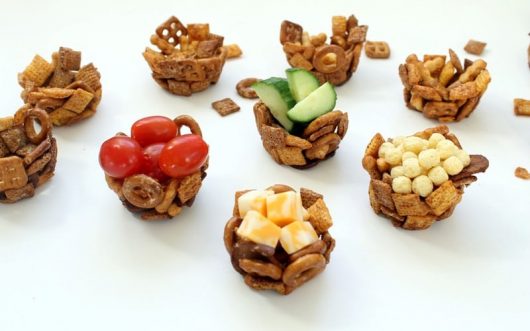 So these are meant to be for "Game Day," though I'm fine with game day being the day you play monopoly. Or charades. No, Pictionary. I used to be awesome at Pictionary. Others may see "Game Day" as a day for football, I suppose.
I'm kind of enthralled by my latest for Kix Cereal. Snack mix turned into mini edible snack cups that hold other snacks. That's snacks on top of snacks made of snacks.
Find the how-tos to make edible snack mix snack cups HERE at Kix Cereal.