Disclosure: *This post may include affiliate links. As an affiliate, I earn from qualifying purchases.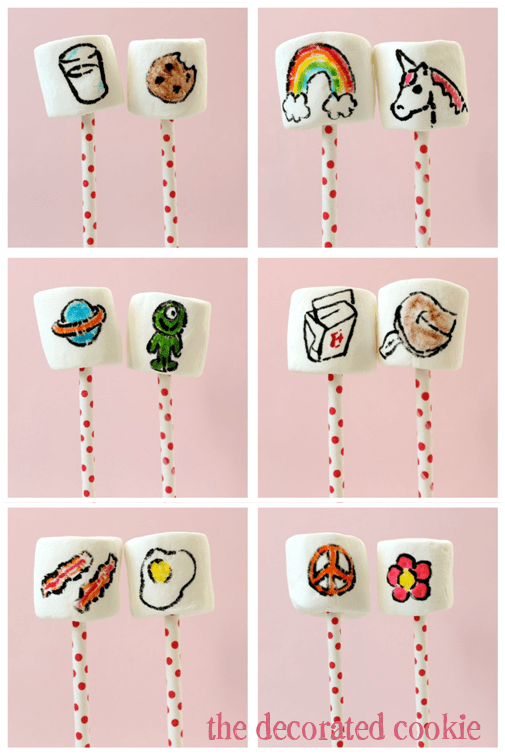 Choose any matching combination you like and use food writers and marshmallows to make "We go together like…" Valentine's Day marshmallows.
I think if I actually did celebrate Valentine's Day in real life, this would be my speed. I'd have to throw some sort of joke in after the "we go together like…" sentiment. Sheesh, my husband sure is one lucky man.
Oh yeah, by the way… for way more than you wanted to know about food coloring pens, edible writers, whatever you want to call them, and how to draw on marshmallows, click HERE to learn about food coloring markers.
Some more pairs:
needle and thread
leg warmers and aerobics
peanut butter and jelly
tissues and sleeves
salt and pepper
guitar and pick
Eiffel Tower and Fifi
birds and bees
coffee and donuts
pig tails and ink
puddles and boots
geeks and Star Trek
typewriters and White-Out
Mikey and Life
white wine and motherhood
Mr. Rogers and sweaters
Can you think of any more?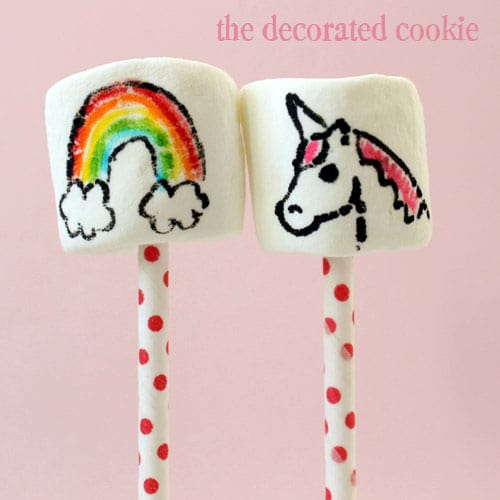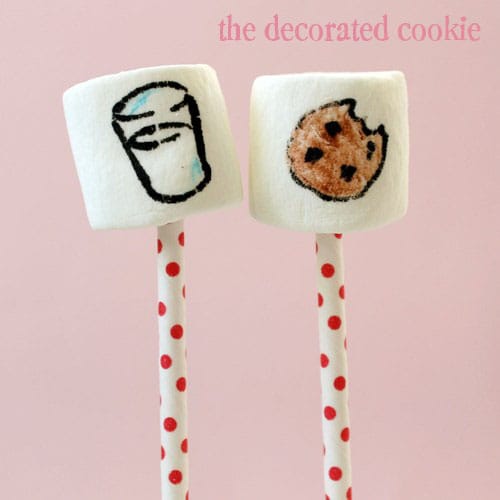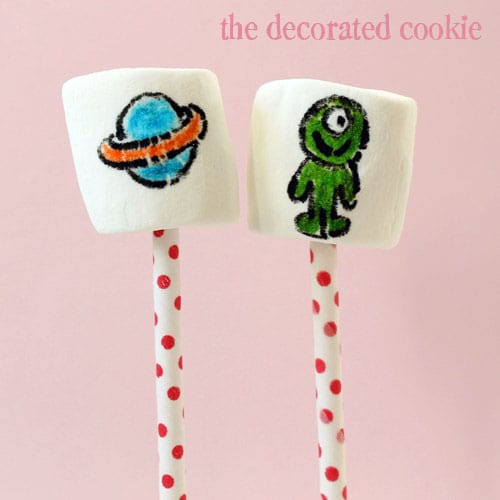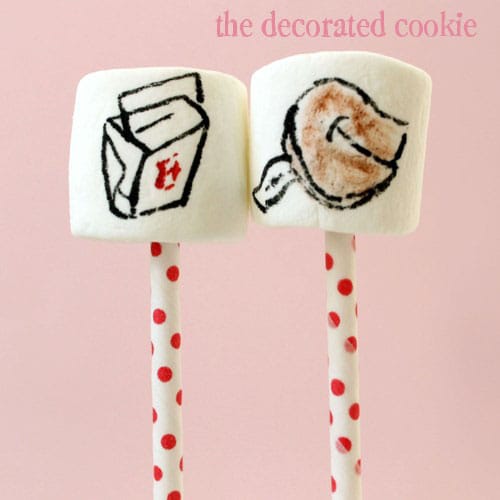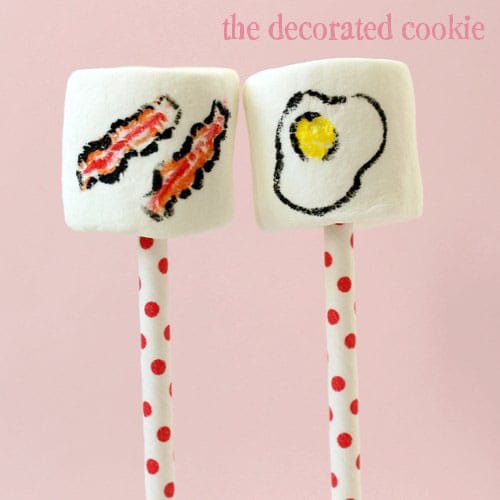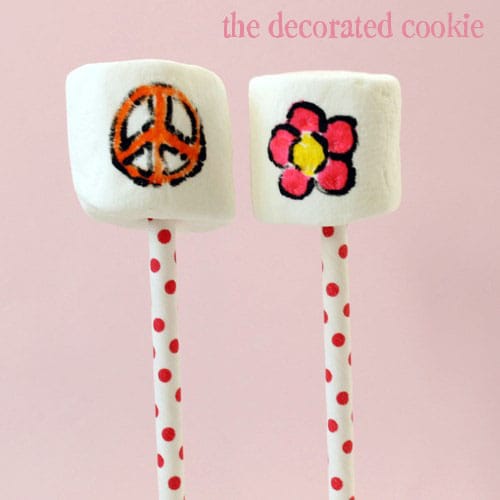 PIN FOR LATER: