Disclosure: *This post may include affiliate links. As an affiliate, I earn from qualifying purchases.


A roundup, with links to how-tos, of 12 Valentine's Day classroom party food crafts.
Valentine's Day classroom party food ideas
That's kind of a mouthful, "Valentine's Day classroom party food crafts."
What I mean is, fun food kids can make at their Valentine's Day classroom party. If they have said party.
My daughters' school is (mostly) sweets-free and they only dabble in holiday celebrations, so it's not likely I'll be visiting either of their classrooms to make these heart day fun food crafts.
But if you are searching for just the right food crafts for a classroom of kids to make, then this list is for you.
I looked for easy preparation, simple tasks, nothing crazy advanced.
Decorating marshmallows, cookies, fruits, Rice Krispie Treats… these are all great options.
You want to stay away from chocolate and candy melts because melting and keeping them melted in a classroom is just too difficult, even classrooms equipped with microwaves. Store-bought frosting, sprinkles and food pens are your friends.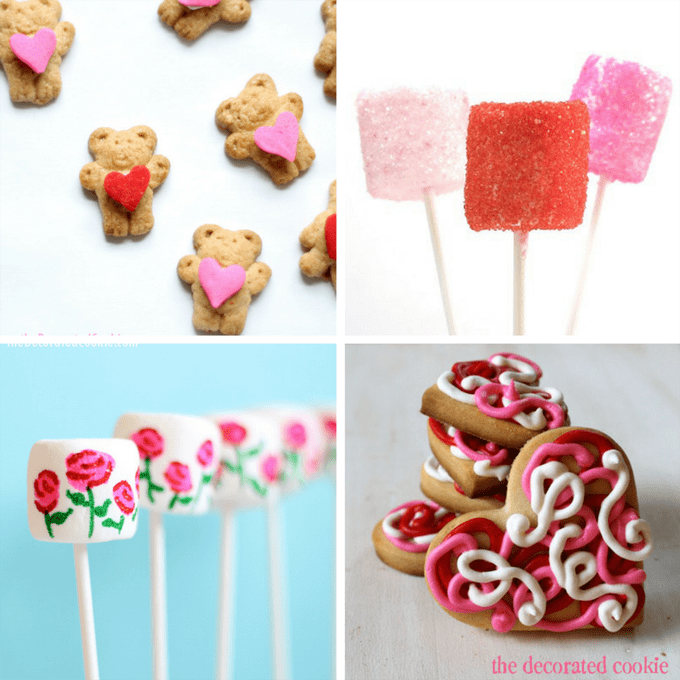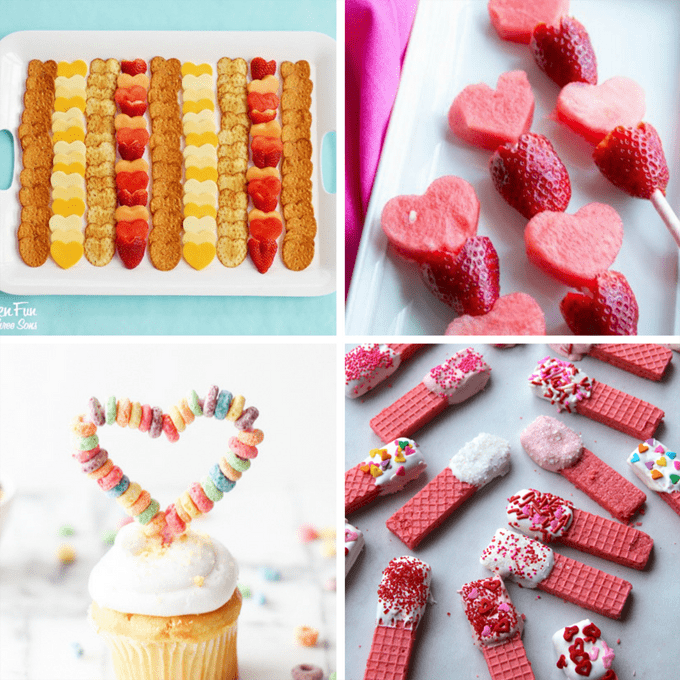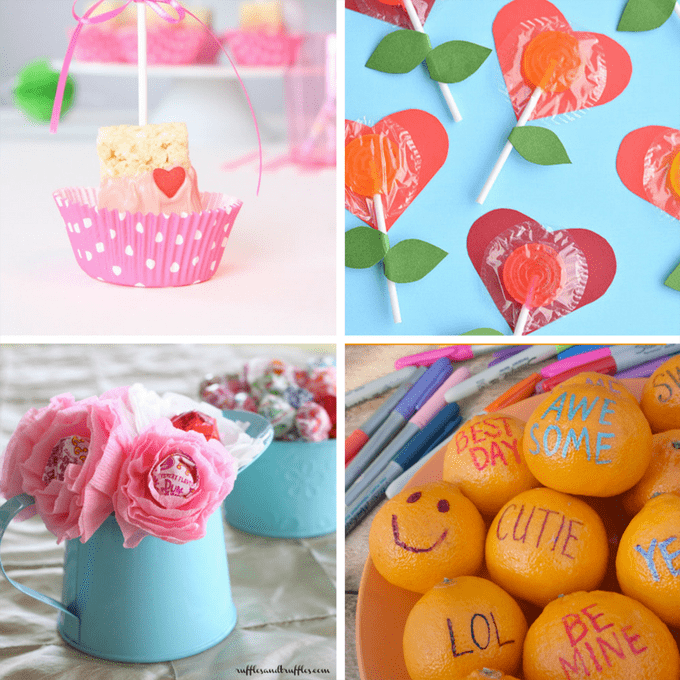 PIN FOR LATER: