Disclosure: *This post may include affiliate links. As an affiliate, I earn from qualifying purchases.




fun summer treats ideas
SUMMER! Can anyone exclaim "summer!" anymore without thinking of Olaf singing "SHUMMER!"? I sure can't. Even though I'm all about Fall and Winter and the cold, the number of Summer treats on my blog belies this. It looks like I actually like summer. But this grumpy gal doesn't like to sweat. Speaking of not sweating, I pretty much just swiped this roundup from last year.
summer cupcake ideas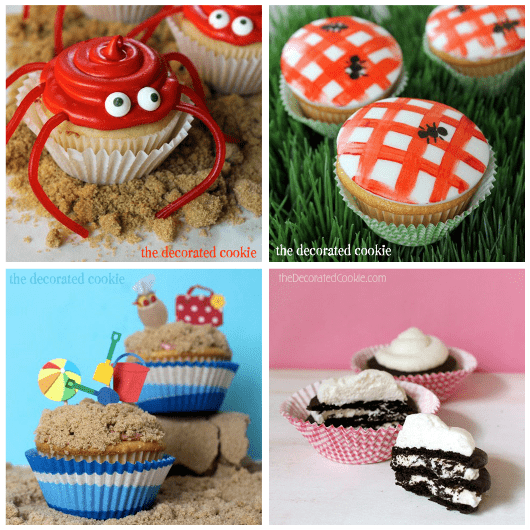 Easy crab cupcakes, picnic cupcakes, beach cupcakes, ice box cupcakes.
summer classics as cookies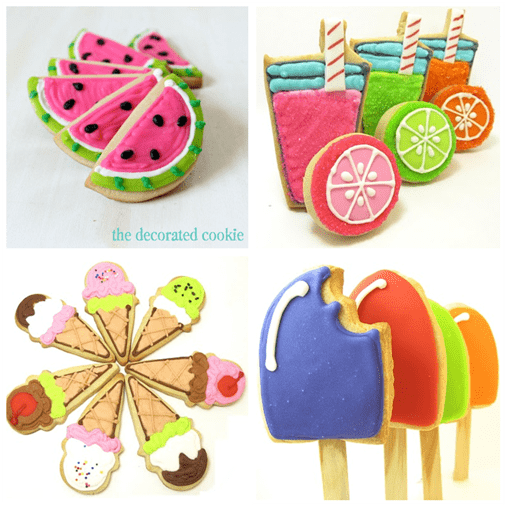 watermelon cookies, lemonade cookies, popsicle cookies, cookie ice cream cones.
ice cream and yogurt treats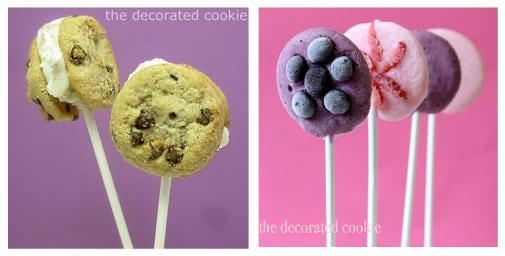 frozen yogurt pops, ice cream sandwich pops.
s'mores ideas

S'mores on a stick, s'mores pops, self-reflective s'mores.
beach creature treats

Starfish cookies, crab and fish cupcake toppers, turtle cookies.
sports and camping