Disclosure: *This post may include affiliate links. As an affiliate, I earn from qualifying purchases.


A roundup of 25 Rice Krispie Treats for Christmas — Cute fun holiday treats

Christmas Rice Krispie Treats
So many Christmas Rice Krispie Treats, so little time before the big day (at least in my view, wherein the Christmas season should start in July). Here are a bunch of the classic treats all dressed up for the holidays.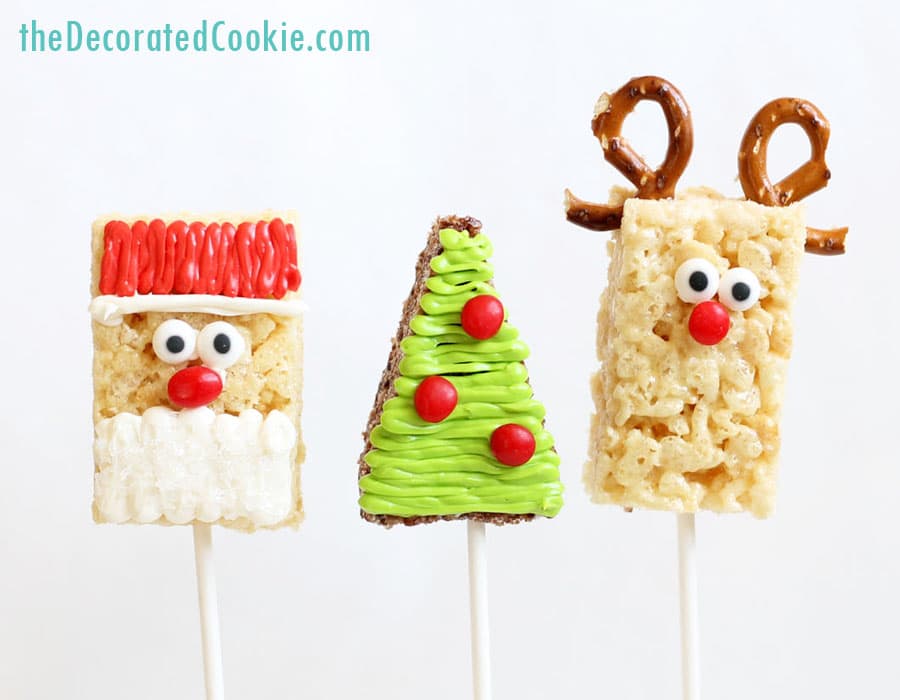 These Santa, tree, and Rudolph Cereal treats above (with video how-tos) bring the number up to 28, but I made them after this post. And changing graphics is time-consuming, so apologies for that. And here are a couple more.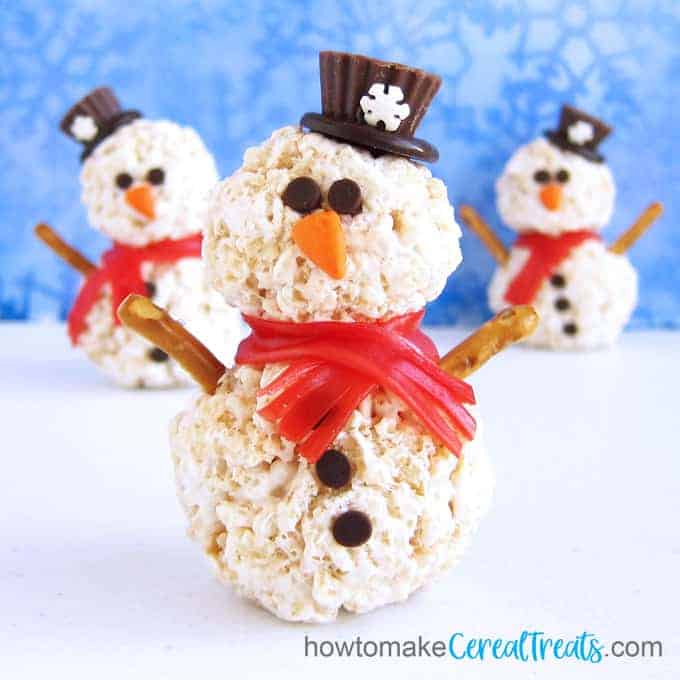 the roundup of holiday crispy treats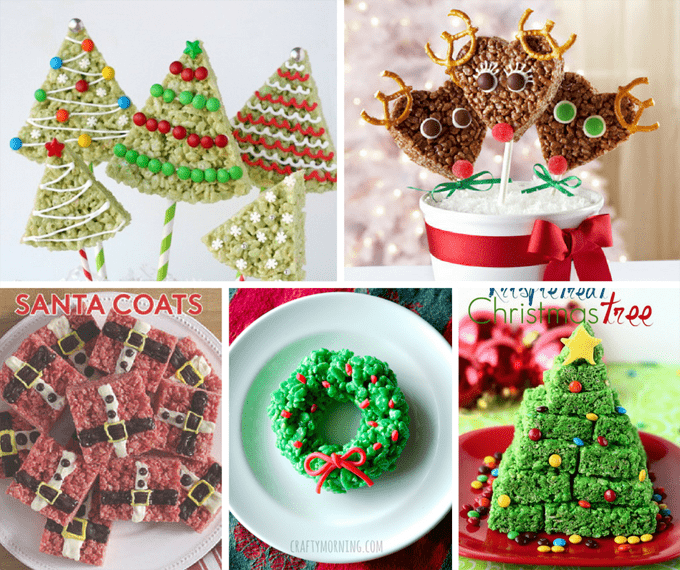 I love these Christmas tree Rice Krispie treats on my blog from guest poster Glorious Treats.
Stack them to make tree Rice Krispie Treats, at Cookies and Cups.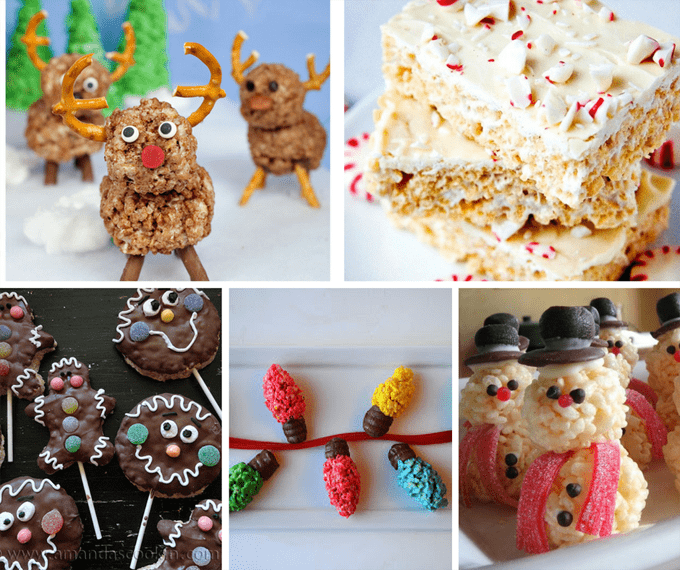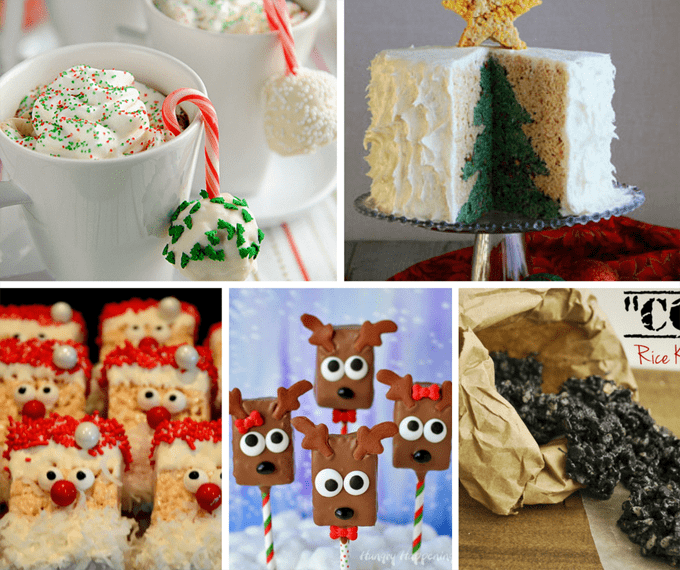 Amazing surprise Rice Krispie Treat cake at Food Network.
For the naughty list, make coal Rice Krispie Treats at Mallow and Co.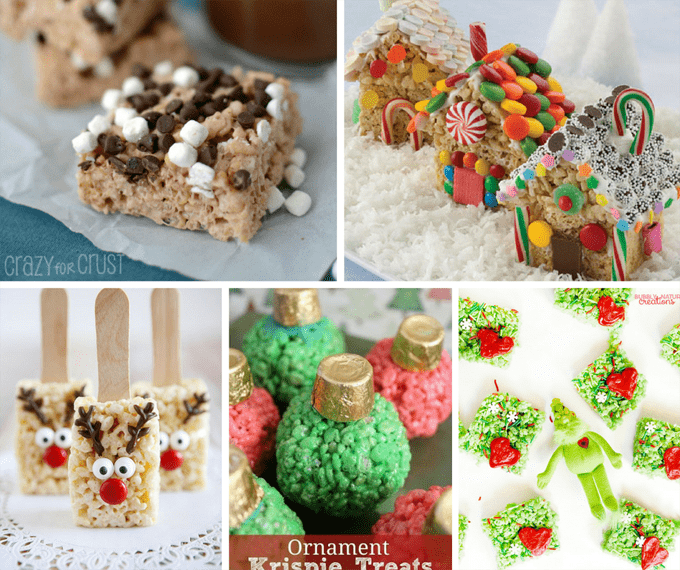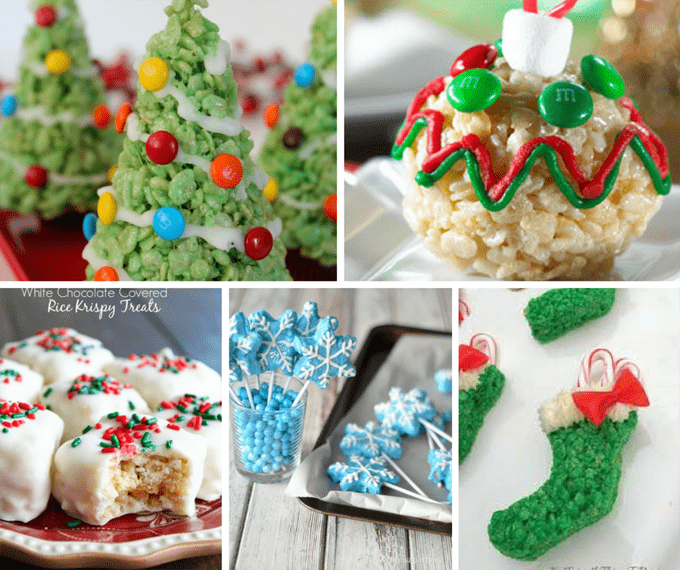 Make stocking treats at Kid Friendly Things to Do.
PIN FOR LATER: