Disclosure: *This post may include affiliate links. As an affiliate, I earn from qualifying purchases.


LUNCH BOX IDEAS: back to school lunch box stickers with free printable
lunch box stickers
Have you been counting the days, hours, minutes and nanoseconds until school starts again, too? I'll still have one at home, so it's not that huge a freedom for me, but still. Half the freedom.
Not that I don't love spending every precious moment with my darlings, it's just that…
I don't always love spending every precious moment with my darlings. Plus, she'll have to learn stuff if she wants to get a job one day. Her dream job is horse-riding princess mermaid.
I'm pretty sure they will cover that in 2nd grade. To get things moving, I made these lunch box stickers with free printable to get ready for that first day back to school.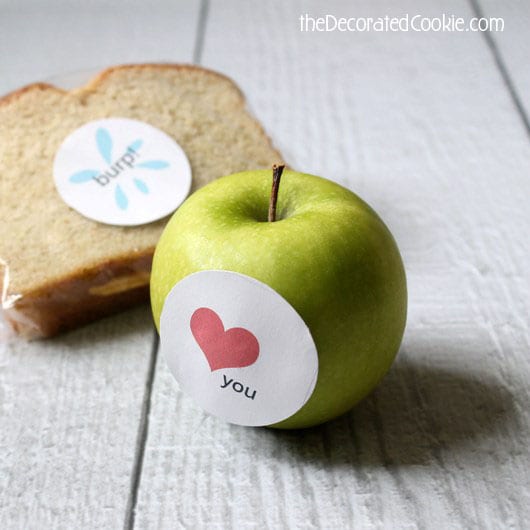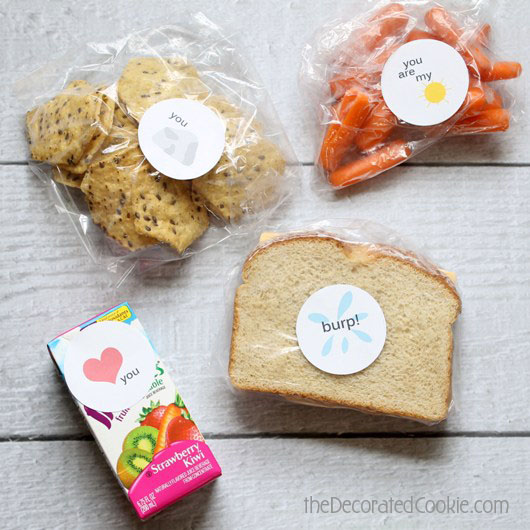 But there is, truly, a part of me that is sad when it's schooltime and sad on that first day back. No more lazy mornings and avoiding alarm clocks.
I even feel a bit of sympathy for the kid. That time when summer ends and school starts? Ugh. I remember the sorrow. So these lunch box stickers may help (maybe?).
I'll put some notes in my daughter's lunch box so she knows I'm thinking about her.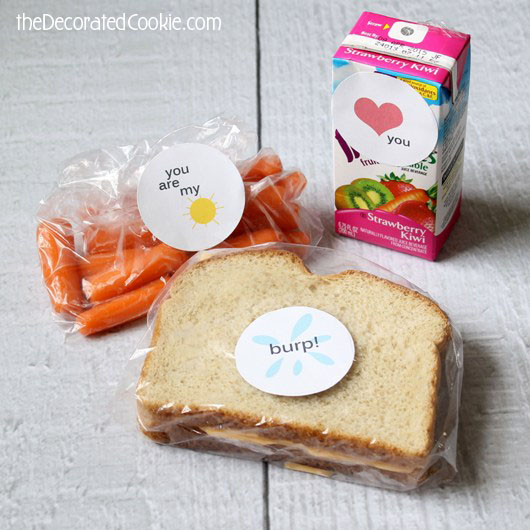 Now this one is just mean: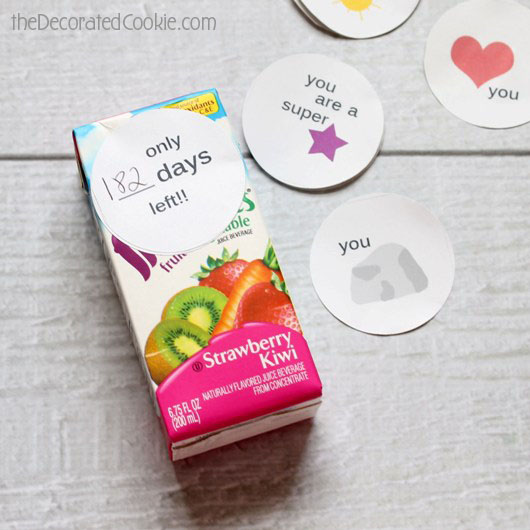 So if you want to be that clever mom that puts clever notes in their kid's cleverly packaged lunch, I made it easy for you.
To make lunch box stickers, just print out the printable (link below) with a color printer on full-sheet labels. Then either cut out along the lines I provide on the printable or use a 1 3/4 to 2-inch circle punch to cut out the stickers. Find links to supplies below, too. That's it.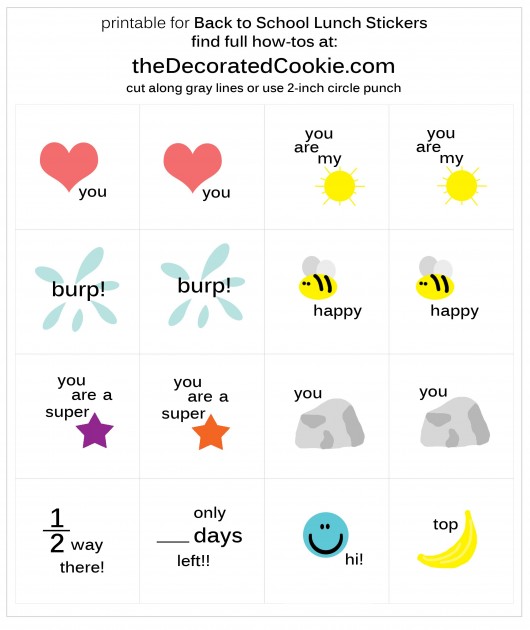 To print the lunch box sticker printable CLICK HERE.
MORE BACK-TO-SCHOOL
A few more school-themed ideas for you: