Disclosure: *This post may include affiliate links. As an affiliate, I earn from qualifying purchases.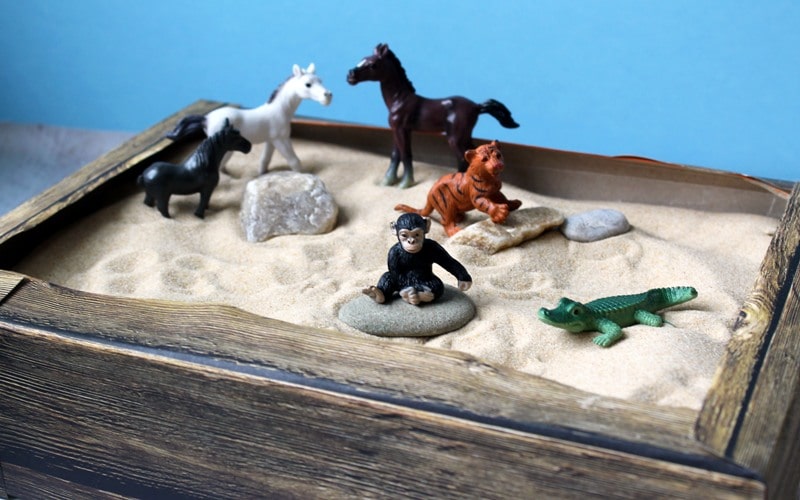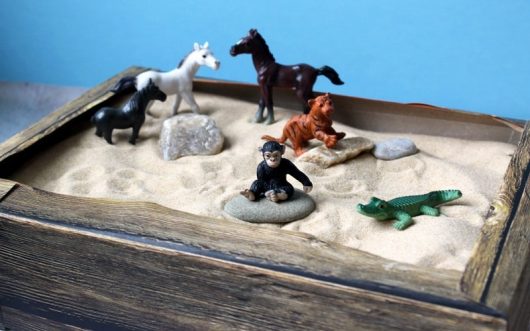 When I first made this "bring the outdoors in" cereal box sandbox it was snowing outside, I think. Now, spring is a little closer, but it's still too chilly to run around the backyard barefooted.
Learn to make a sandbox from a cereal box HERE at Kix Cereal.