Disclosure: *This post may include affiliate links. As an affiliate, I earn from qualifying purchases.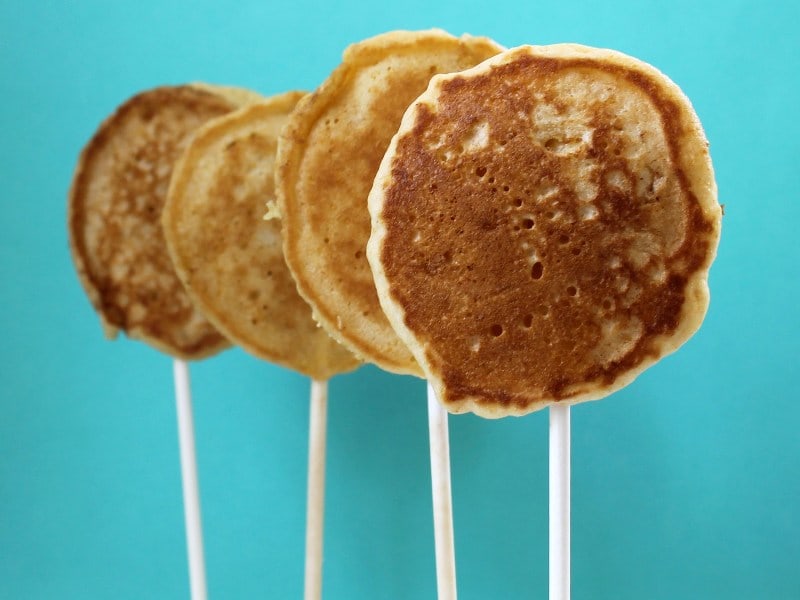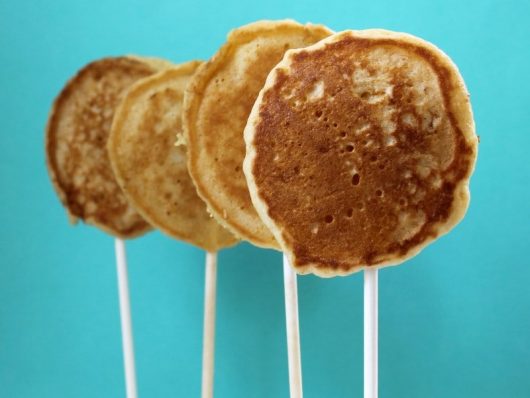 pancake pops
Oh my gosh, oh my gosh, oh my gosh, these corny maple pancake pops are so delicious for breakfast. Seriously, crazy delicious. I added some crushed Kix and maple syrup to pancake mix, and something about the combo of Kix flavor and maple was divine. And of course, when in doubt, add a stick. Corny maple pancake pops, my latest creation for Kix.
To make corny maple pancake pops, CLICK HERE.