Disclosure: *This post may include affiliate links. As an affiliate, I earn from qualifying purchases.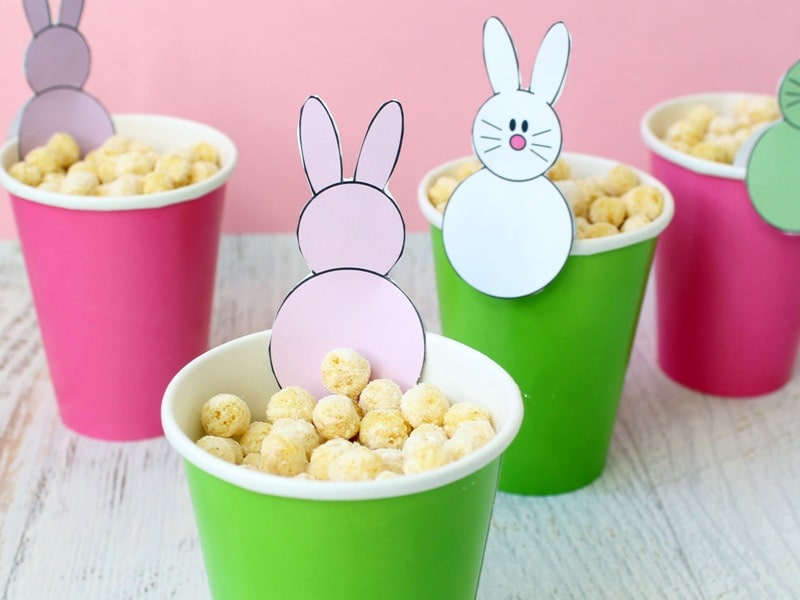 This one I'm hoping you get. You see, that (yummy, bold) white cheddar coated Kix snack in these cups is supposed to be the bunny tails.
And those bunnies sit on the side of the cups. So at least one of the tails belongs to the perched bunny.
That's clear, right? I hope so.
Even if a cup full of bunny tails cooooould be seen as a touch morbid, I think this crazy easy snack is the cutest thing ever, thank you very much.
Make white cheddar Kix AND find a free bunny printable HERE at Kix Cereal.