Disclosure: *This post may include affiliate links. As an affiliate, I earn from qualifying purchases.


A healthy Halloween food idea: Vegetable monsters!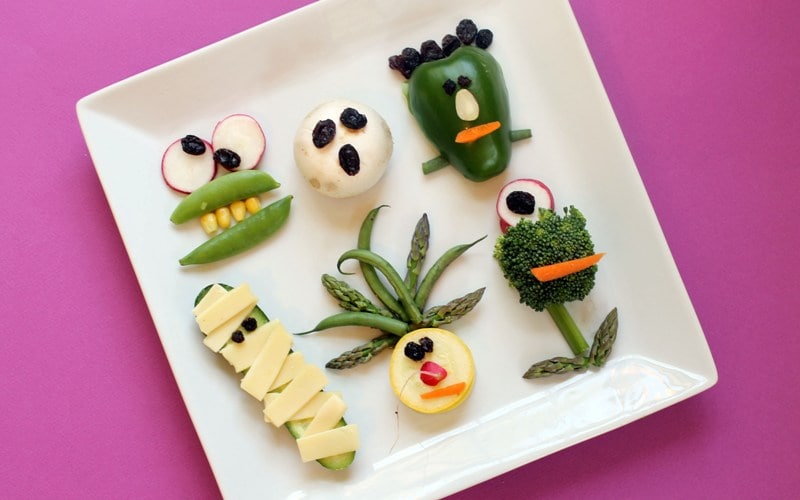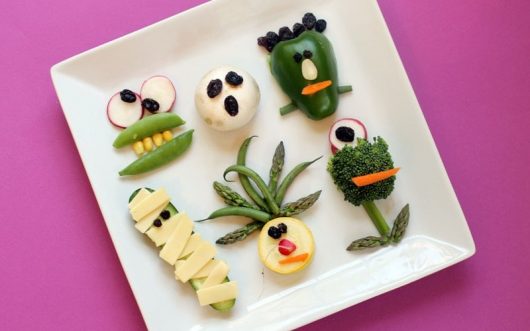 vegetable monsters
Attack of the vegetables! For as crazy picky as my kid is, I consider myself lucky she likes vegetables. Now, mind you, that means broccoli steamed in the microwave for 4 1/2 minutes, Brussels Sprouts of a particular brand, also steamed, carrots raw only, snap peas NOT snow peas, and cucumbers peeled just so. But she eats vegetables. Here are some ways to trick out some veggies for Halloween. Make fruit and vegetable monsters.
Find the how-tos for veggie monsters HERE at Kix.