Disclosure: *This post may include affiliate links. As an affiliate, I earn from qualifying purchases.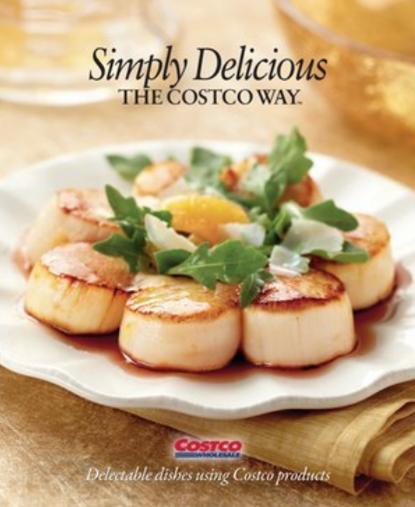 I haven't been up to Costco in a bit (note to self: Get up to Costco), but my father, who lives down the street from his Costco, hits the place regularly. And let me tell you, he was pretty darn proud to see his kid in the December 2012 issue of Costco's Simply Delicious: The Costco Way.
(And PS. it was my now-tech savvy Dad who found the online link.) Way back in the summertime, Costco contacted me to contribute to this recipe-packed book, and I jumped at the chance. I'm humbled by the talent I share space with in the "Chef's Choice" section of the cookbook, including Joy the Baker, Ree Drummond, and Mark Bittman. My assignment?
Create recipes with those huge, Kirkland Brand muffins–I got to buy every flavor and taste test tons of recipes, lucky me–and with their sheet cake–even luckier me for eating a whole cake.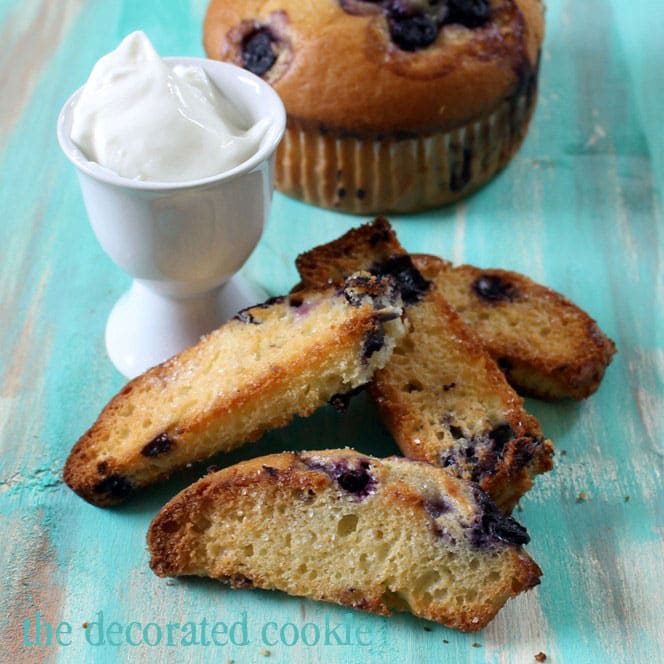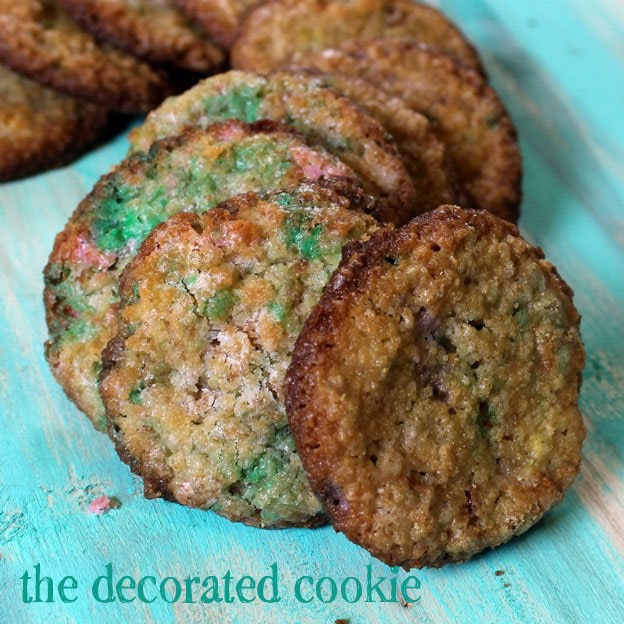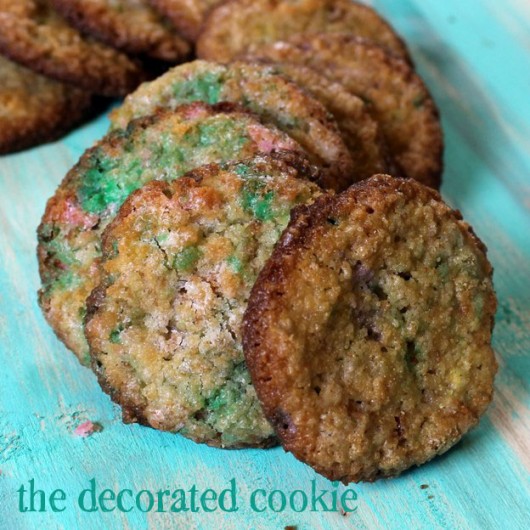 I created Muffin "Fries" with Sea Salt and Honey Yogurt Dip and Sheet Cake Cookie Crisps. And they are easy. Very easy. For the cookies, all you do is mush up leftover sheet cake from Costco (not the custard filled kind, the icing filled kind), scoop on a tray and bake. So good!
For the recipes, check out Costco's Simply Delicious: The Costco Way, p. 120 to 121, or,
CLICK HERE To see the online version.
These photos are mine, by the way. Costco's are WAY better!