Disclosure: *This post may include affiliate links. As an affiliate, I earn from qualifying purchases.


A roundup of 25 Gingerbread house ideas and tips on how to make your own for Christmas.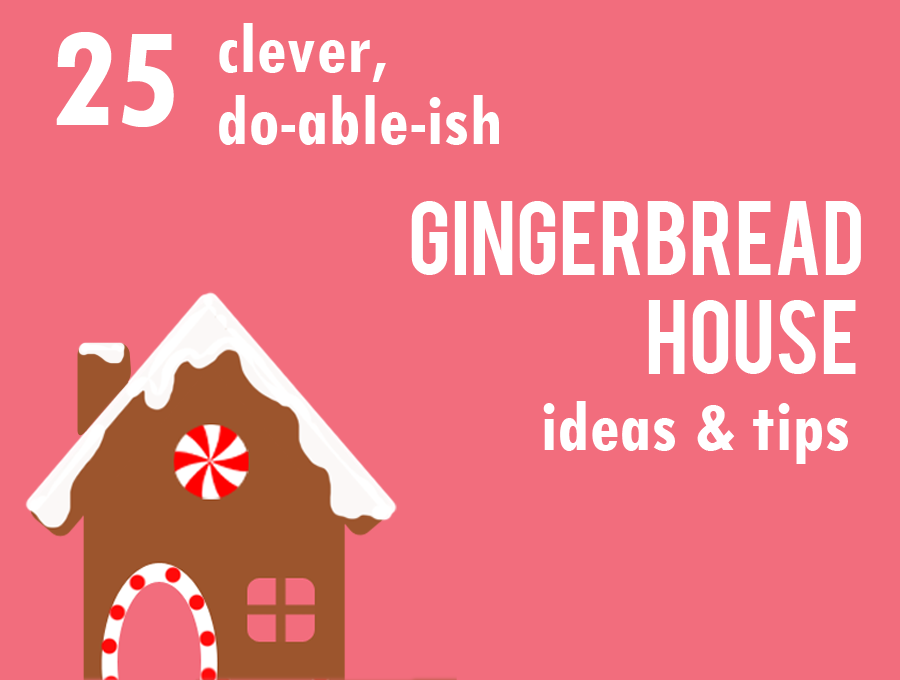 gingerbread house ideas
If you search for gingerbread house ideas, the results are overwhelming. I wanted to collect a bunch of ideas that were NOT overwhelming. Ideas that are clever and do-able. And by "do-able," I don't necessarily mean "easy." I mean, "in the realm of possibility for a lot of people."
In contrast, check out the two links at the end of this post to over-the-top, phenomenal gingerbread houses that would take weeks to build.
These ideas are unique, most have accompanying tutorials, and are for the yous and mes.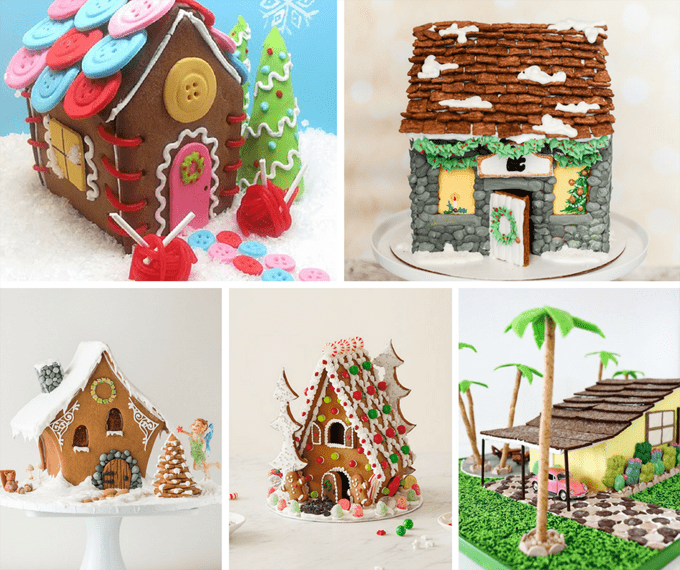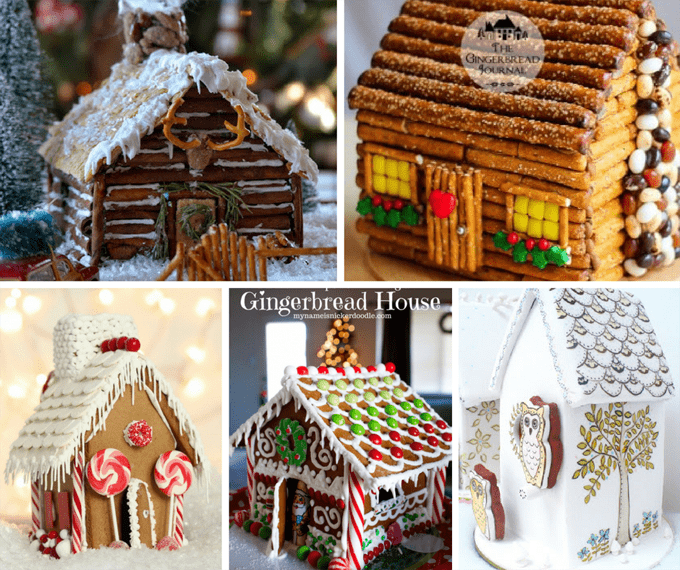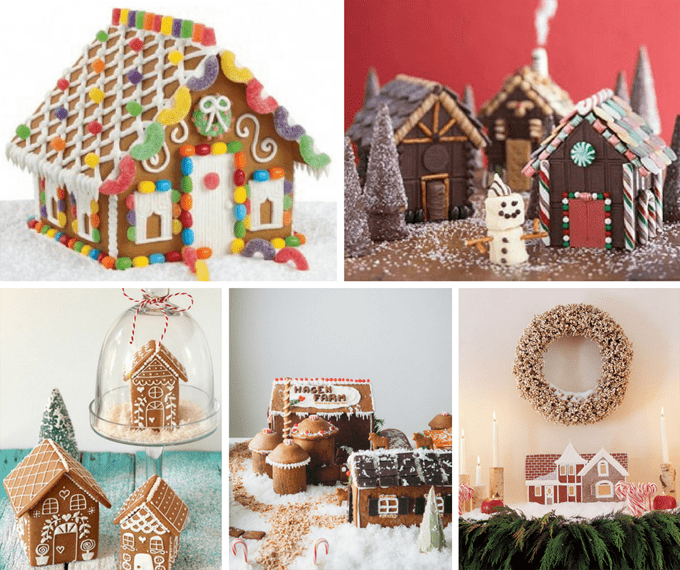 Find lots of gingerbread house tutorials at Wilton.
This gingerbread house farm from My Name is Yeh is kinda amazing.
Go for the shortcut and make a gingerbread house facade, at Martha Stewart.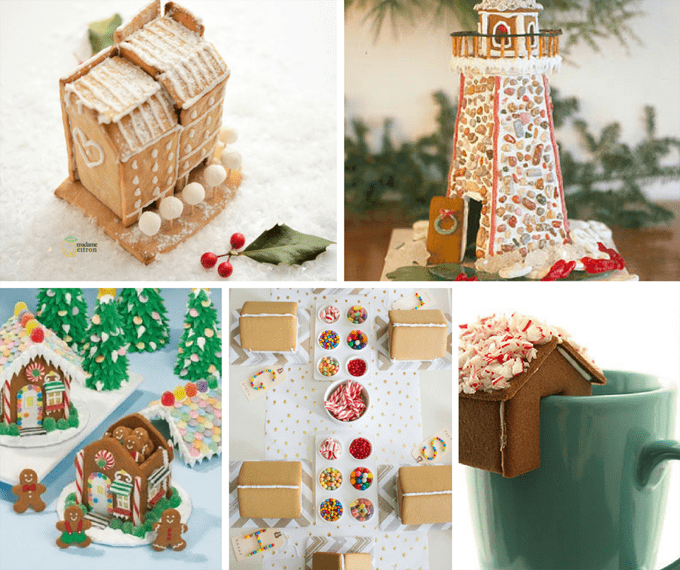 Make your own little Paris building, at Madame Citron (en francais).
Love this! But then, my great grandfather was a lighthouse keeper. Make a gingerbread lighthouse at Coastal Living.
Make a house with a removable roof so you can add the people, at Wilton.
The ORIGINAL mini gingerbread houses for your mug, at Not Martha.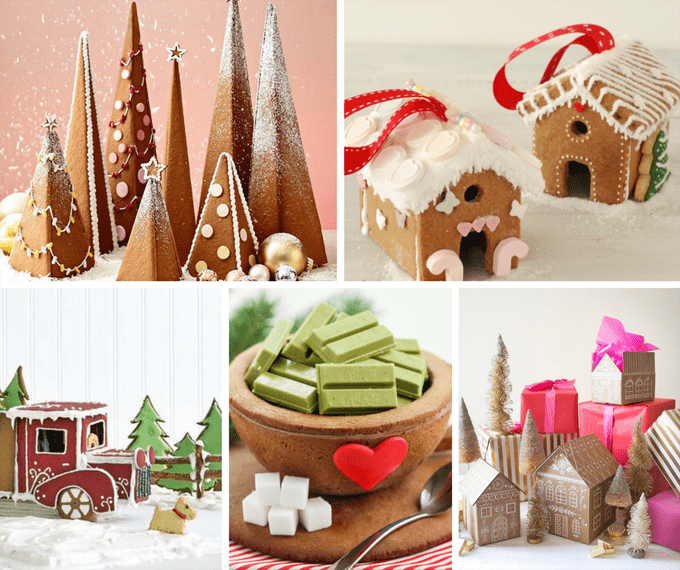 Gorgeous gingerbread trees to go with the house, at Better Homes and Gardens.
I know they aren't edible, but these gingerbread gift boxes from The House that Lars Built are adorable.
For some less do-able, but awesome, gingerbread houses, find roundups of amazing gingerbread houses at Good Housekeeping and Buzzfeed.
PIN FOR LATER: