A roundup of 25 Gingerbread house ideas and tips on how to make your own for Christmas.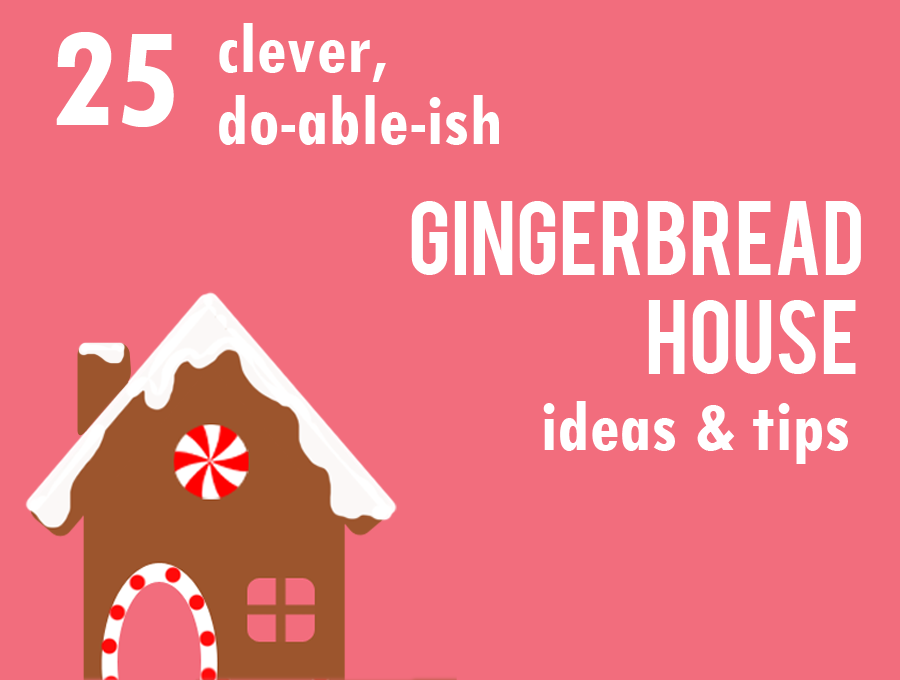 gingerbread house ideas
If you search for gingerbread house ideas, the results are overwhelming. I wanted to collect a bunch of ideas that were NOT overwhelming. Ideas that are clever and do-able. And by "do-able," I don't necessarily mean "easy." I mean, "in the realm of possibility for a lot of people." I
n contrast, check out the two links at the end of this post to over-the-top, phenomenal gingerbread houses that would take weeks to build.
These ideas are unique, most have accompanying tutorials, and are for the yous and mes.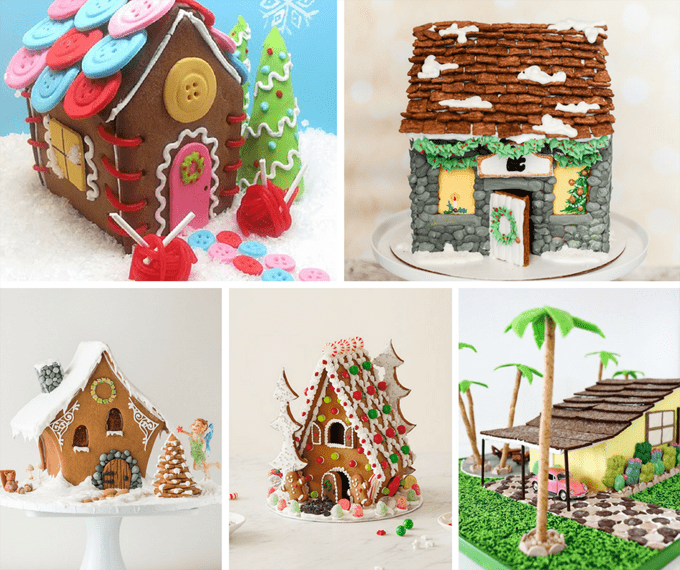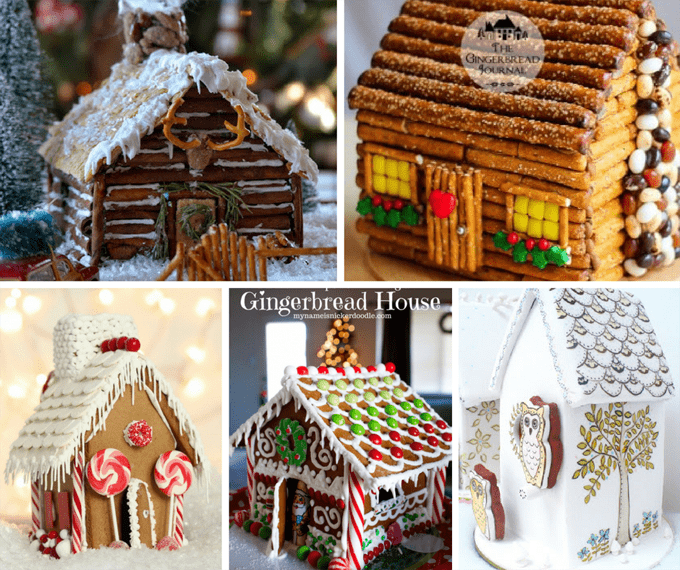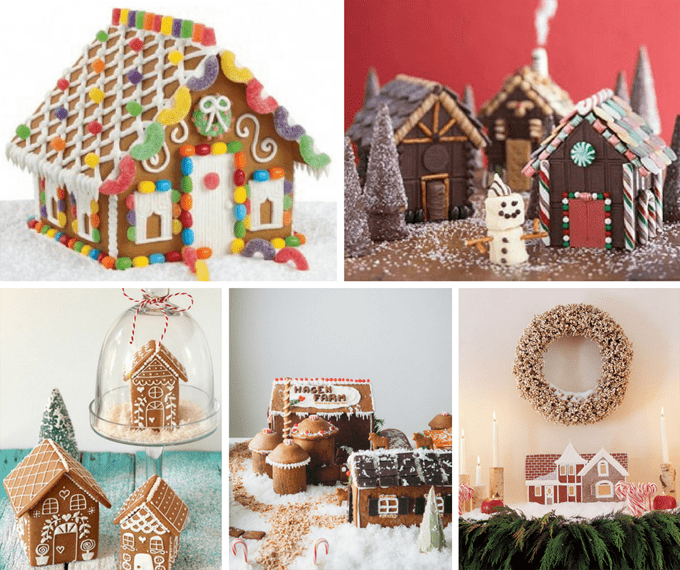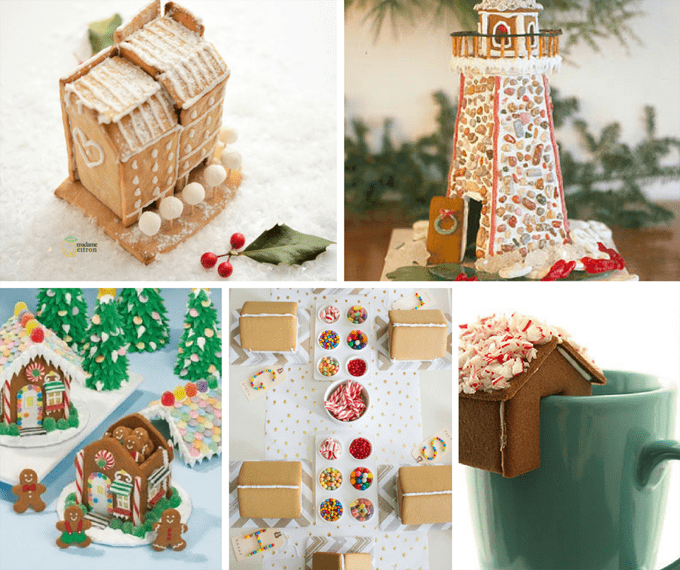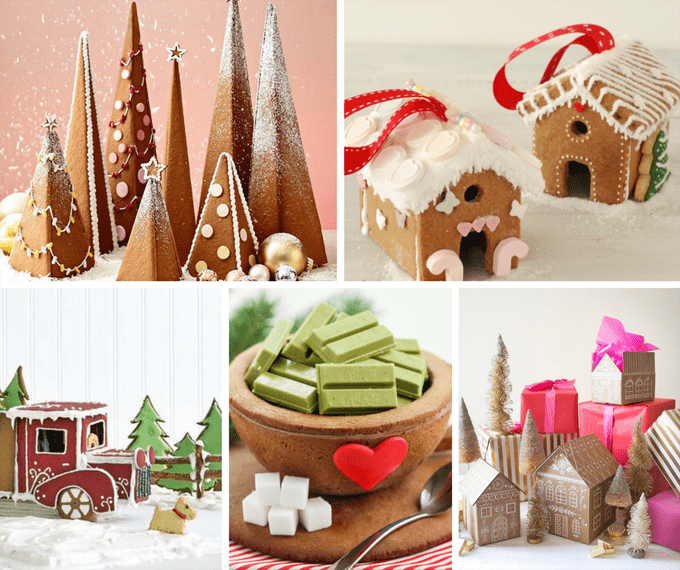 For some less do-able, but awesome, gingerbread houses, find roundups of amazing gingerbread houses at Good Housekeeping and Buzzfeed.
PIN FOR LATER: