Disclosure: *This post may include affiliate links. As an affiliate, I earn from qualifying purchases.


How to make strawberry truffles, from the Sweet Designs lifestyle book.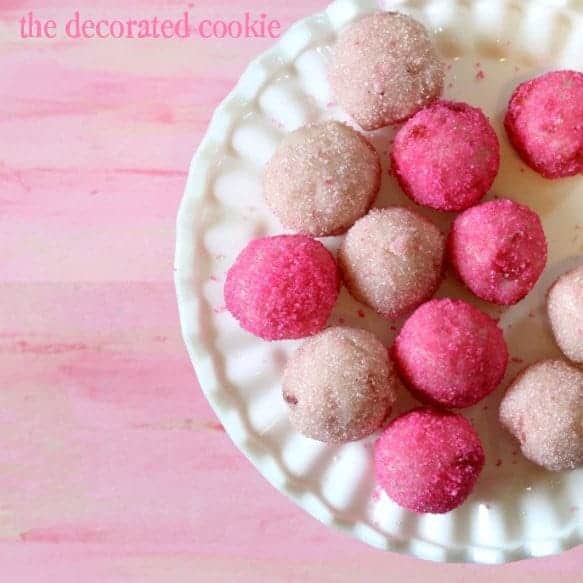 Read on for a review of Sweet Designs and the recipe for strawberry truffles.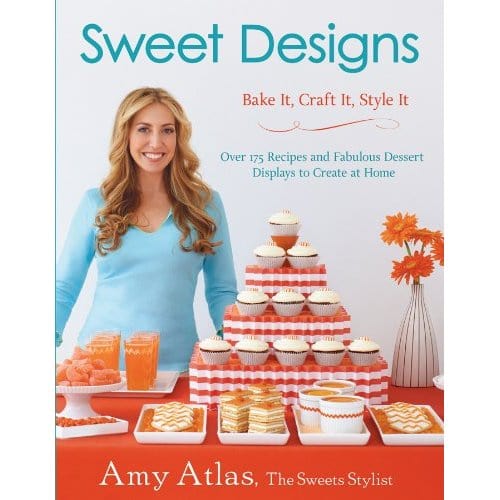 I'm also feeling rather lame in my party ambitions after reading the fabulous list of themes you've all either hosted or hope to one day host. Mermaids, poodles, princesses, ladybugs, pirates, dragons and skulls. Gardens and tea and chocolate and bubbles. Fish, baseball, Monopoly, owls, bunnies and vintage robots. Jane Austen and Downtown Abbey. Luau, travel, masquerade, sassy diva, rock star, popping out baby shower, Broadway, milk and cookies, cowgirl and pink zebras. Glow in the dark, superhero, camping, lego, ninja, candyland and Star Trek. Hot air balloons, sprinkles and polka dots. Cats and dogs and bees. Seinfeld, World of Warcraft (my husband would appreciate that), Alice in Wonderland, Dr. Seuss, Harry Potter, Eloise and Wizard of Oz. Lemons and strawberry and sushi. Or a 1950s ice cream shoppe, 1950s housewife, roaring '20s or (my decade of choice) '80s. Sheesh, I better up my game!!
I just got a second copy of Amy Atlas's crazy fantastic book, Sweet Designs: Bake It, Craft It, Style It, and since I give and give and give, I'm giving it to one of you. If you don't already have this 300-plus page book o' party design fabulousness from dessert stylist pro Amy Atlas, then I'm guessing it's on your wish list.
Want to learn more about what's inside? I yak on at length about Sweet Designs in this review HERE.
And here's one more glimpse, at a yummy recipe for Strawberry Truffles, found on p. 153, part of the oh-so-pretty-in-pink "Darling Dots" party. I whipped up a batch in no time. Easy, quick, tasty and make-ahead. So perfect for a dessert table.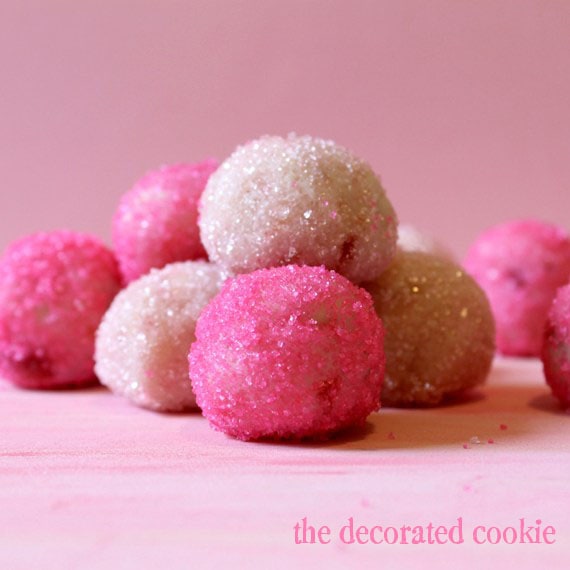 how to make Strawberry Truffles
from Sweet Designs: Bake It, Craft It, Style It, by Amy Atlas, Hyperion Books 2012, p. 153
2 2/3 cups white chocolate chips, melted
1/4 cup (1/2 stick) unsalted butter, cut into 1/4-inch pieces, softened
1/2 cup plus 2 tablespoons strawberry preserves
1 cup pink sanding sugar or pink dusting sugar
1. Stir the softened butter and strawberry preserves into the melted chocolate until combined. Cover in plastic wrap and chill until firm enough to scoop, about 1 hour. (Note by me: I accidentally fell asleep and chilled mine for 4 hours, but I just let the mixture sit at room temp until easily scoopable.)
2. Scoop flat tablespoons of the truffle mixture and, using your hands, roll the truffles into balls. Place on the baking sheet and chill again until firm.
3. Put the sanding sugar on a dinner plate. Roll the chilled truffles in the sugar. Arrange the truffles in a bowl and place on the table.
Makes about 30.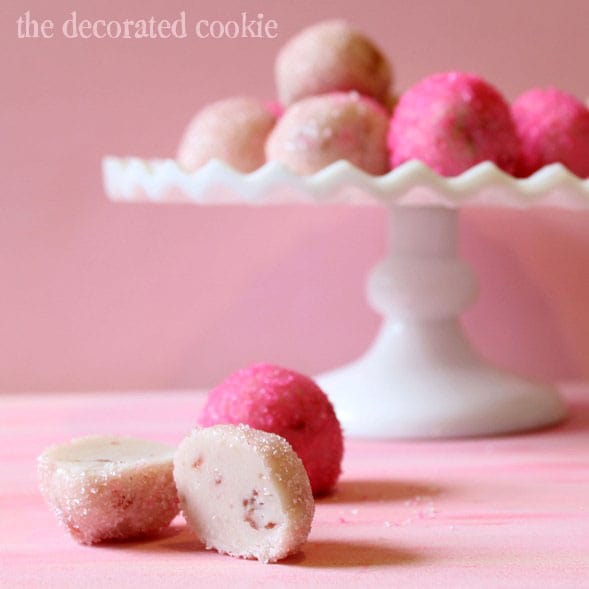 And now… THE GIVEAWAY!!
For a chance to win a copy of Sweet Designs by Amy Atlas,
leave a comment here before Thursday, May 17, midnight EST
telling me a party theme (any!) you've thrown or want to throw.
For a 2nd entry (optional!), follow me on facebook OR twitter OR pinterest, your choice, and come back and leave a comment telling me.
If you already follow me on all three, mom, you can't enter. (Or for the other person who follows me on all three, just leave a 2nd comment saying you already follow me so you get your 2nd chance, too.)
Winner chosen by random.org.
Winner has 48 hours to respond before another winner is drawn.
Contest worldwide.
CONTEST NOW CLOSED.
UPDATE! Congratulations to Stacy! Her comment was randomly drawn to win the book. Thank you to all for participating! Check back next week for another great giveaway.