Disclosure: *This post may include affiliate links. As an affiliate, I earn from qualifying purchases.


A roundup of egg carton crafts for kids and adults. Great use of leftover Easter egg cartons.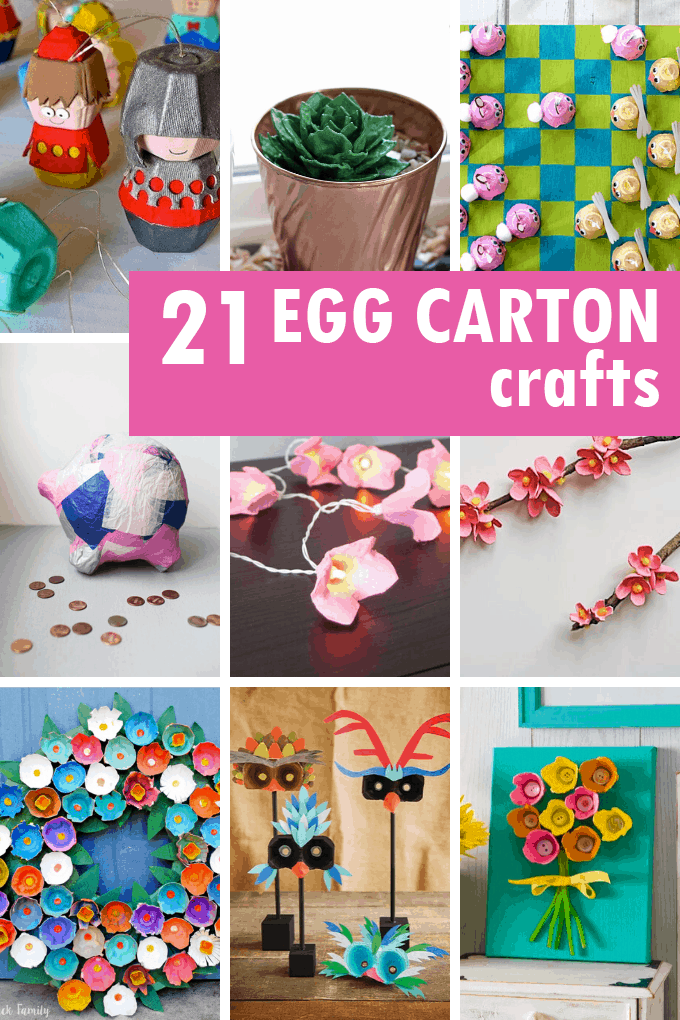 egg carton crafts
Egg cartons. They aren't just for eggs.
Some quick searching on the interwebs shows just how clever you folks are with egg cartons. We're not just talking kids' crafts, either, but some DIY projects for the grown-ups, too.
As Easter approaches, you might you have a surplus of egg cartons. Egg carton crafts to the rescue! Then you'll have a surplus of egg carton crafts you'll have to deal with.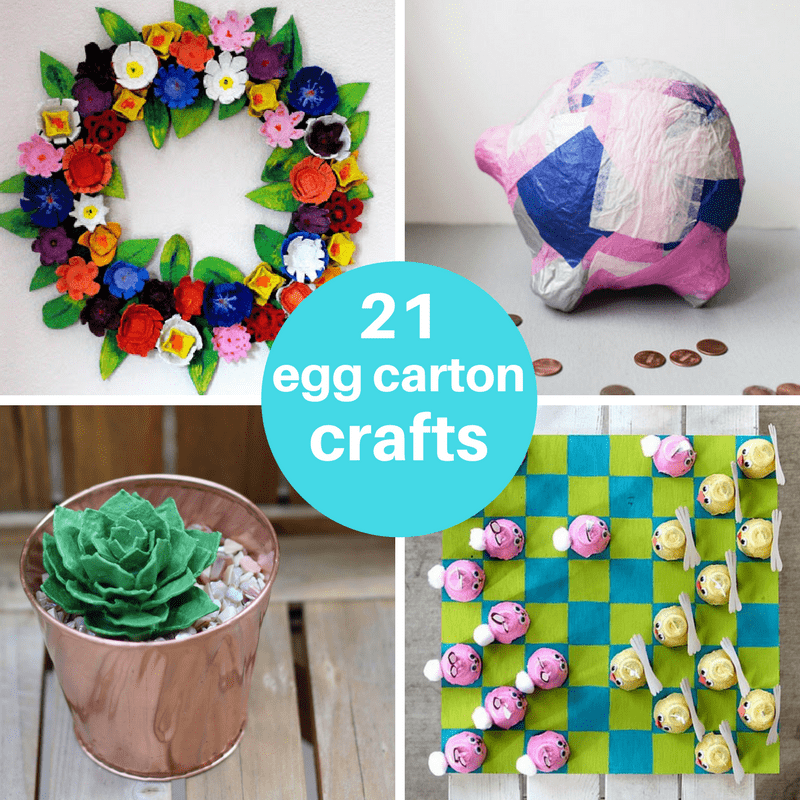 more craft ideas
Need more ideas? Check out my Pinterest board of egg carton crafts. Or, my Pinterest board of Easter egg decorating ideas. And if you like this roundup, I have a billion jillion more roundups of awesome crafts and ideas.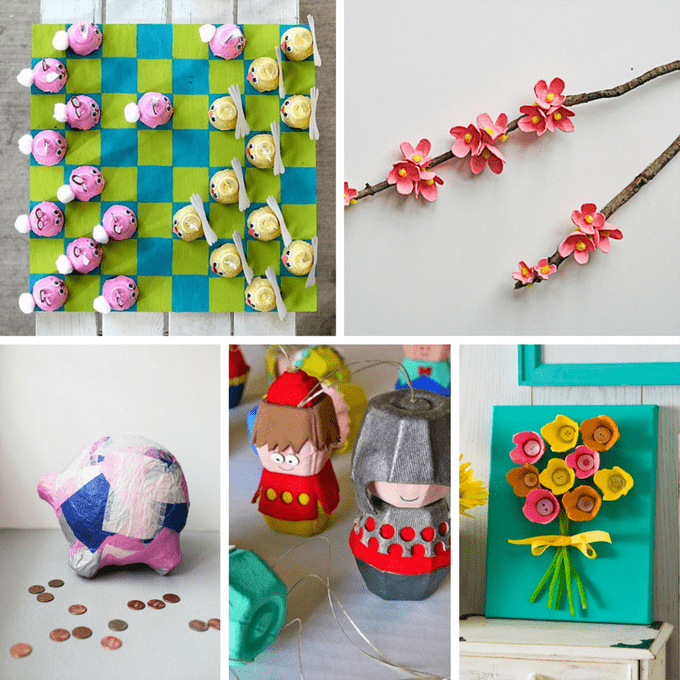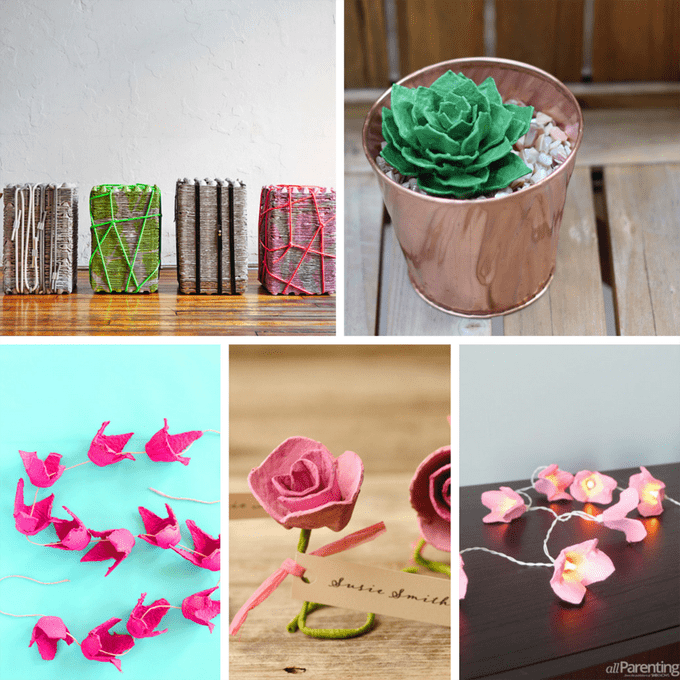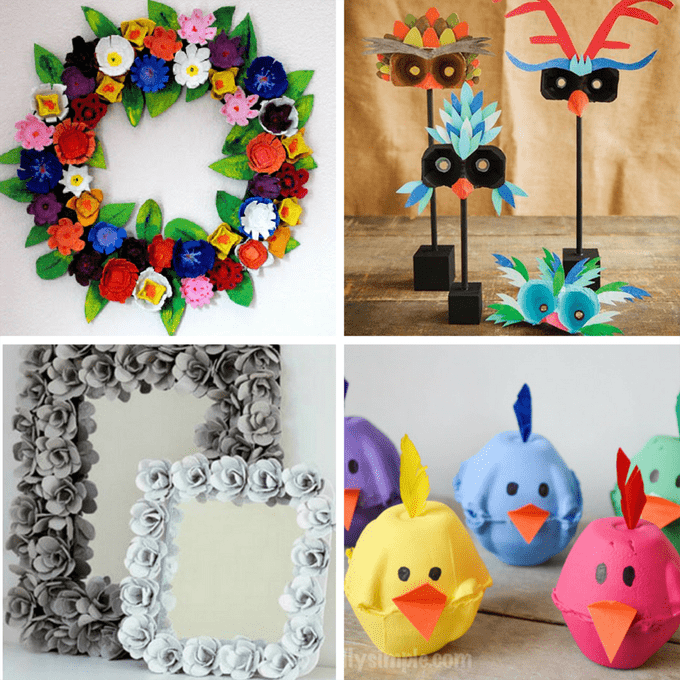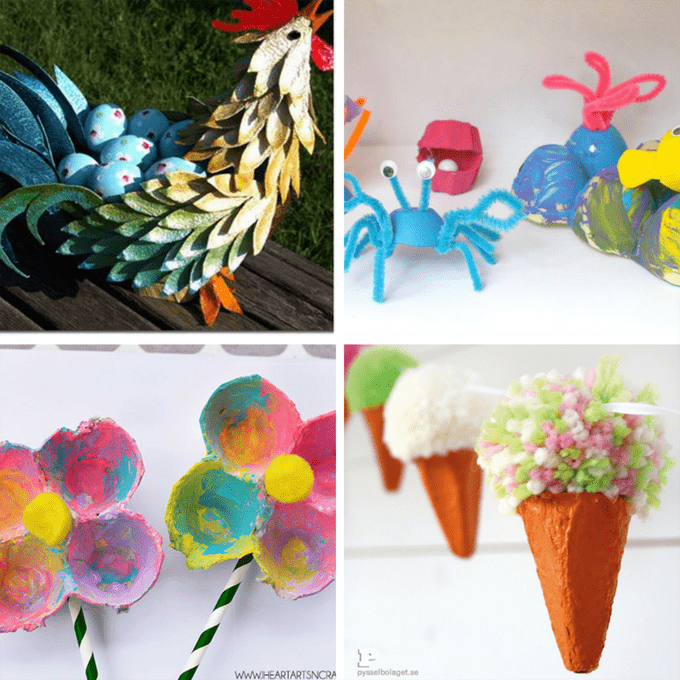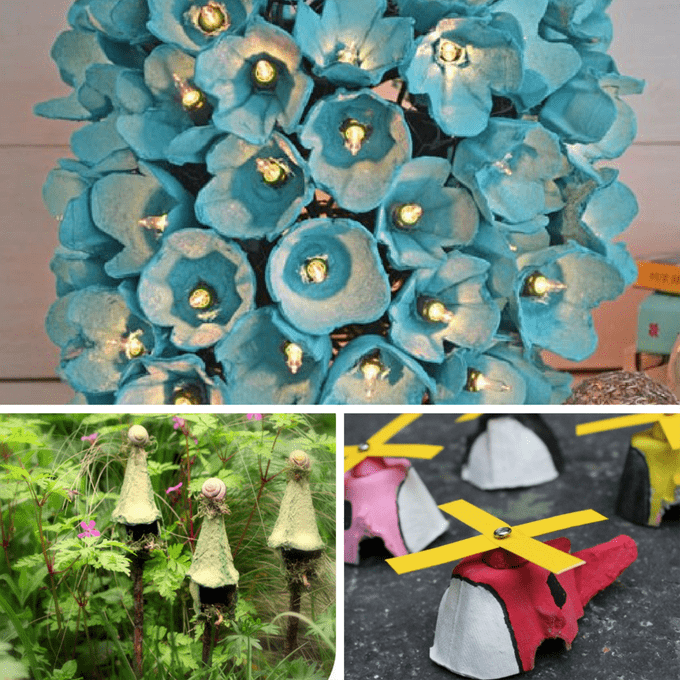 PIN FOR LATER: