Disclosure: *This post may include affiliate links. As an affiliate, I earn from qualifying purchases.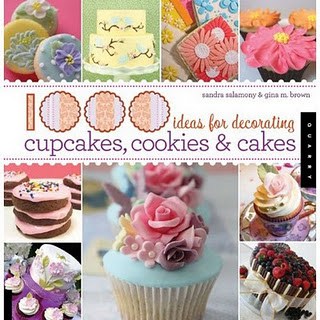 I can't believe how neglectful I've been. I've not yet told you about this book: 1000 Ideas for Decorating Cupcakes, Cookies and Cakes. Sandra Salamony and Gina M. Brown have collected 1,000 ideas for, well, for decorating cupcakes, cookies and cakes, from bakers and bloggers and food artists and the likes of yours truly. Some of my work is in the book, like those chocolate cookies on the cover.You'll also find familiar bakers, like Amanda of i am baker and Marion of Sweetopia.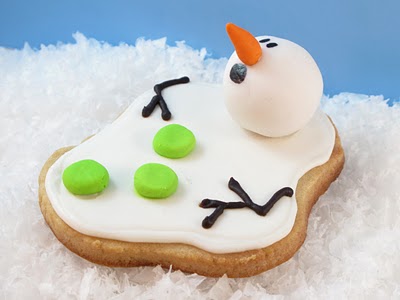 The book features my piggy on a stick cookies (p. 107), my alien cupcakes (p. 109), my sparkly ornaments, presents and Rudolph (p. 140), my fondant Christmas lollies (p. 140), festive garland (p. 141), candy cane cookies (p. 149), daisy brownies (p. 182), of course my melting snowman (p. 202), watermelon cookies (p. 224), polka dot petit fours (p. 238), and colorful sandwich cookies (p. 238). Find tutorials for most of these by clicking the links above. And find the book HERE.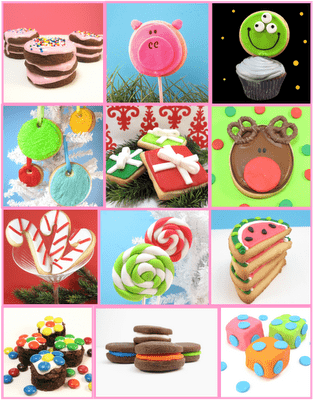 And an update: Loren from The Baking Sheet, who is also featured in the book, is hosting a giveaway on her site HERE!!!!!