Disclosure: *This post may include affiliate links. As an affiliate, I earn from qualifying purchases.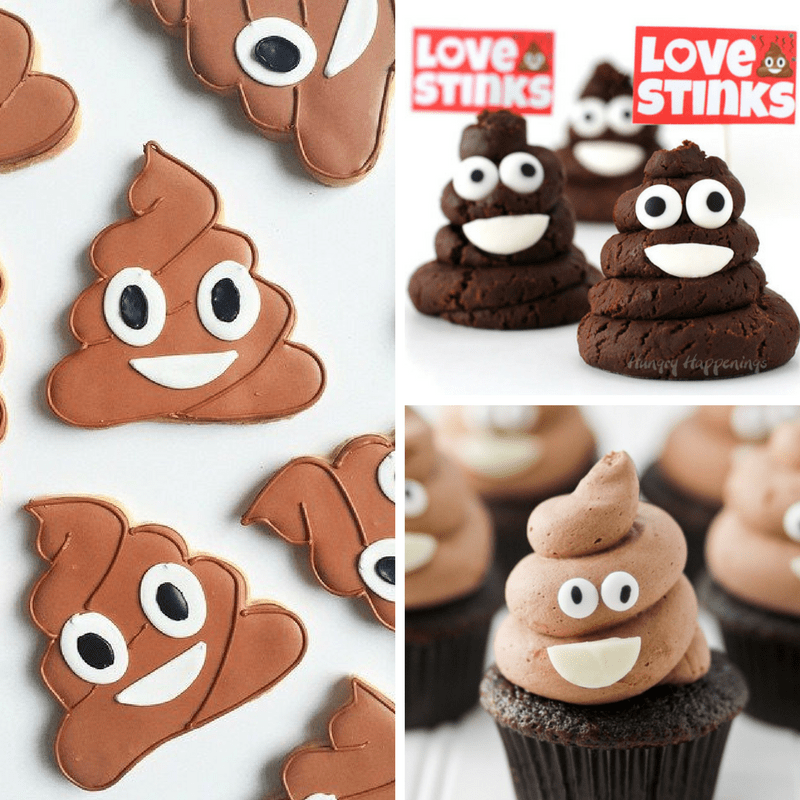 A roundup of popular poop emoji food ideas with links to tutorials.
If Pinterest and facebook are telling me anything, it's that adoration of the poop emoji is a thing. You all love them. I have to admit I'm startled. I can't say I've been that drawn to the poop emojis. Which is funny, because poop emojis (notice how many times I using the phrase "poop emoji"; I'm desensitizing) because I have been fighting intestinal disease for over 20 years. Poop should be my thing. Or maybe that's why it's NOT my thing. But if you can take it, I can take it. So for those of you who love this poop emoji trend, here are 12 poop emoji food ideas.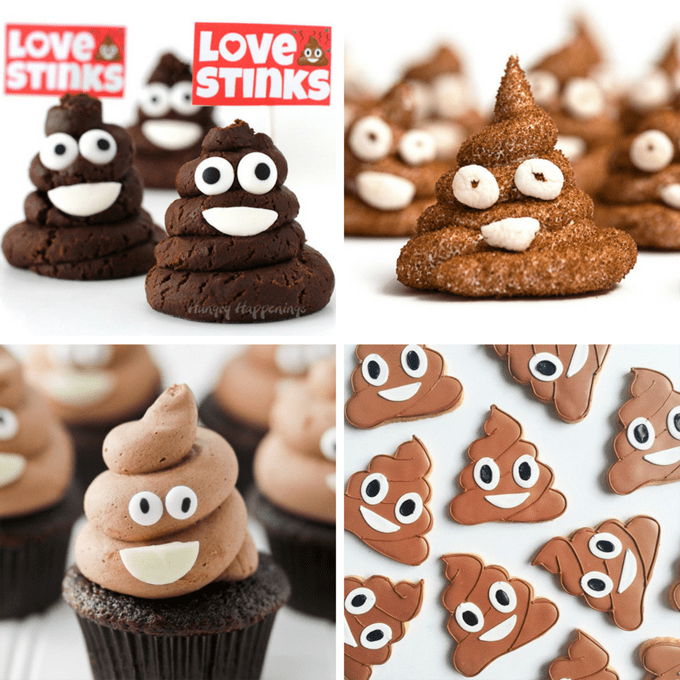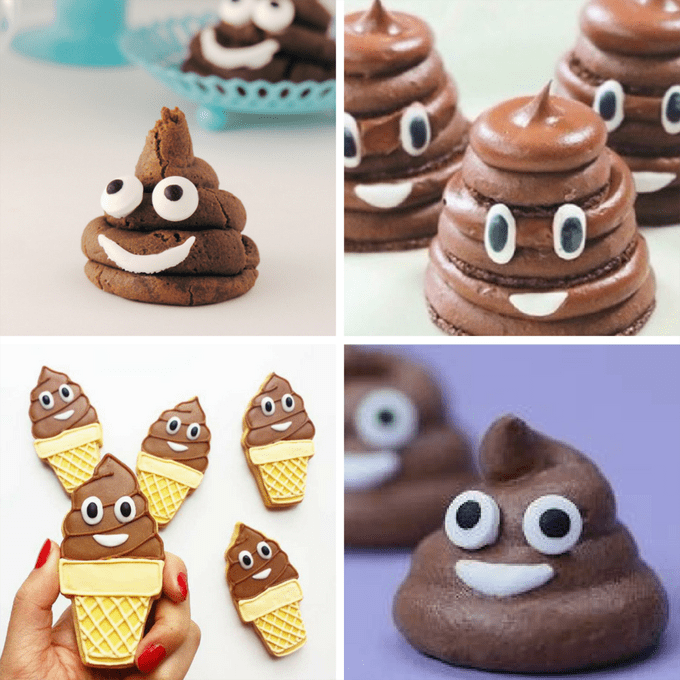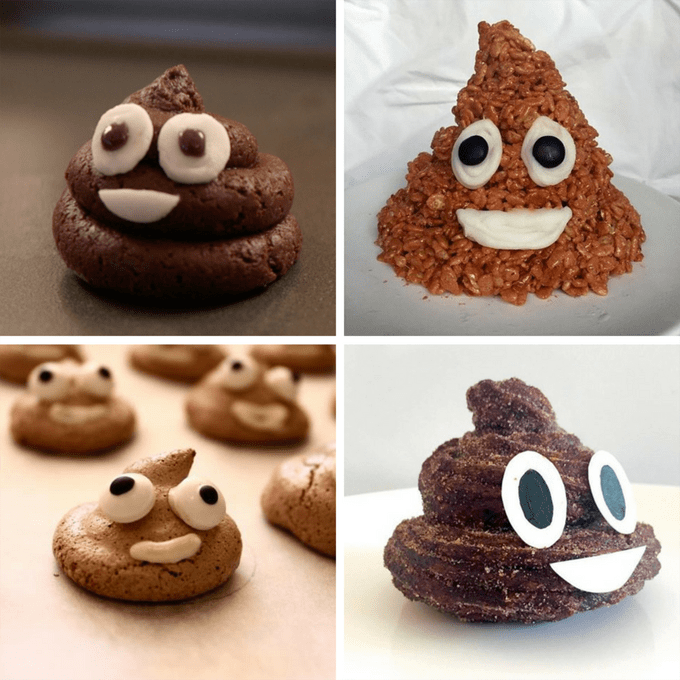 PIN FOR LATER: