Disclosure: *This post may include affiliate links. As an affiliate, I earn from qualifying purchases.


homemade tater tots
DIY tater tots and other vegetables: A roundup of homemade tater tot recipes.
So, I've already rounded up 21 recipes that use tater tots, but how about making your own? I'm going to go ahead and guess these are all a bit healthier for you than the frozen kind, especially those that rely on other veggies. Here are 14 homemade tater tot recipes using all kinds of vegetables. OK, so technically, the vegetable ones are veggie tots, not "tater" tots. We'll just say "in the style of.."
Looking for dessert? Check out this roundup of awesome cake mix cookie recipe.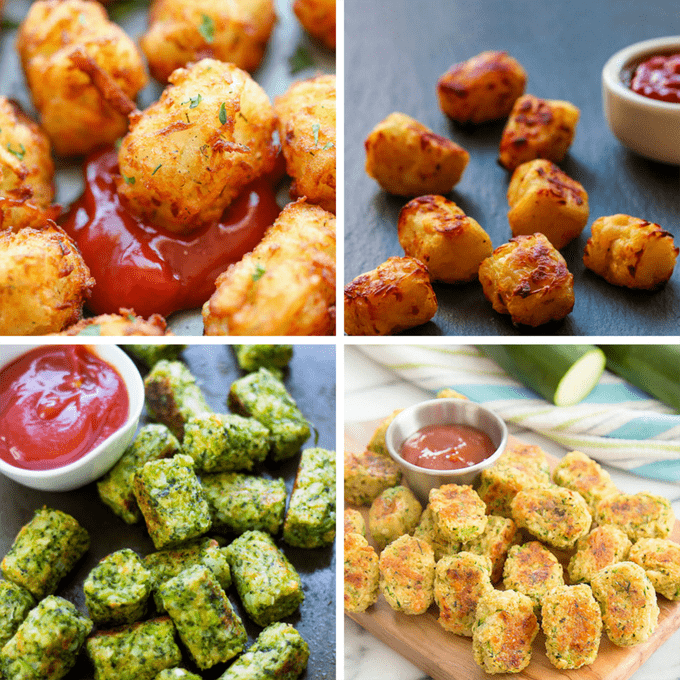 Here's a classic tater tot recipe that's oven baked, by Wishful chef.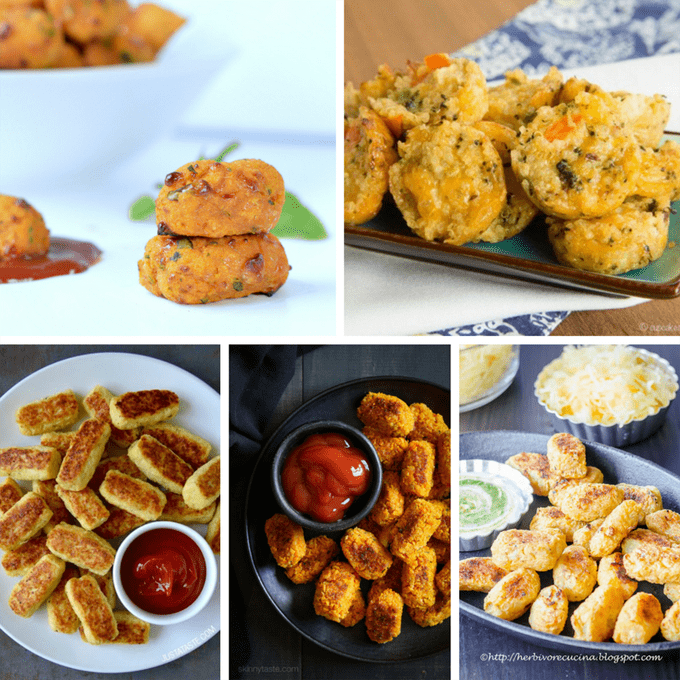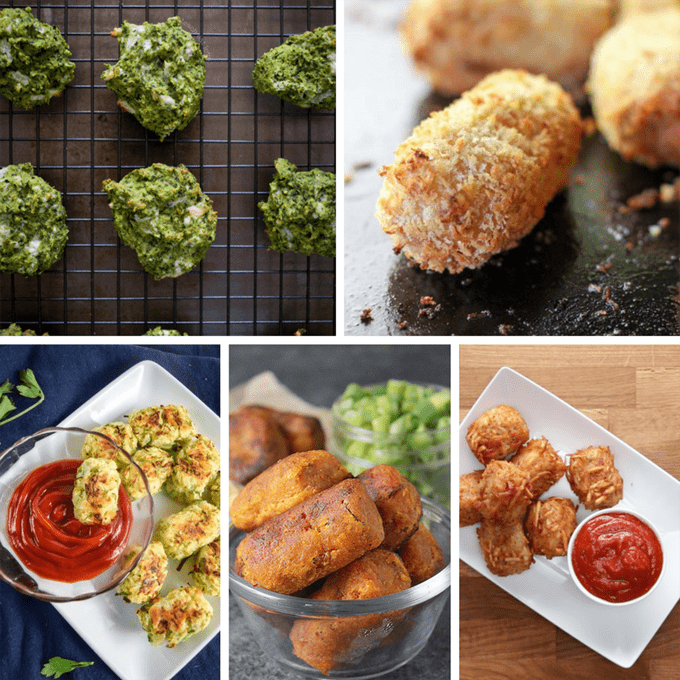 PIN FOR LATER: