Disclosure: *This post may include affiliate links. As an affiliate, I earn from qualifying purchases.


recipes that use tater tots
Tater tots. The whole world has this thing for tater tots. My own home town even has hip spots that serve tater tops. Napoleon Dynamite is now permanently associated with tater tots in my head. I can't even see the words without thinking of his obsession. And I've had to revisit the tots since my 9 year old loves them (in their pure form, from the freezer section, not in the recipes gathered here). If you share this love of the tots, here are 21 recipes that use tater tots.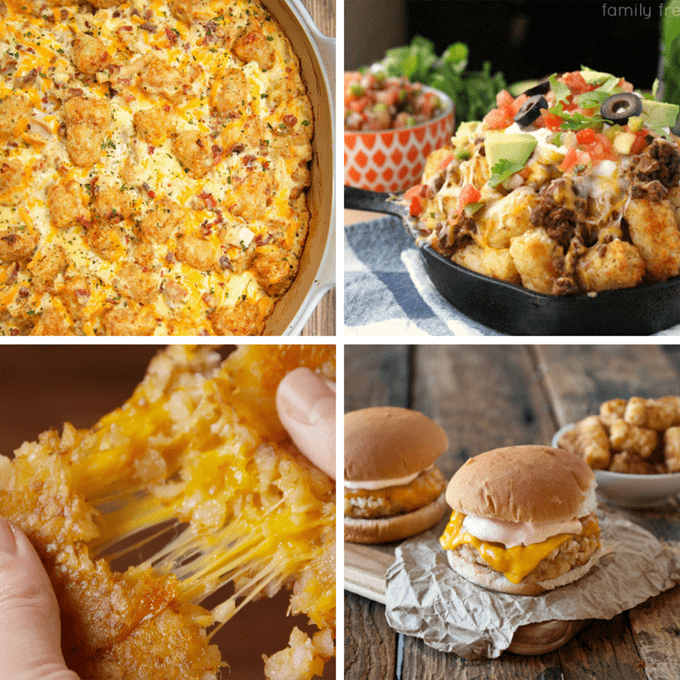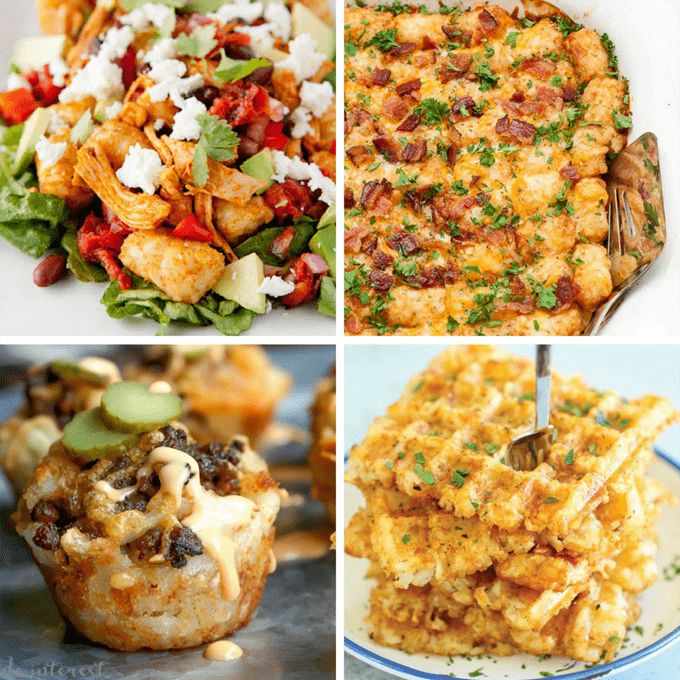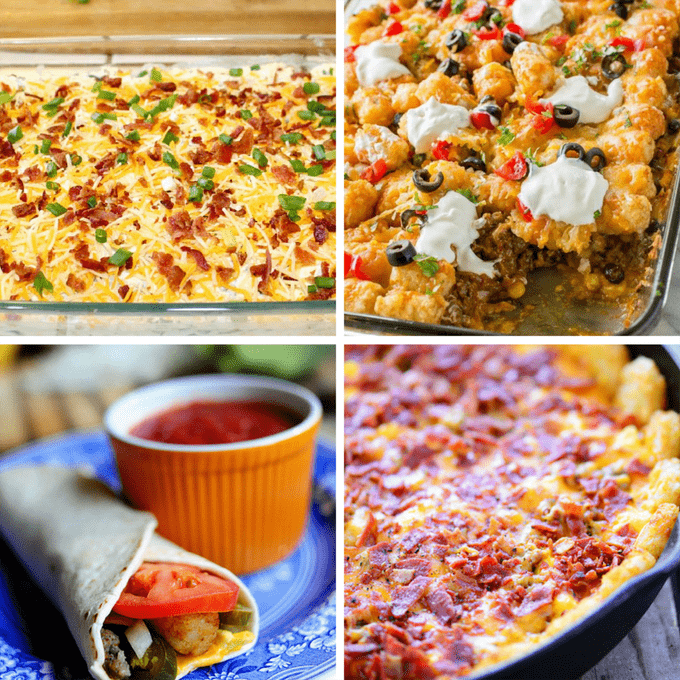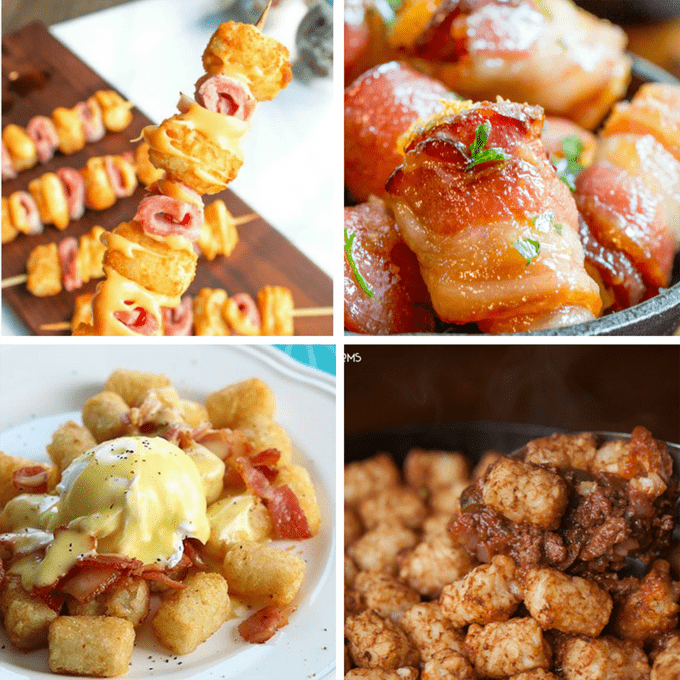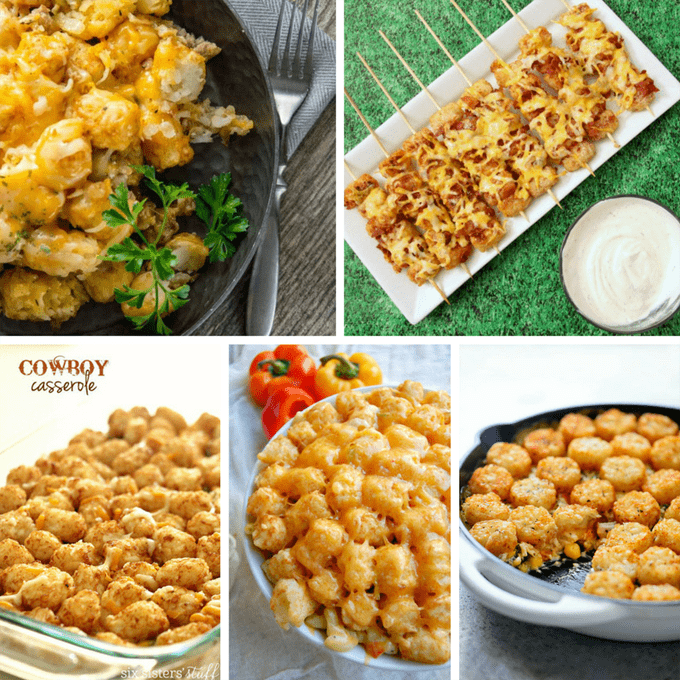 PIN FOR LATER: