Disclosure: *This post may include affiliate links. As an affiliate, I earn from qualifying purchases.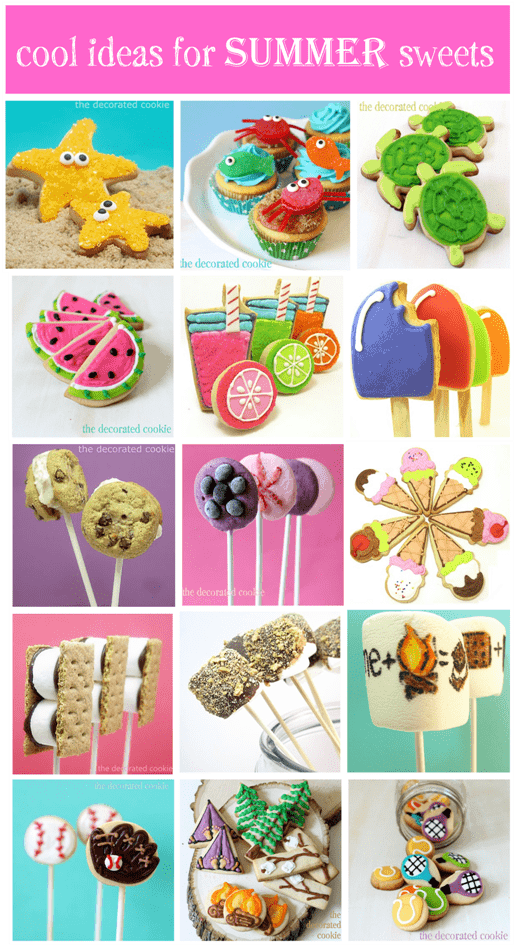 summer fun food ideas
The heat is here. Now you'll hear me complain about the heat until the first crisp day of Fall. But this year, instead of mooching off of friends, I actually splurged on pool passes for myself, Maeve and Violet. I even bought a baby swim thing that essentially amounts to 15 feet of mesh material I'm supposed to know how to wrap around me to hold Violet so I can handle two kids in the pool. I don't know how 15 feet of mesh is supposed to be comfortable in 95 degree weather, but the lady on the package looks happy. Anyway, here is a roundup of the summer fun food ideas from my blog.
summer cookie ideas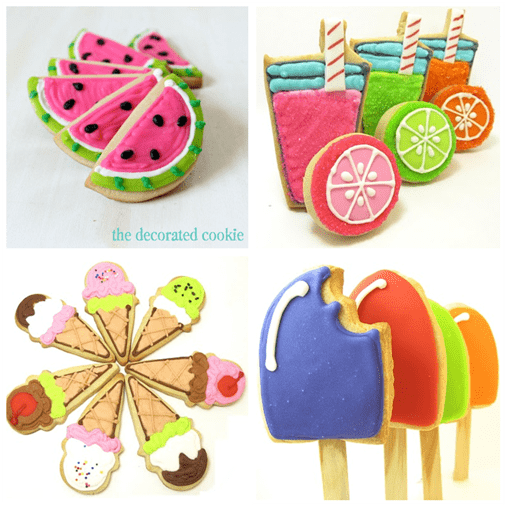 watermelon cookies, lemonade cookies, popsicle cookies, cookie ice cream cones.
frozen food ideas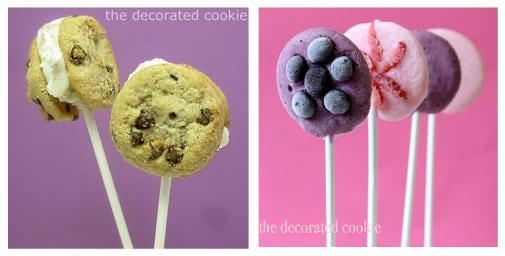 frozen yogurt pops, ice cream sandwich pops.
S'mores!

S'mores on a stick, s'mores pops, self-reflective s'mores.
Beach creatures:

Starfish cookies, crab and fish cupcake toppers, turtle cookies.
Get outside: