Disclosure: *This post may include affiliate links. As an affiliate, I earn from qualifying purchases.


Looking for new dinner ideas beyond pasta? Here are 20 recipes that use tomato sauce. But not on pasta.
recipes with tomato sauce
Pretty much the only thing that grew in our garden this year? Tomatoes. Nothing else. So I've been whipping up lots of tomato sauce. Only, I'm getting tired of using said pasta sauce on spaghetti.
So here are 20 recipes with tomato sauce beyond just pouring it on actual pasta. Or, 20 ways to use a jar of tomato sauce that isn't on pasta.
dinner ideas using tomato sauce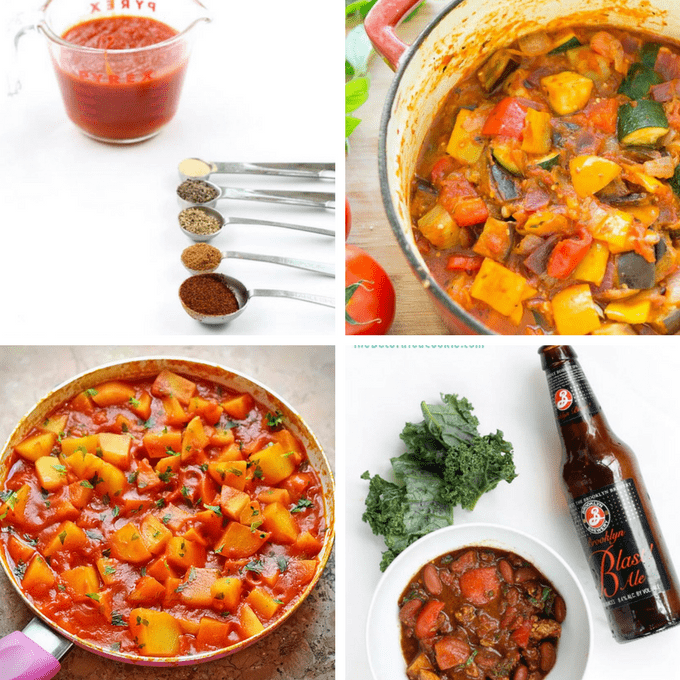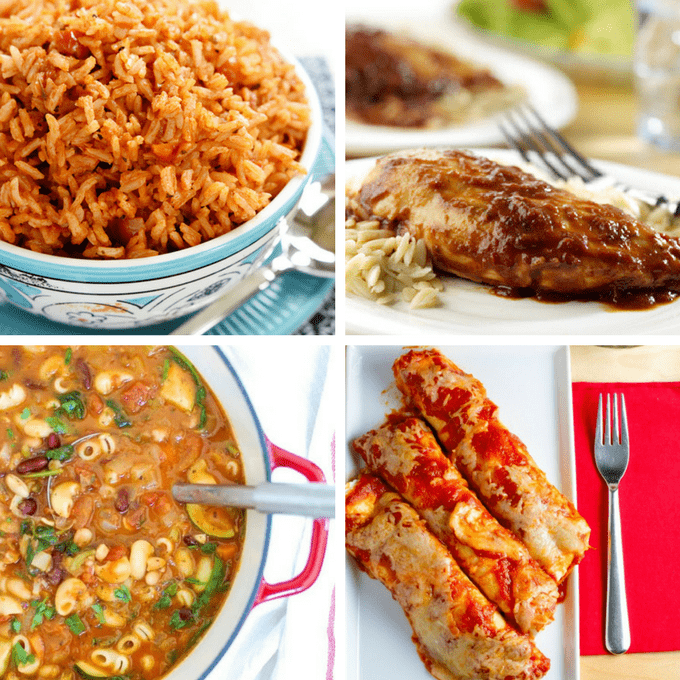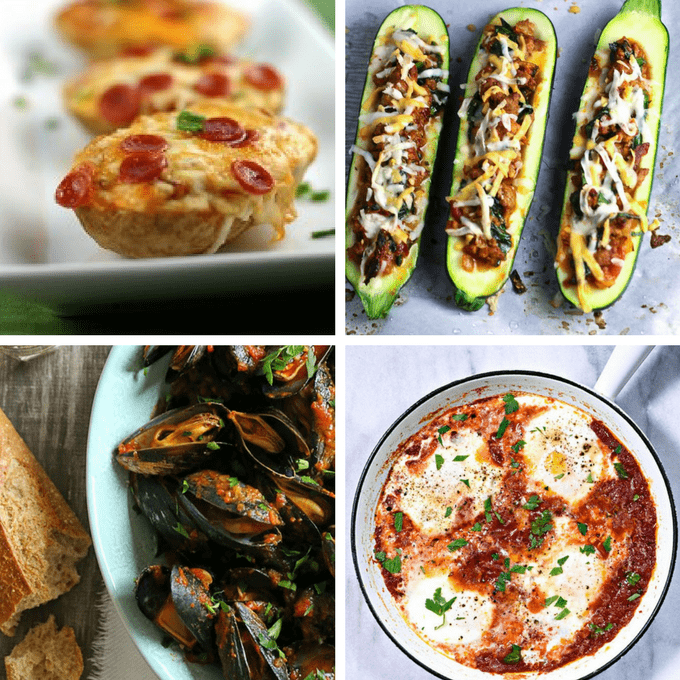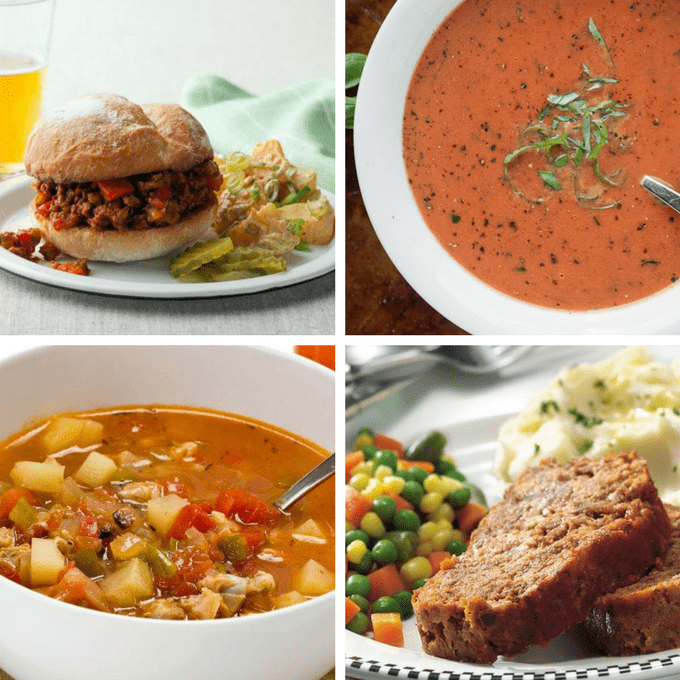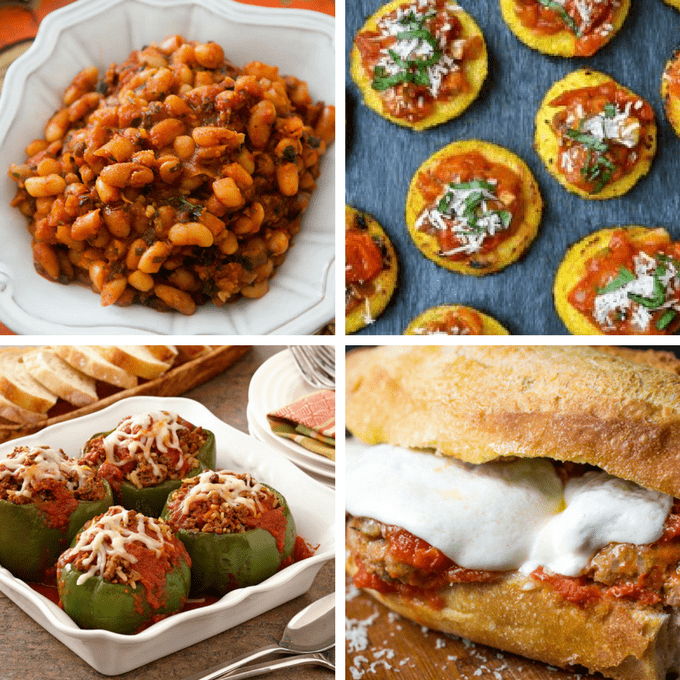 PIN FOR LATER: