A roundup of 20 Thanksgiving kids' table ideas.
Thanksgiving kids' table ideas
This year, we're not having any extra kids, so we don't need an extra table, but I still like collecting these ideas for those years when cousins abound. So if you have a bunch of littles getting knocked down to the card table, at least you can make it a cool place to go. Here are 20 ideas for Thanksgiving kids' tables.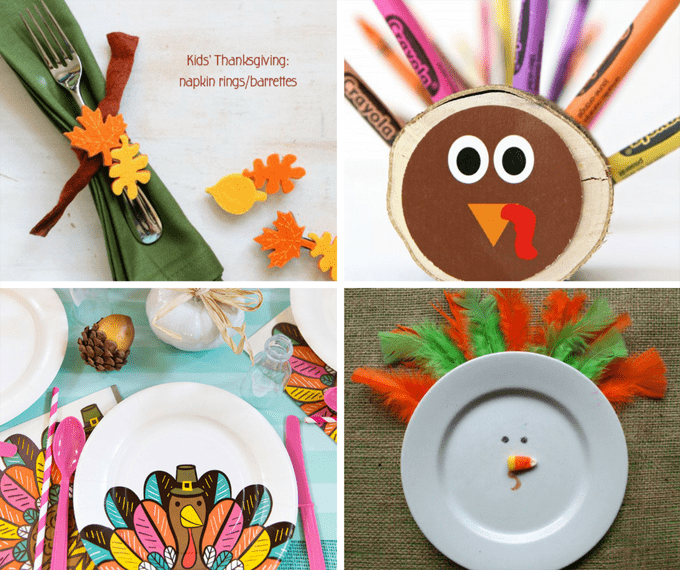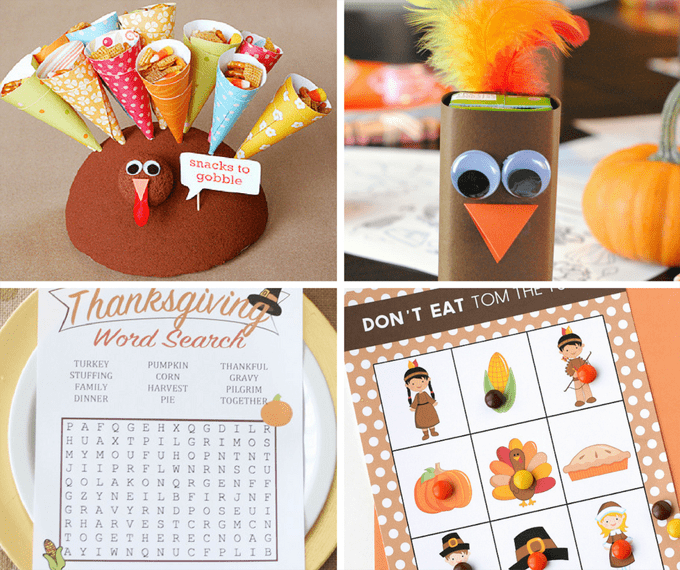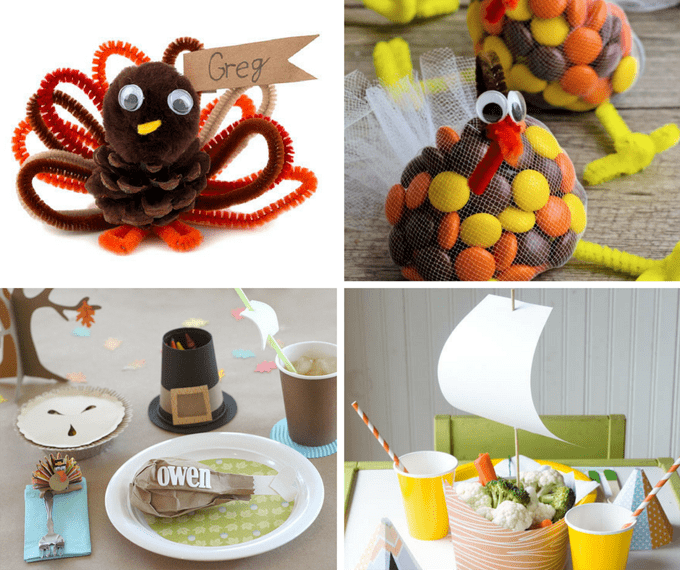 Love all the ideas for this Thanksgiving kids table at Fiskars.
Make a Pilgrim centerpiece at One Charming Party.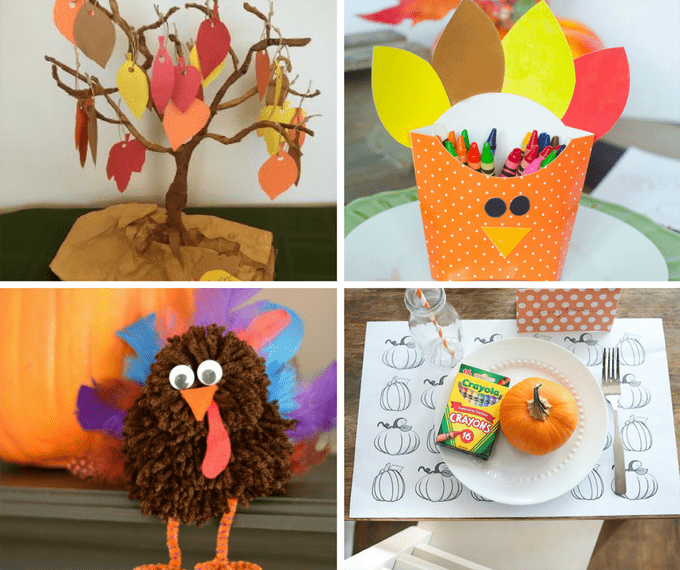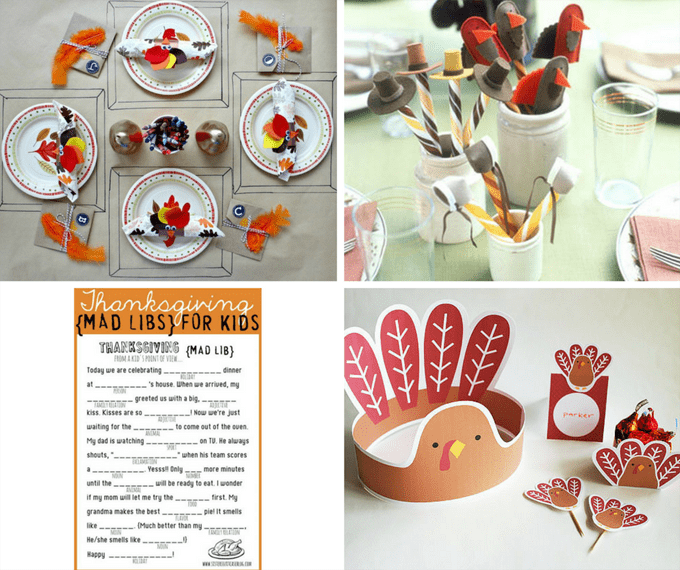 PIN FOR LATER: