Disclosure: *This post may include affiliate links. As an affiliate, I earn from qualifying purchases.


A roundup of 16 Christmas Jello shots — Christmas party food!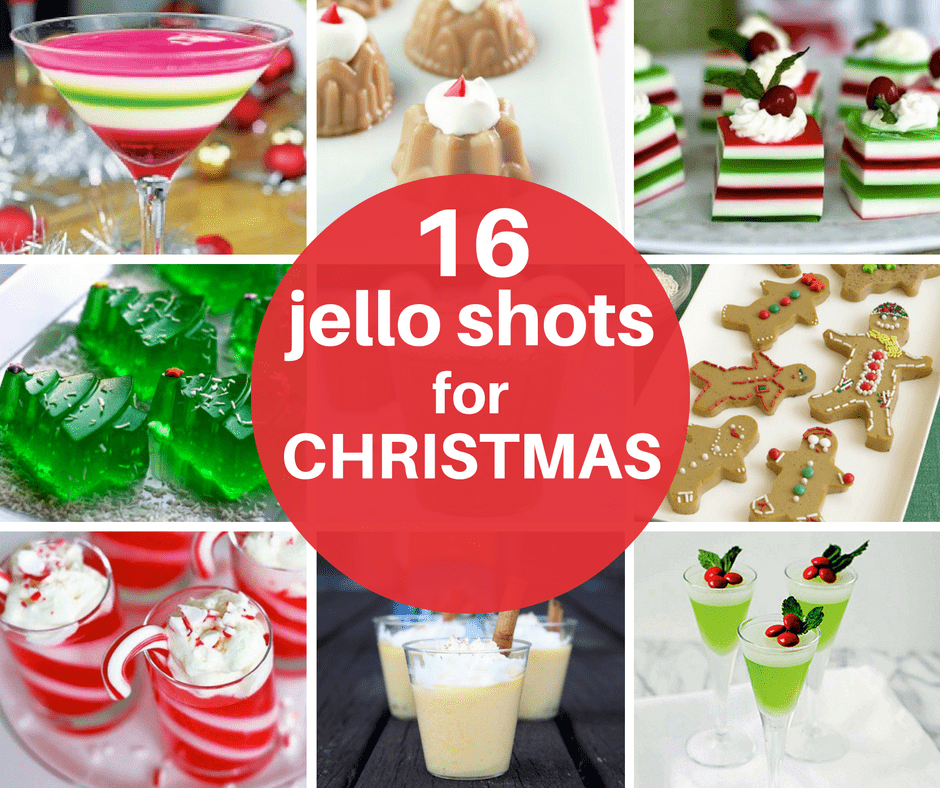 Christmas Jello Shots
'Tis the Season… for Jello shots. I don't think I've had a Jello shot since college. Which was a long time ago.
Which is lame (college is also the last time I used the word "lame") since there are so many colorful, clever, and awesome Jello shots nowadays. I really need to drink more hard liquor.
Here are 16 Christmas Jello shots. Or, jelly shots, to be non-producty about it.
more christmas ideas
Looking for more fun this holiday? Check out these roundups.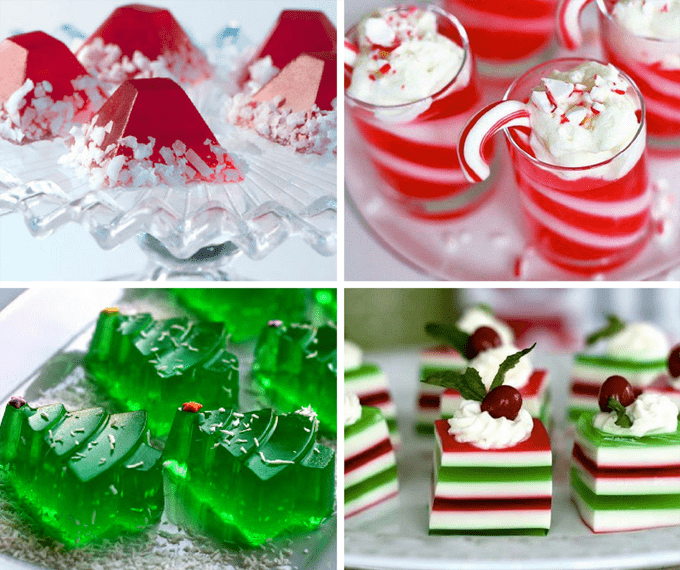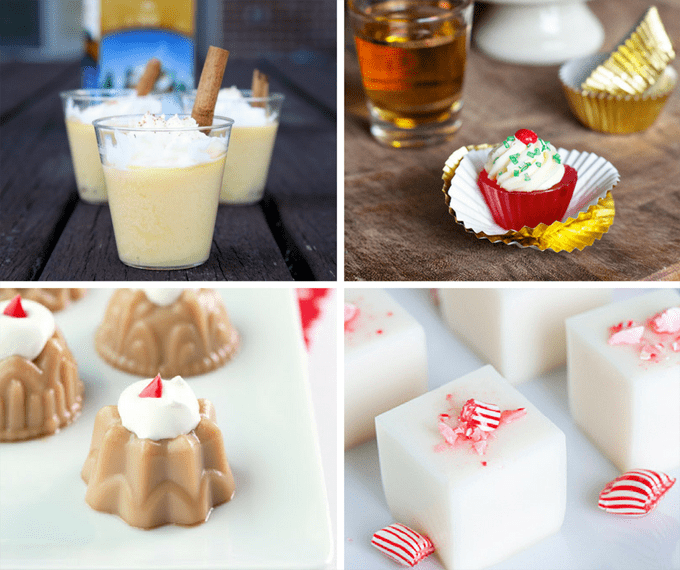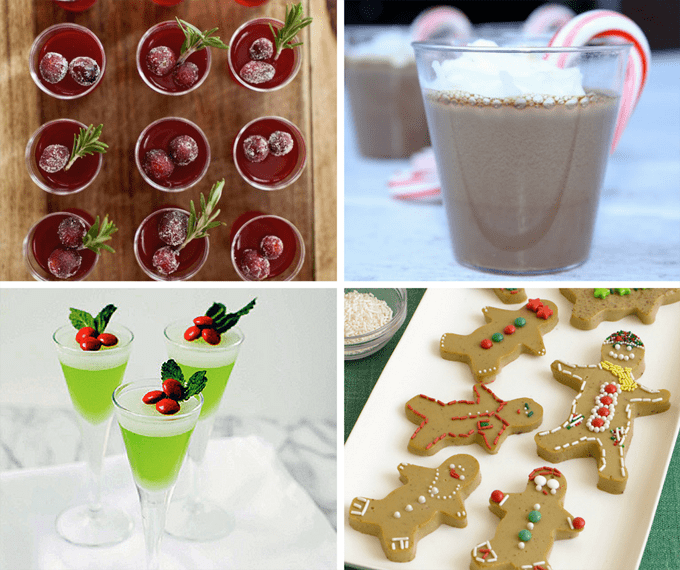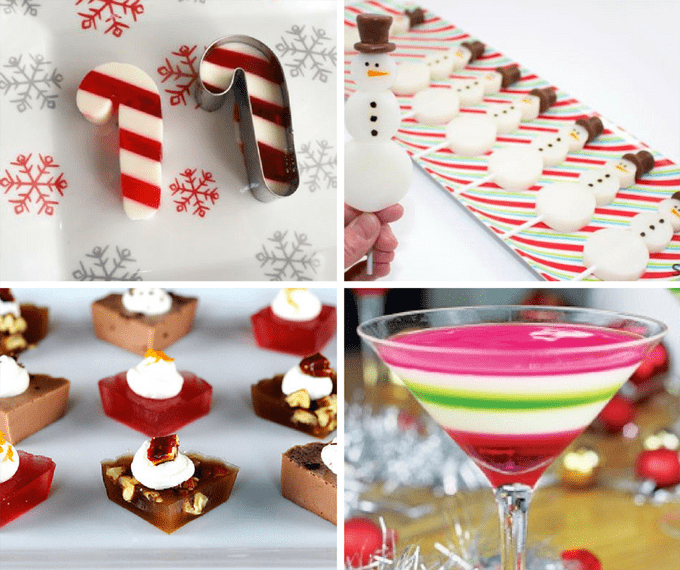 PIN FOR LATER: