A roundup of 25 Grinch food ideas for Christmas.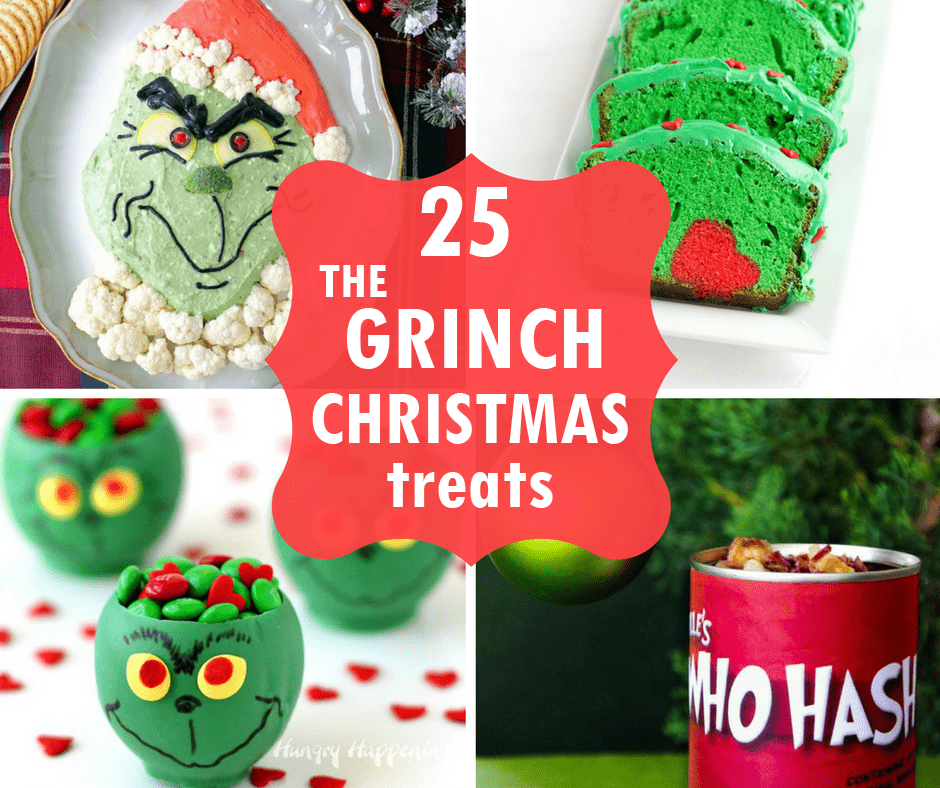 Grinch food ideas
Maybe Christmas doesn't come from a store. Maybe Christmas means a little bit more. Like marshmallow pops and cookies. Here's a roundup of 25 Grinch-themed foods from Dr. Seuss's classic book and the yearly special so you can celebrate a growing heart this Christmas season with green stuff. If you're looking for Grinch food ideas for any of your holiday parties, check out these recipes and tutorials from some of my favorite bloggers.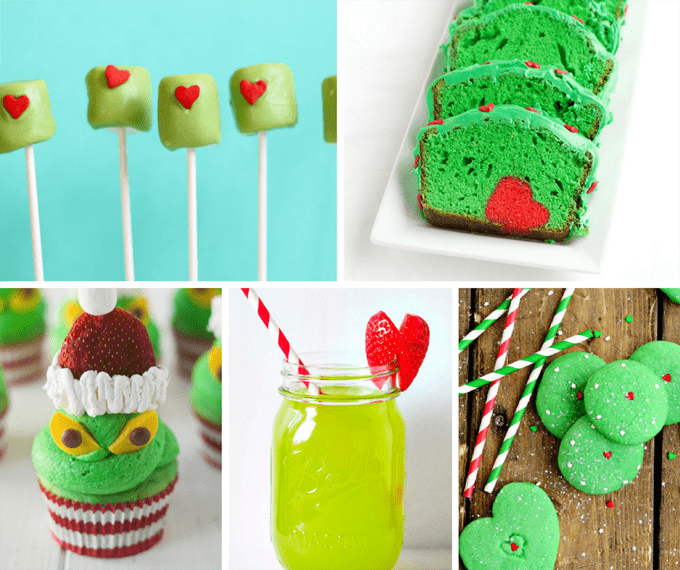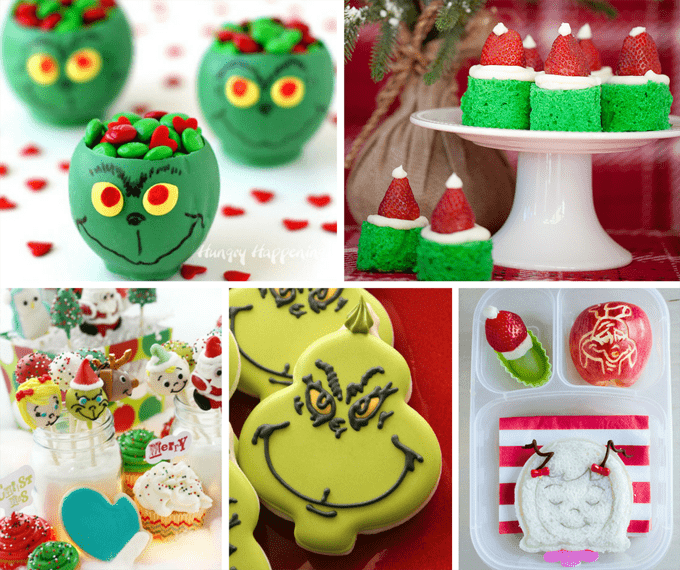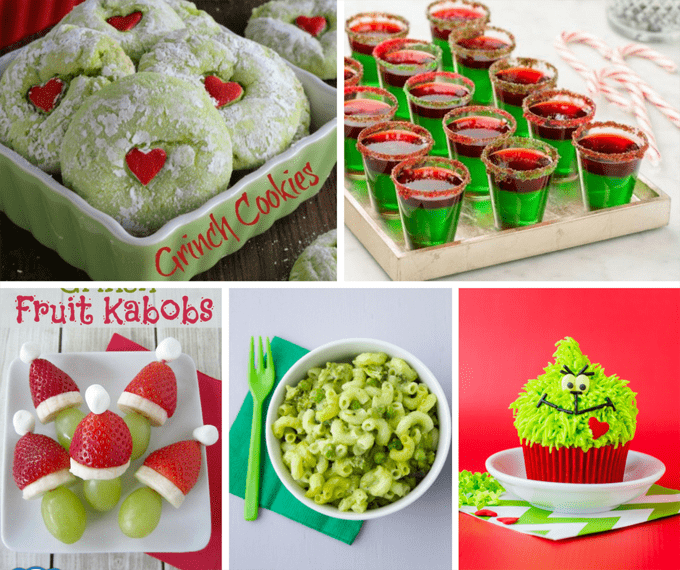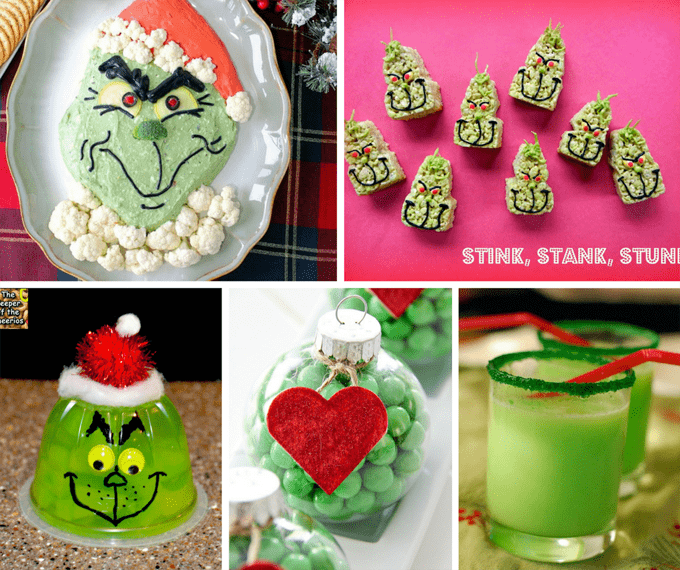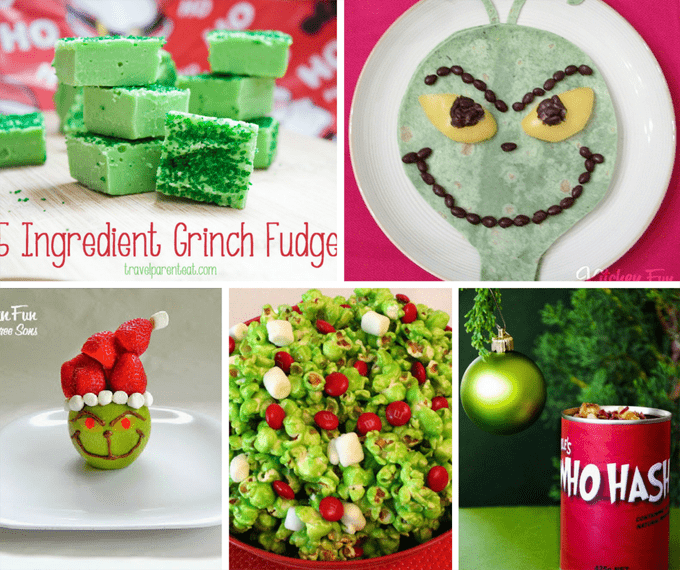 But wait, there's more!! I keep finding awesome Grinch food out there. here are two more (bringing up the total to 27).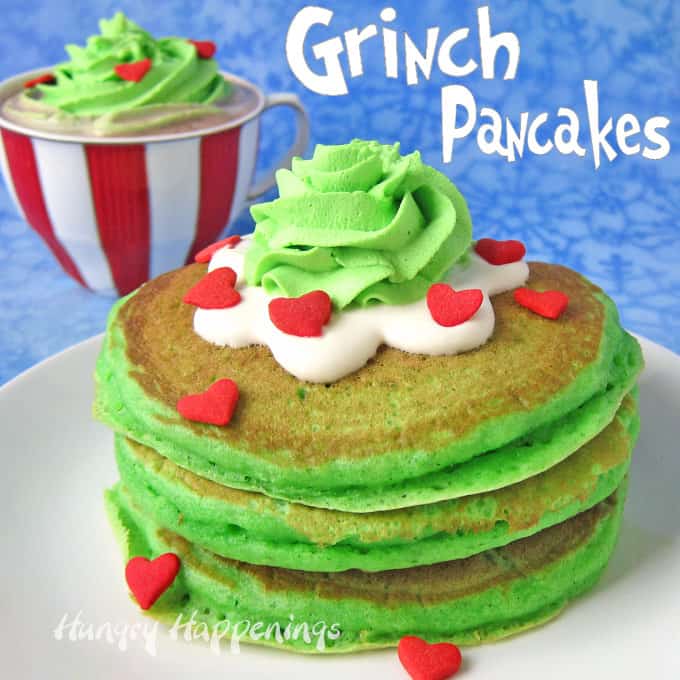 Awesome Grinch pancakes by Hungry Happenings!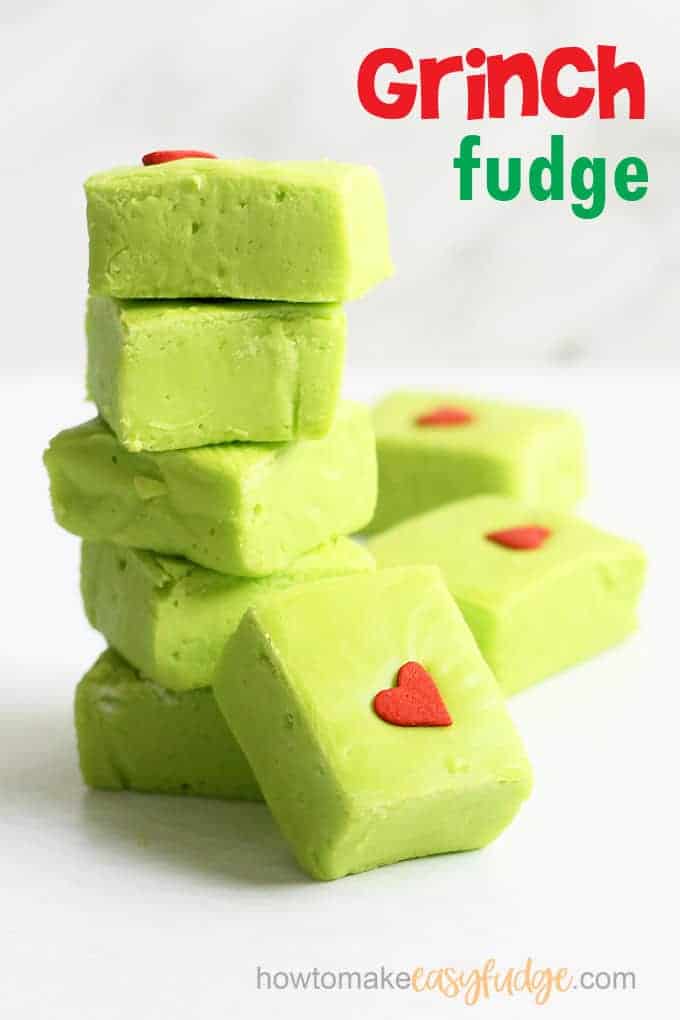 Love this super-easy Grinch fudge over at How to Make Easy Fudge.
PIN FOR LATER: