A roundup of fun food ideas for your New Year's Eve party.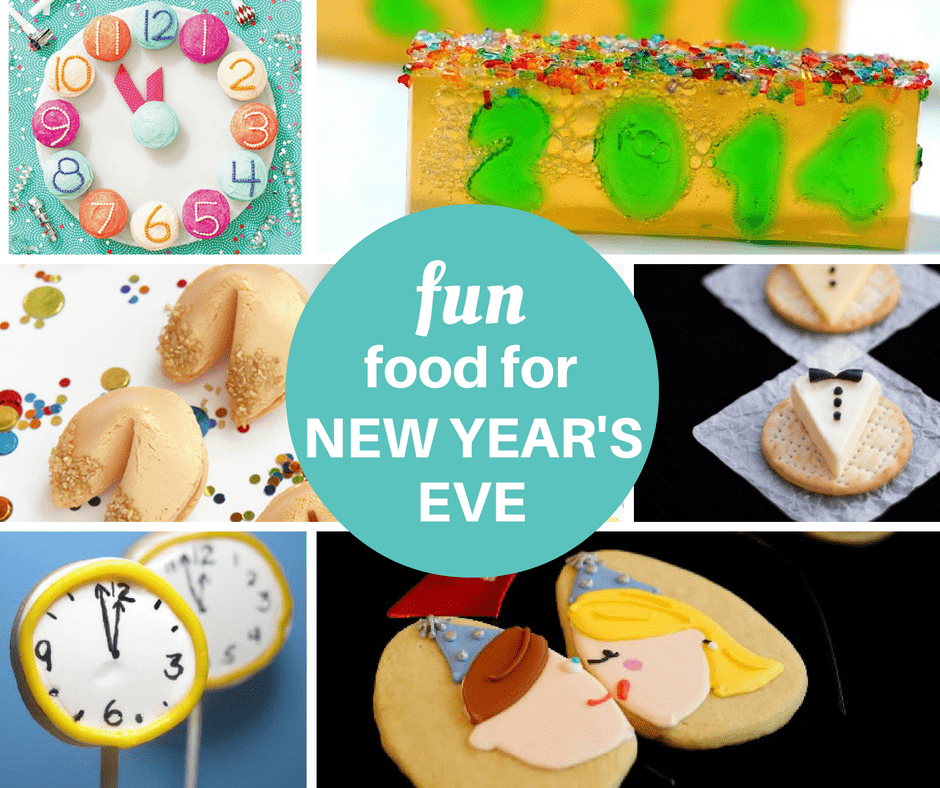 New Year's Eve food ideas
New Year's Eve…. the time for new beginnings, resolutions, changes that will finally be made! Just kidding. I'm not really a big "new year new me" kind of person. January 1st always feels an awful lot like December 31st. But we will be gathering with friends and having some champagne, so there's that. If you are planning on celebrating in any kind of way, here are 30 fun food ideas for New Year's Eve. Note that some of these are from years past, so you'll have to use your smarts to change the year to 2017. Egads, 2017?! How quickly time flies.
Despite my not-really-being-into-New-Years, I've made quite a few fun foods for the occasion, so we'll start with those.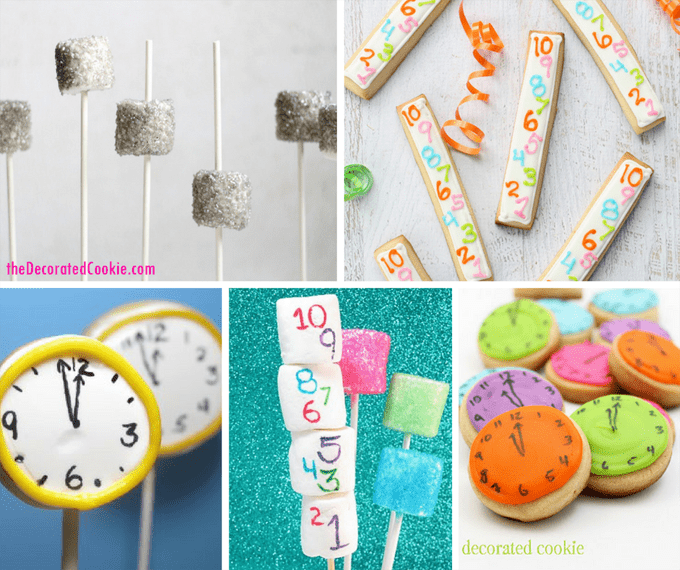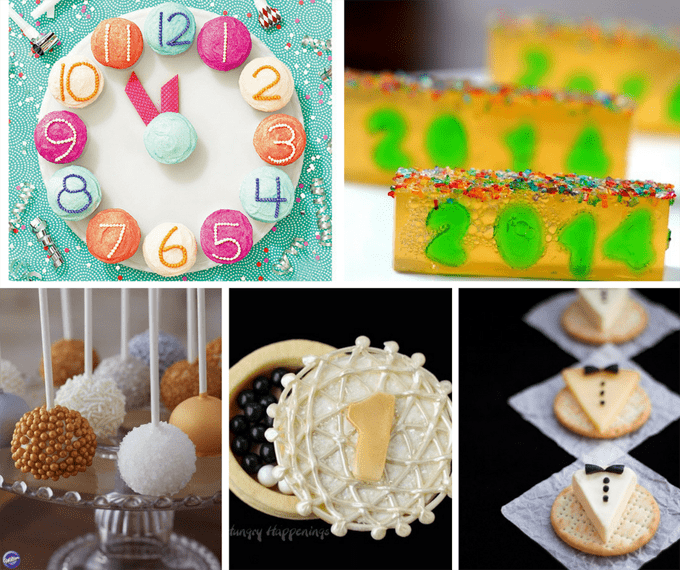 Make clock cupcakes at People.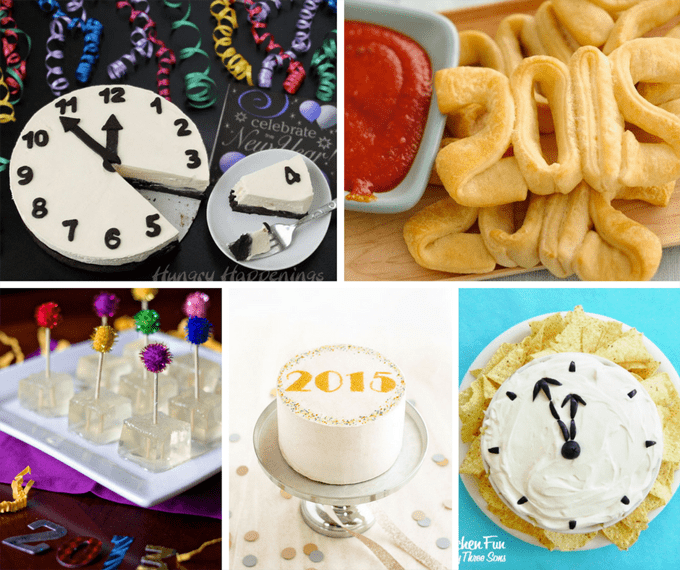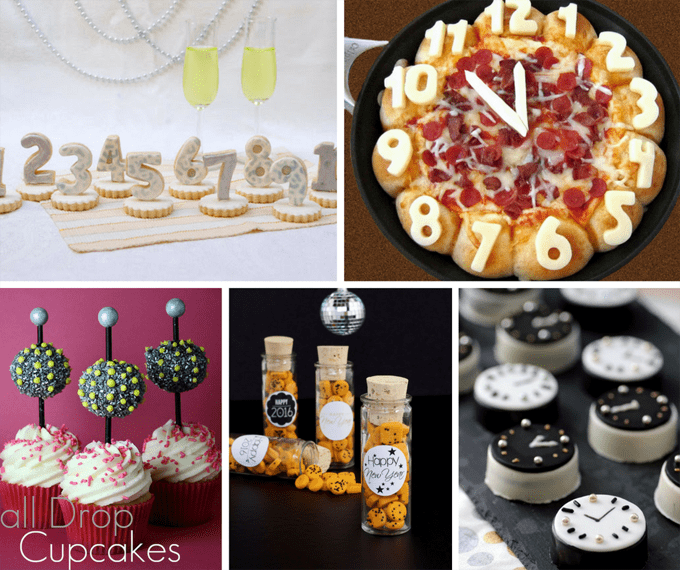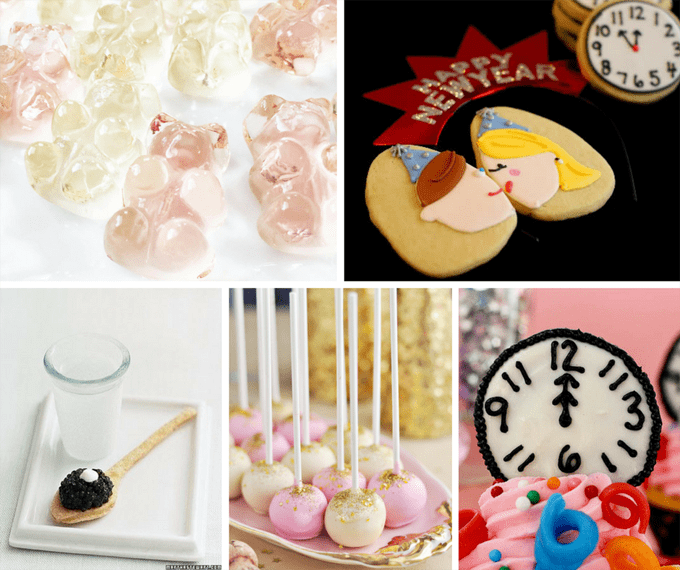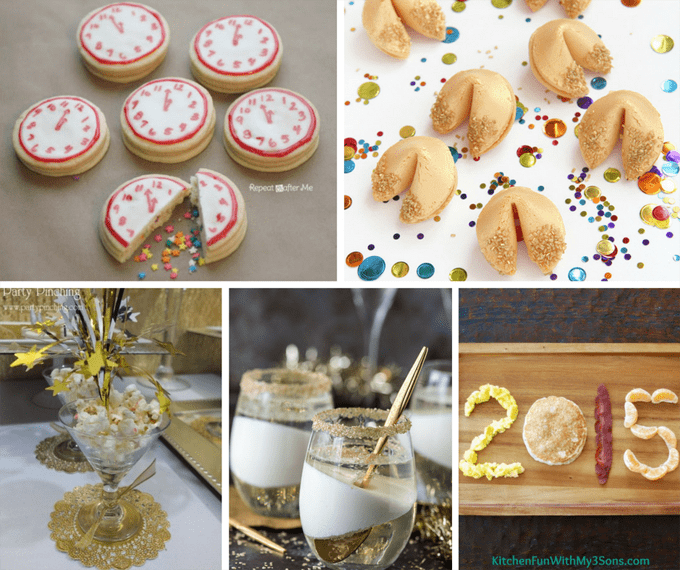 PIN FOR LATER: