A roundup of 30 fun food ideas for Thanksgiving.
fun food crafts
Time to talk turkey. Thanksgiving is upon us, so 'tis the season for Pinning lots of Thanksgiving ideas. My schtick (spelling?) as always is the fun food ideas. Food crafts. Edible crafts. Whatever you call them, it means cute food that looks like stuff. I will admit, I have a good number of my own in here, but they all fall so well into the category. So here are 30 Thanksgiving fun food ideas.
Thanksgiving fun food ideas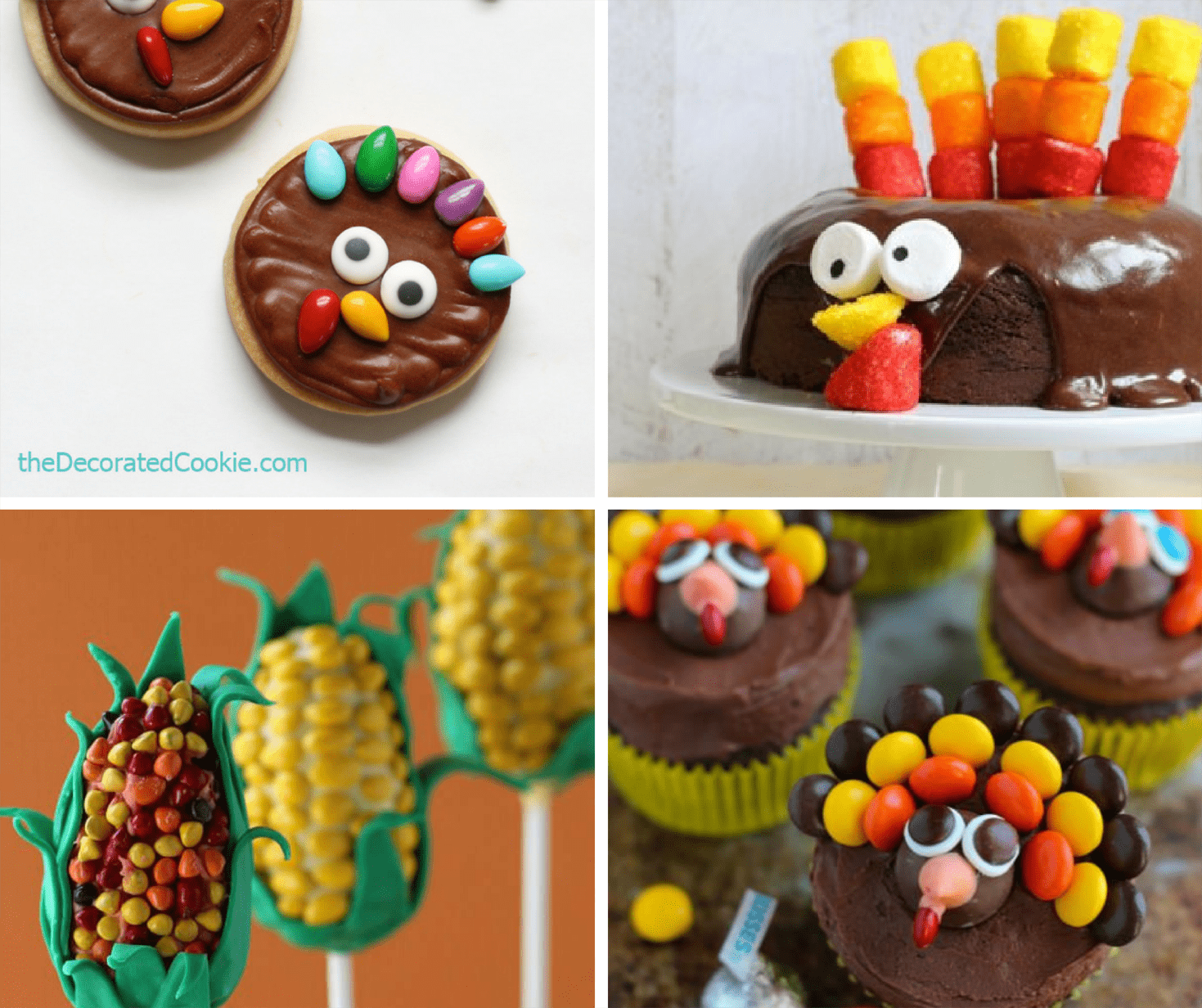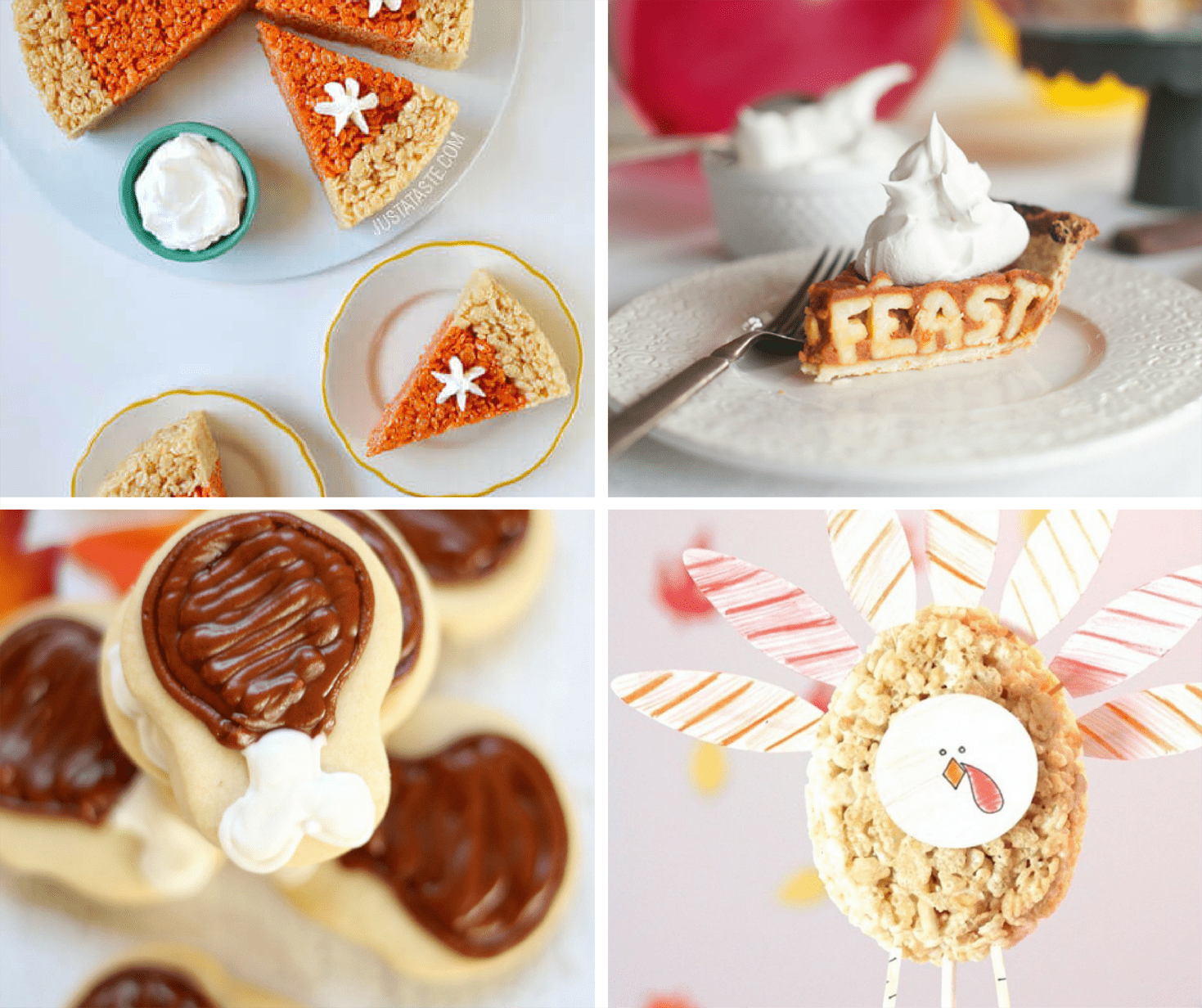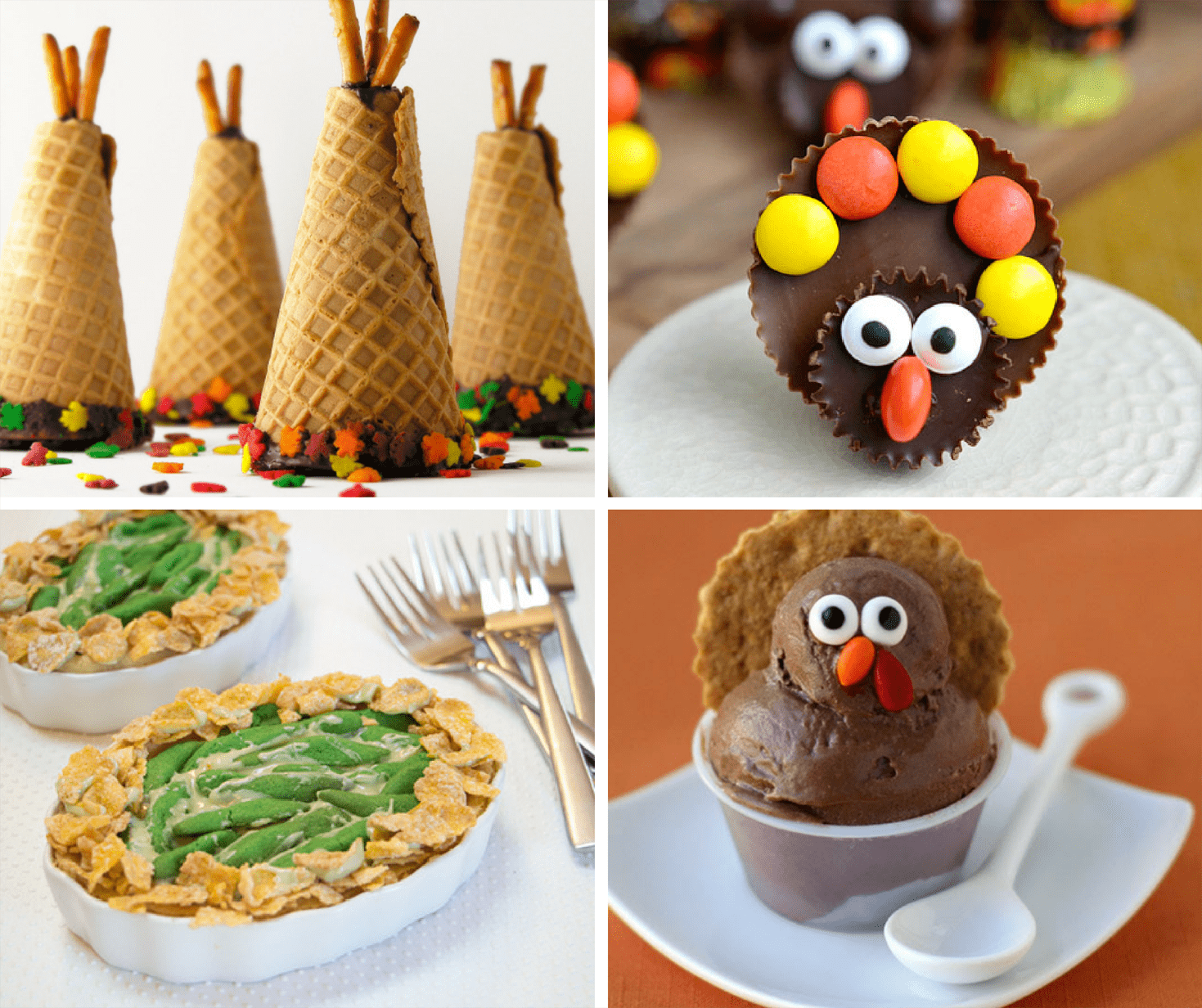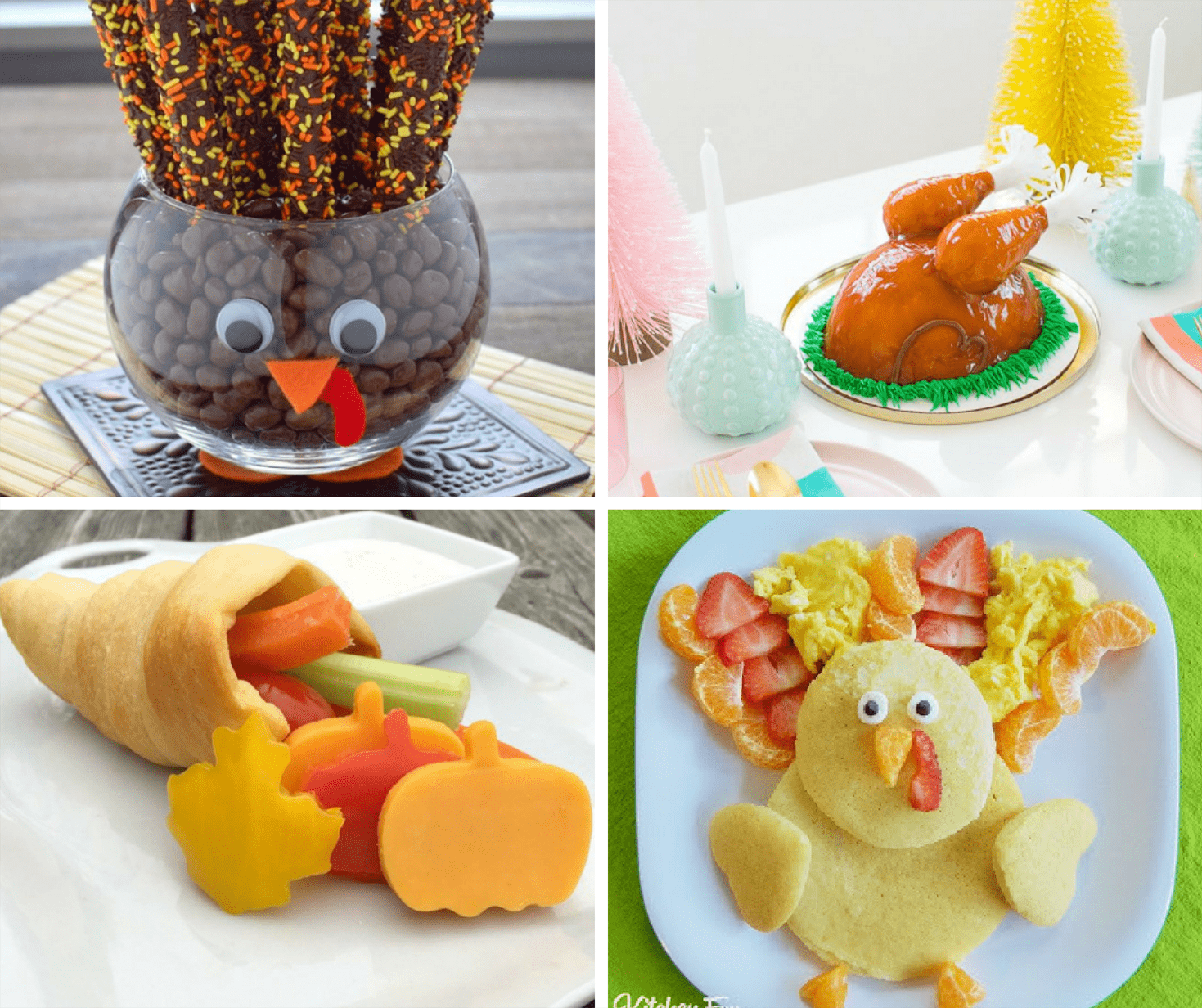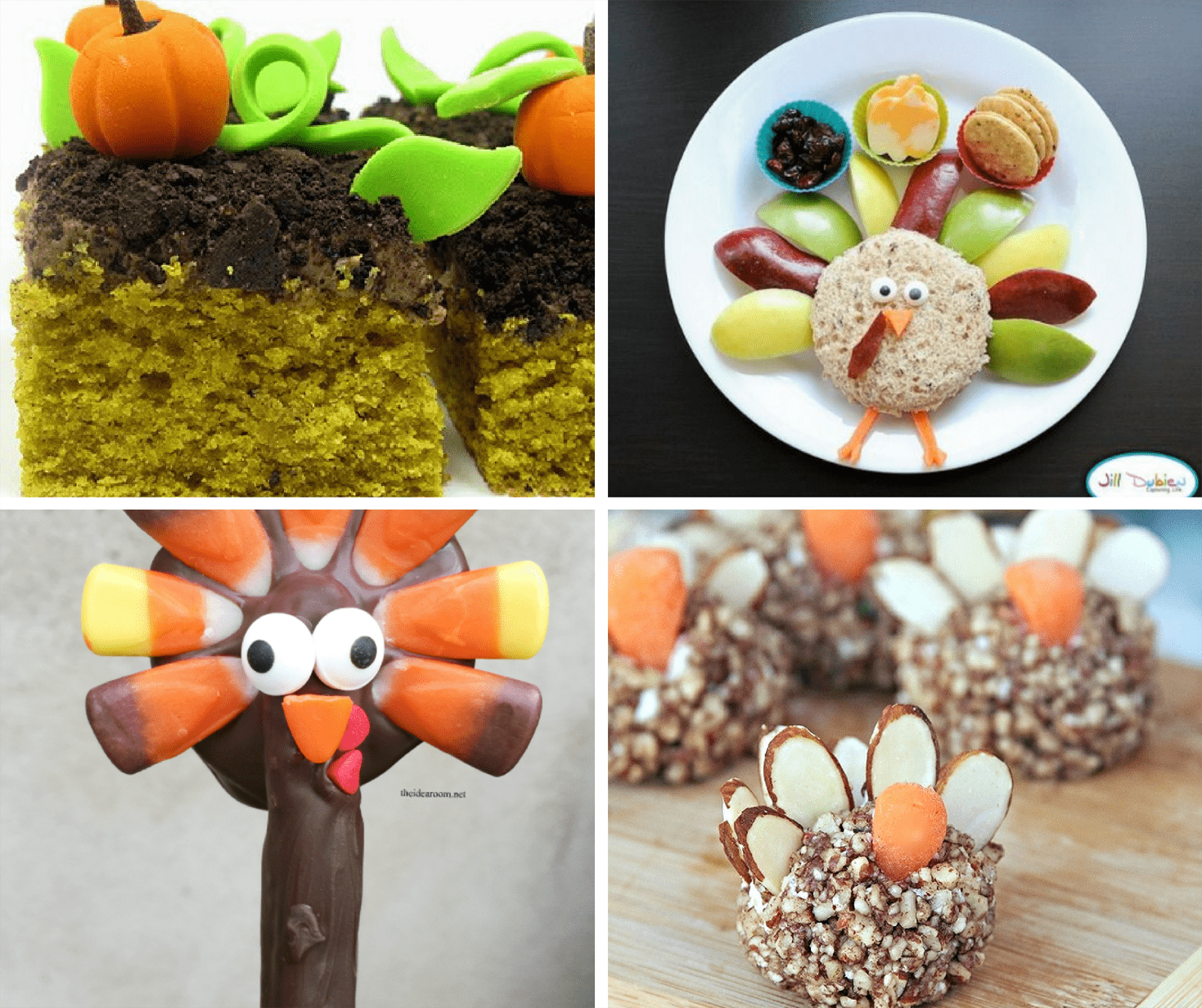 Loving a pumpkin patch cake.
Make a turkey lunch at Meet the Dubiens.
Try these turkey pretzels at The Idea Room.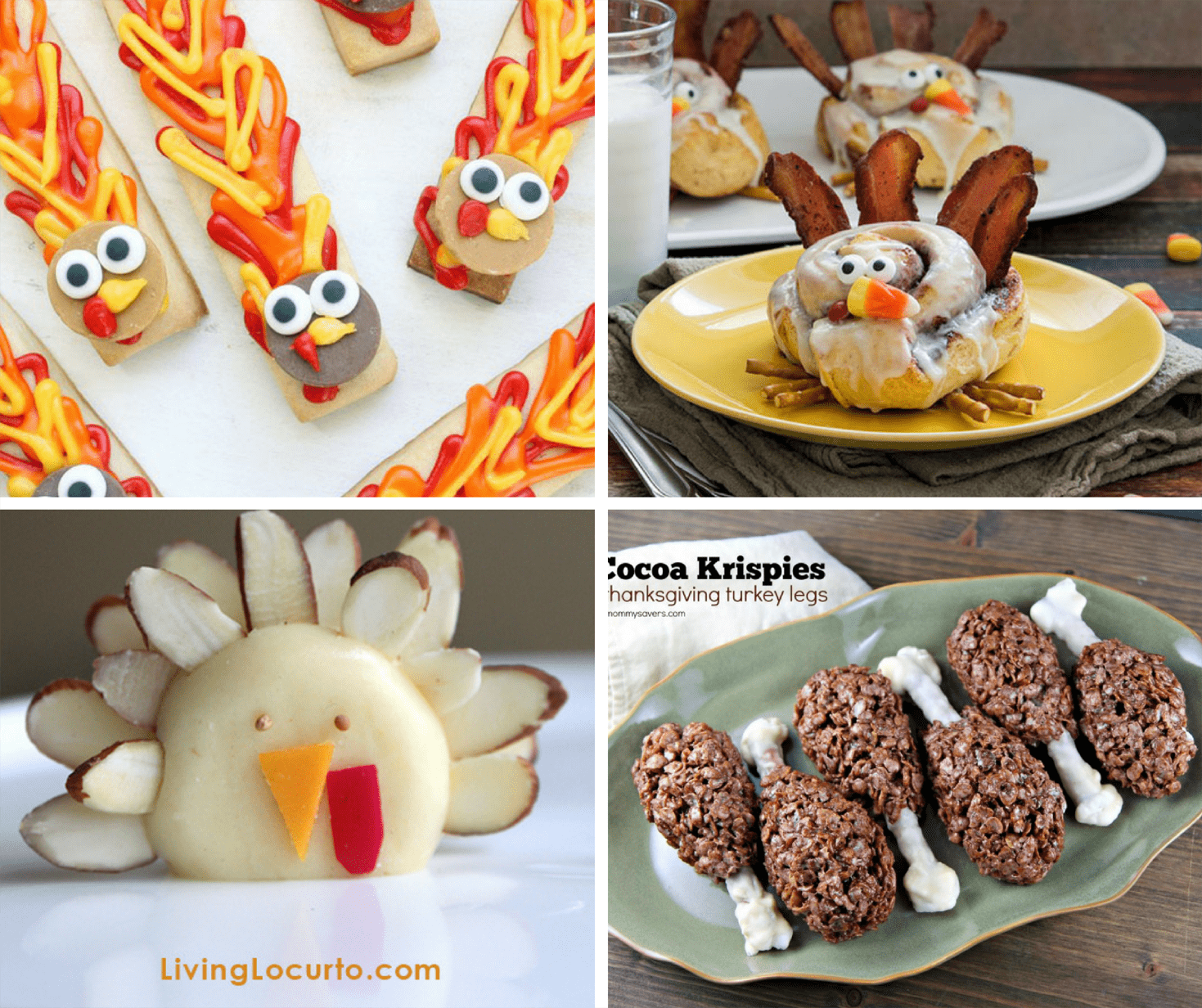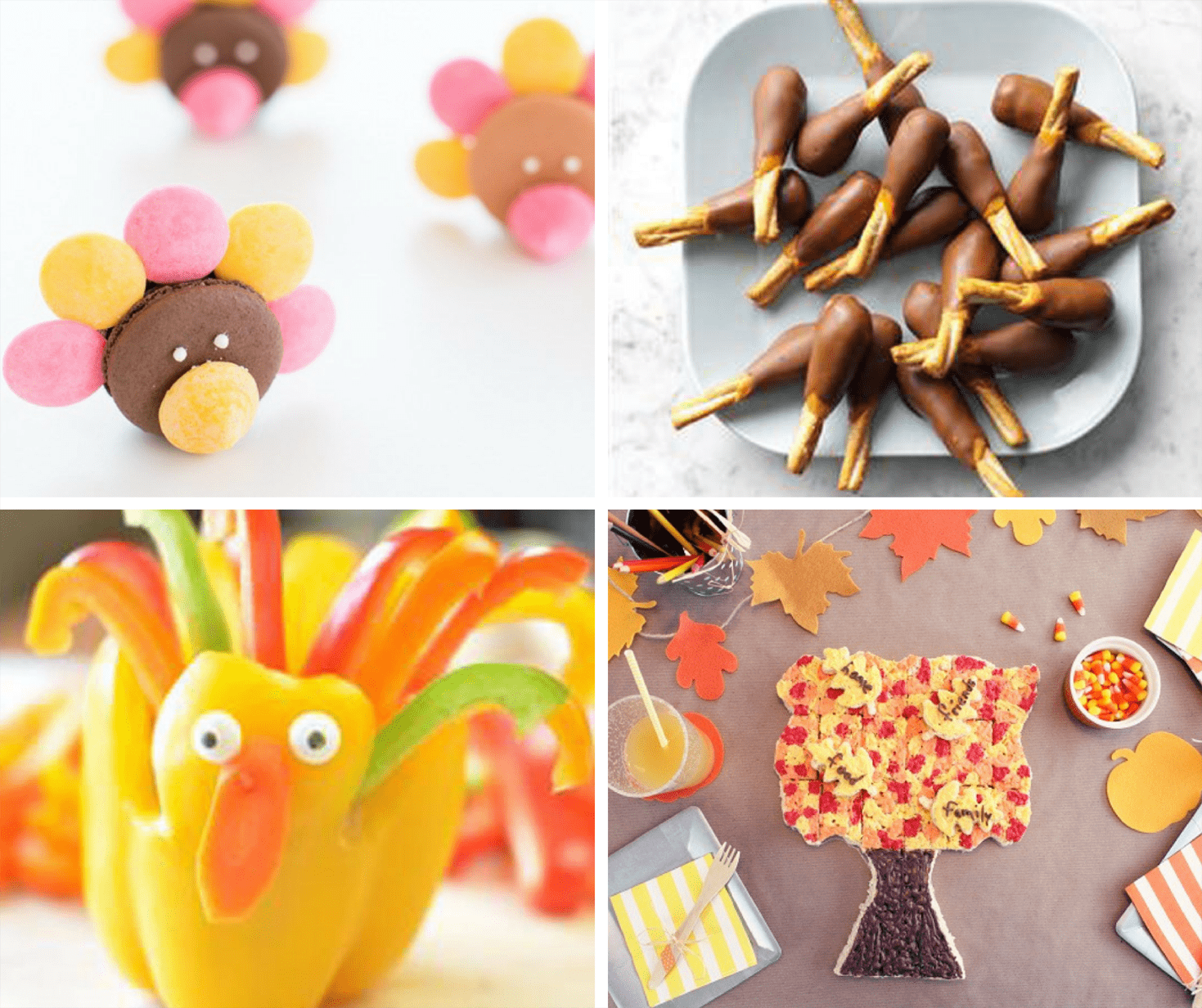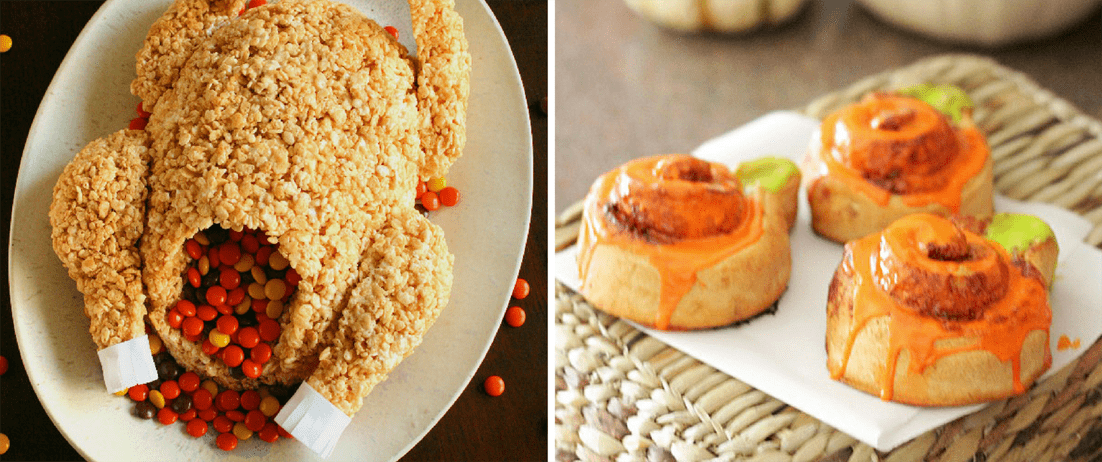 If you like this roundup, be sure to check out my TURKEY-THEMED APPETIZERS.