Disclosure: *This post may include affiliate links. As an affiliate, I earn from qualifying purchases.


A roundup of famous women on cakes.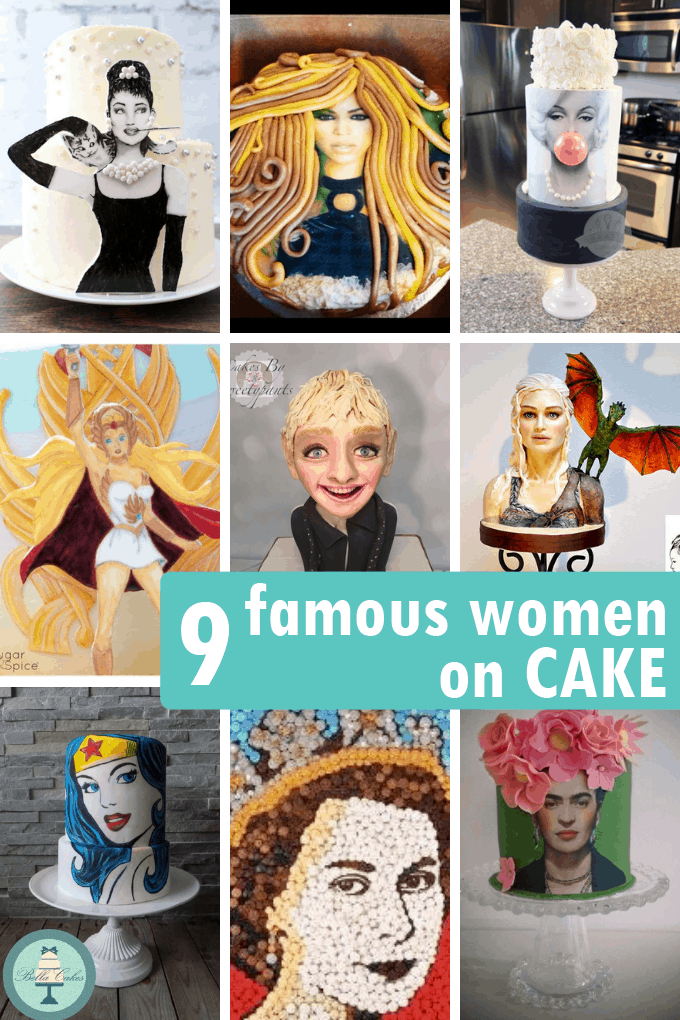 famous women on cakes
Even better than cake, awesome, strong, history-changing women (real and fiction) on cakes. Some are jaw-dropping, others are admittedly creepy, but putting people on cakes takes tremendous talent. I won't pull out my grad school feminist theory on the politics of consumption, because, buzzkill. Instead I'm focusing on said tremendous talent of these cookie decorators. Need more fun food ideas? Check out my Food Crafts boards on Pinterest.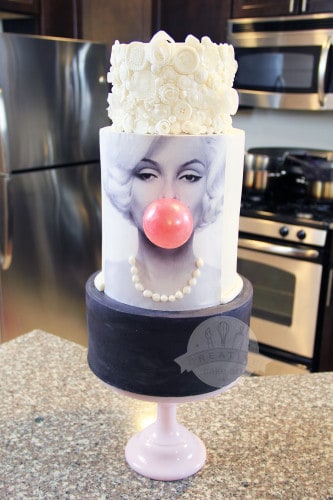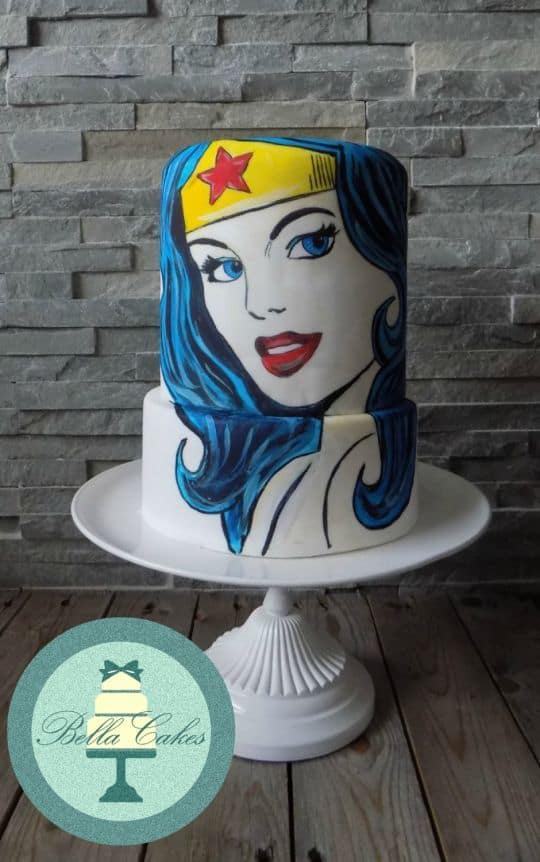 Wonder Woman cake by Bella Cakes.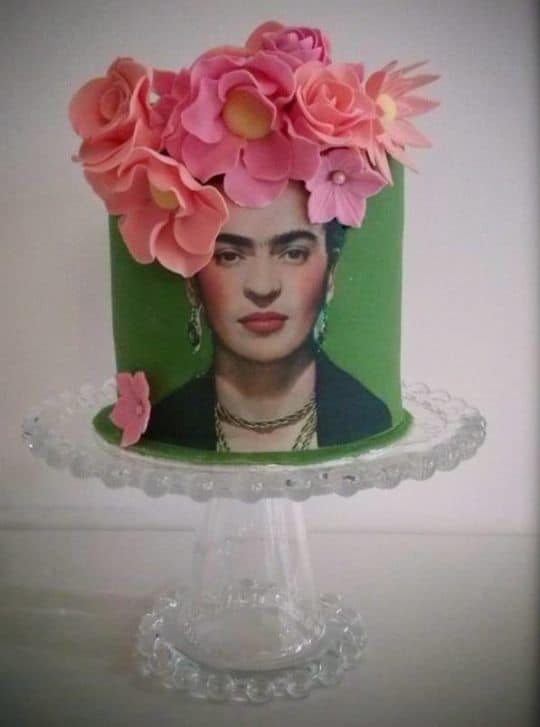 Frida Kahlo cake, by Alexandra Alifakioti.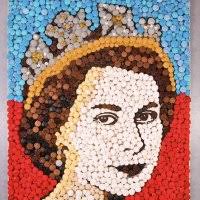 Cupcakes, but still. Queen Elizabeth cupcakes.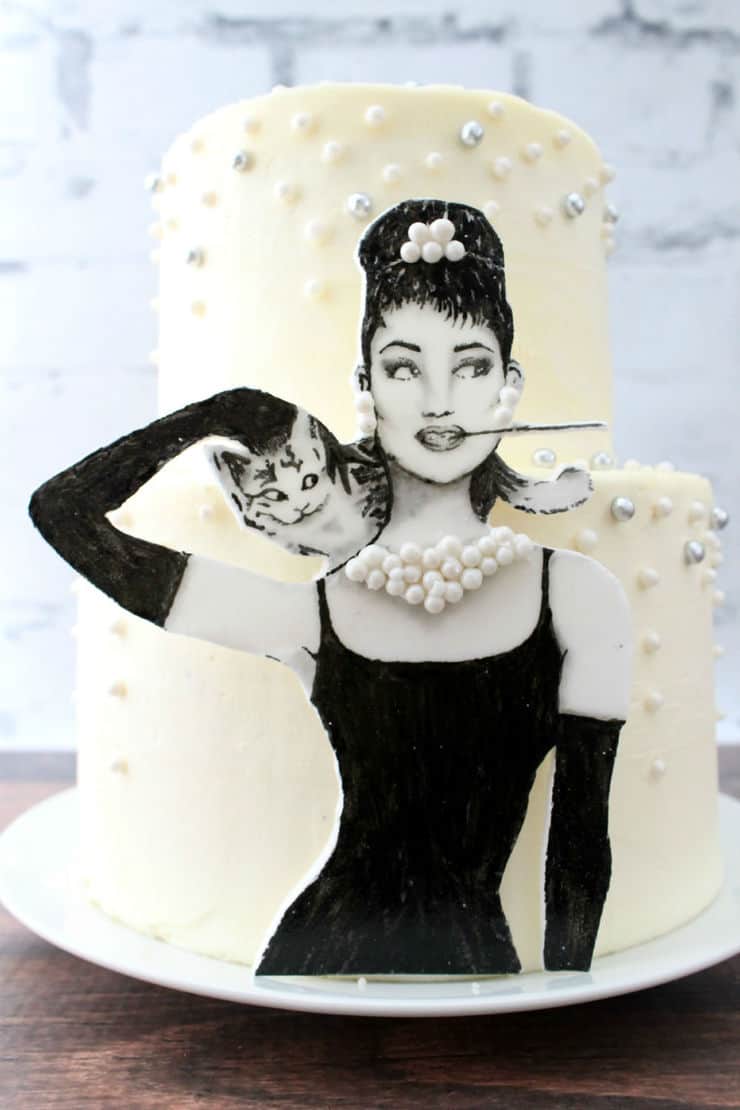 Audrey Hepburn cake at The Sweet Simple Life.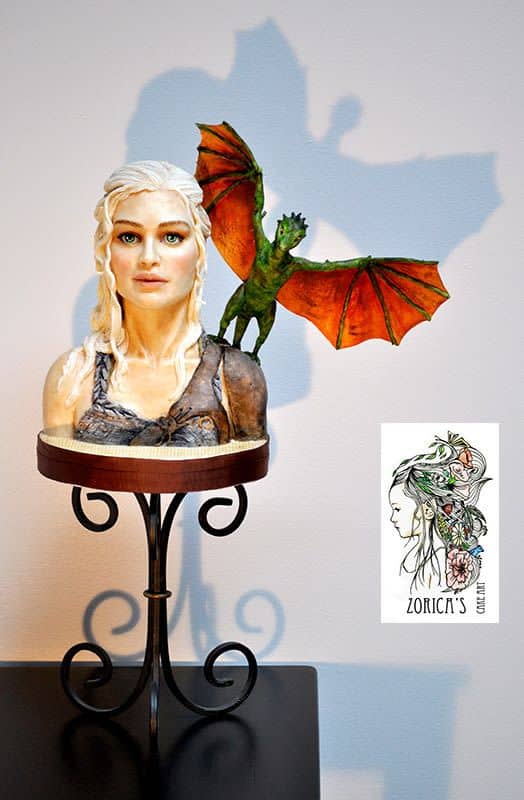 Khaleesi cake by Zorica's Cake Art.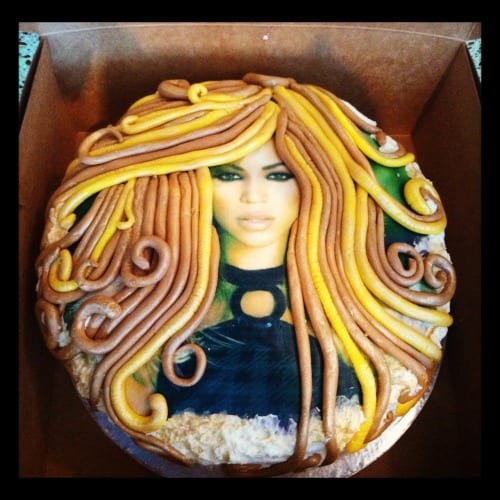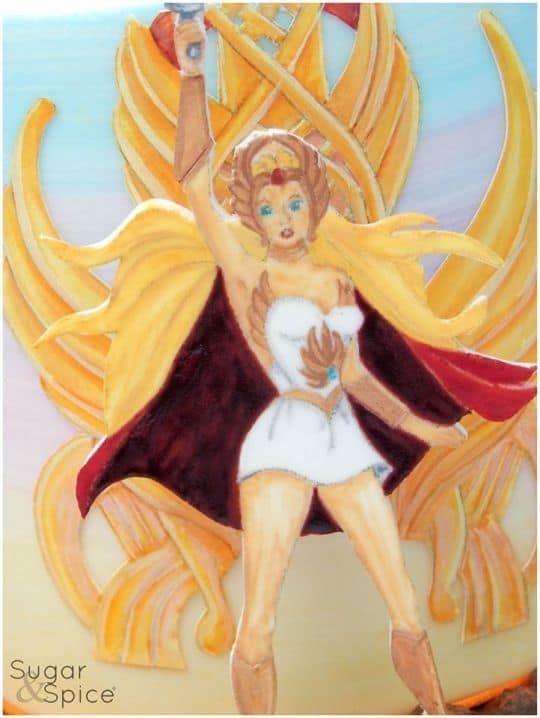 She-Ra cake by Sugargourmande Lou.