Disclosure: *This post may include affiliate links. As an affiliate, I earn from qualifying purchases.


A roundup of awesome, easy cake mix cookies! With a 3-ingredient base recipe, add any variation you like.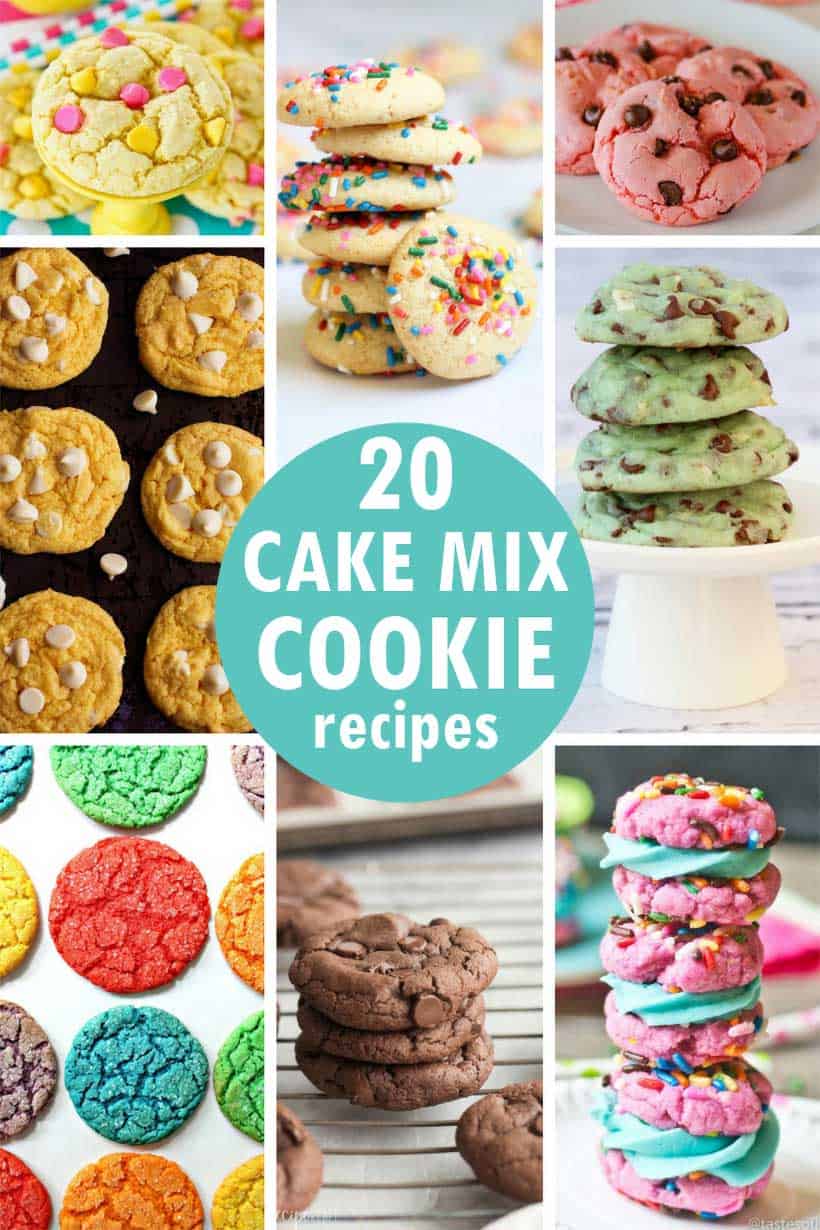 I used to have very fixed opinions about using a mix to make cookies (as in, I wouldn't). But then I made these 3-ingredient cake mix cookies and I can't believe I had never made cake mix cookies before. I admit it. I was wrong. They are so easy and so delicious. You know those supermarket cake indulgences? They are just like that but in a cute little cookies. After you have your basic cake mix cookie recipe, you can play around and add anything you like. Case in point, this roundup of 20 cake mix cookies.