Disclosure: *This post may include affiliate links. As an affiliate, I earn from qualifying purchases.


New cookie decorating idea: These Mr. Rogers' Neighborhood cookies honor the great Fred Rogers.
Mr. Rogers' Neighborhood turns fifty this year. Mr. Rogers has been making the rounds on social media of late, as the documentary will be out this summer. A biopic, starting Tom Hanks, is also in the works. Many on social media have shared their encounters with Mr. Rogers, the man who personally answered every single piece of fan mail he ever received. And the stories always recognize what a phenomenal man he was. I think his memory deserves some Mr. Roger's Neighborhood cookies. When in doubt, I go for cookie decorating, so, it fits. Or perhaps you might want to host a Mr. Rogers Neighborhood party? These would come in handy there.
I was born four years after his show debuted, so it was on our must-watch list. I remember well when Mr. Rogers walked into his set home, changing his sweater and shoes and singing his "Won't you be my neighbor?" tune softly. (By the way, if you come to DC, you can see one of his sweaters in the Smithsonian.) He had such an enviable calm about him, and a way of making every child know their feelings were just as big and important as a grown-up's. He was honest and trustworthy to children.The show ended in 2001, and Mr. Rogers died two years later. From all that I've read about the man, and from what I've heard from people who have met him, he truly was as calm and lovely and kind as his TV persona.
So, thank you, Mr. Rogers, for sharing your kindness and wisdom with us all!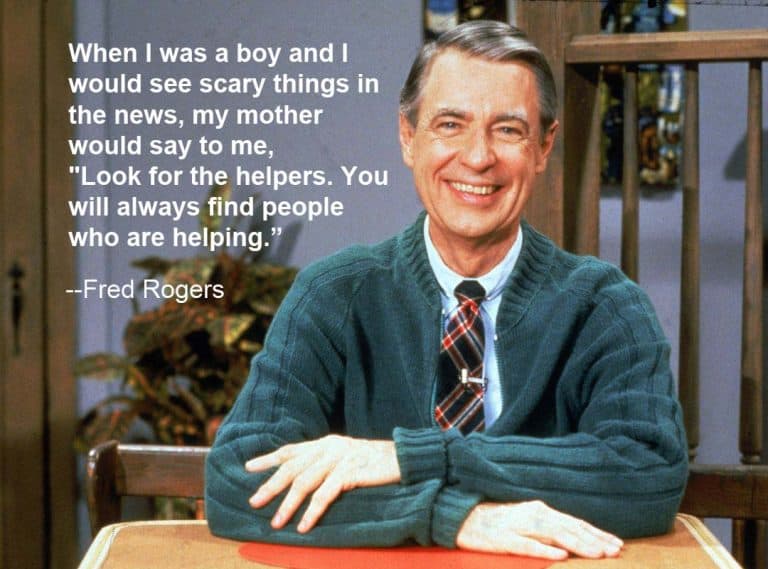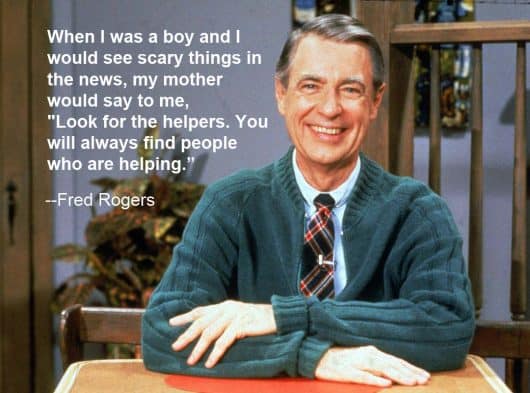 Hmm. Here is where I share "if you like these decorated cookies, you'll love…" posts, and I don't really have any other similar content to Mr. Rogers. So instead, I'll suggest some other '80s pop culture references, like Pac-Man cookies and Star Wars cookies.
how to make Mr. Rogers' Neighborhood cookies
you will need:
For basic cookie decorating instructions, click here. For food coloring, I use Americolor Soft Gel Pastes in Black, Red Red, Bright White, Chocolate Brown and Egg Yellow (for the puppet), Egg Yellow, and Sky Blue. For more cookie decorating recipes, click here.
(By the way, if you need vegan cookies and icing recipes, click HERE.)
how to decorate cookies:
Roll out the chilled cookie dough and cut out your shapes. If you like, draw the shape on paper first and use as a template. Bake and let cool completely. Prepare icing, divide, and tint your colors. Prepare the black icing an outline consistency (one that holds its shape) and the other colors a thinner consistency. Prepare decorating bags with couplers and tips, fill with icing, and close with rubber bands.
Here, I use a size 2 tip on black icing out outline my designs. I then used size 3 tips on the thinner icing to fill in. To make the details (Mr. Rogers' face) I used a 1 tip on black icing. TIP: Draw your design on the cookie first with a black food coloring pen!
Let the cookies dry overnight.