Disclosure: *This post may include affiliate links. As an affiliate, I earn from qualifying purchases.


Christmas petit fours, straight from the pages of my cookbook, Sugarlicious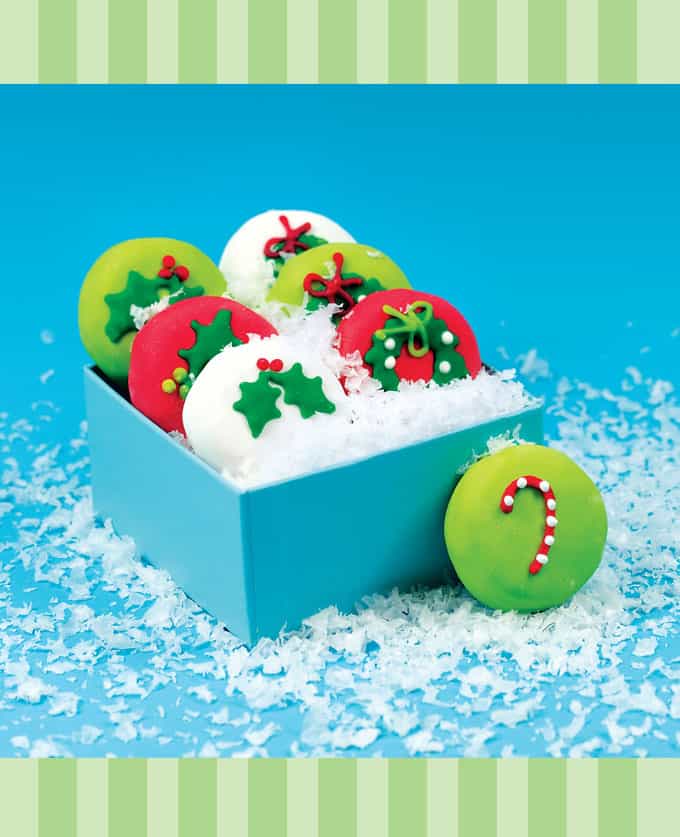 Christmas petit fours
As promised on Saturday, a peek inside Sugarlicious with a Christmas idea from the book. It's starting to get real, seeing it all put together like this. Yikes, if I get butterflies opening a pdf, imagine how I'll be opening that first box when I get the book! These are the Christmas petit fours found in the book.
straight from the pages of
Sugarlicious.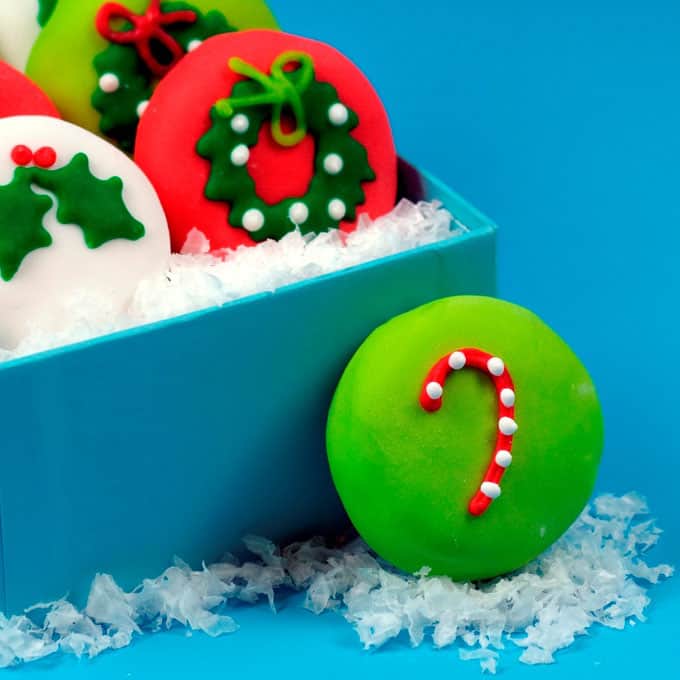 Given the clock is now counting down rapidly to the big day, these are a great last-minute treat. You can use store-bought frozen pound cake cut into circles, or use Oreo Cakesters, like I did HERE with these colorful petits fours many moons ago, when I first came up with the idea. Wrap the petits fours with fondant, then use my royal icing recipe to decorate.
Enjoy! (Click to enlarge, or click HERE to view pdf.)