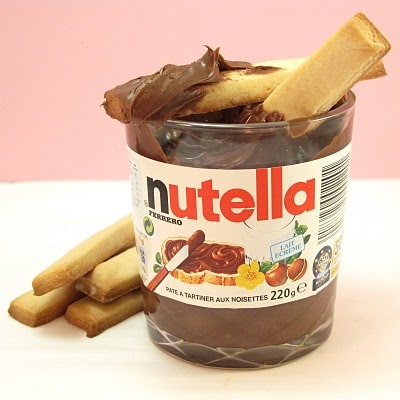 cookie sticks and Nutella
I must admit there's nothing overly clever about this post. 'Tis merely another idea for using Nutella: the dipping of cookie sticks. Cookie sticks and Nutella are a perfect combination.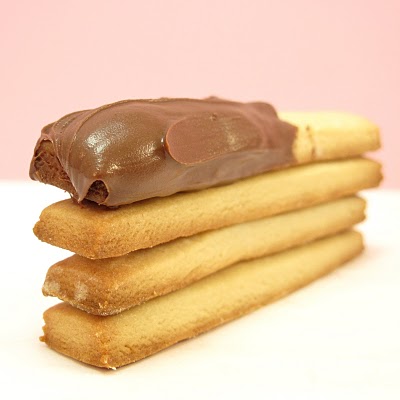 I used my sugar cookie dough HERE, rolled out, cut into sticks (about 4 inches X 1/2 inch), baked, let cool and dipped away. Yum.