Disclosure: *This post may include affiliate links. As an affiliate, I earn from qualifying purchases.


Love crafts? Got kids? Then you need to get on board the mania craze with my friend Amanda Formaro's books. I have Duct Tape Mania. I have Rubber Band Mania. Now I have her three latest:
Star Wars Mania (awesome, right?)
Each book has over 40 crafts and activites and includes fun facts, easy-to-follow step-by-steps, and colorful photographs. My favorite is Star Wars Mania.
Dress up as your favorite characters with some costume how-tos, make a salt dough Jabba the Hutt, tin can C-3PO, paper cone Jawa, or a paper plate Death Star, make your own R2-D2 tee shirt, or craft cute craft stick figures.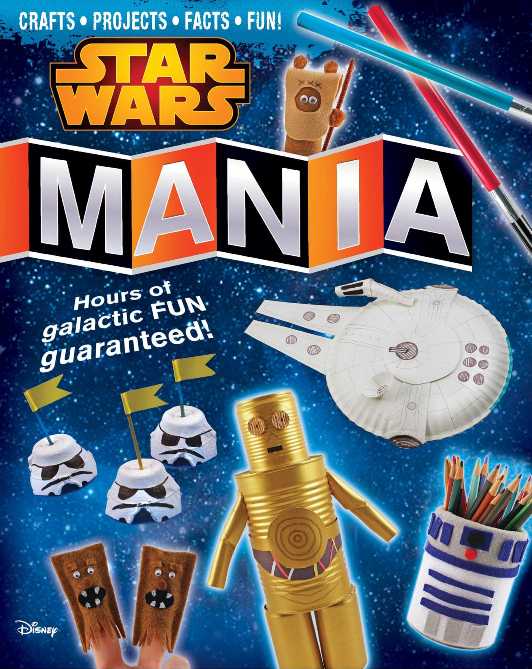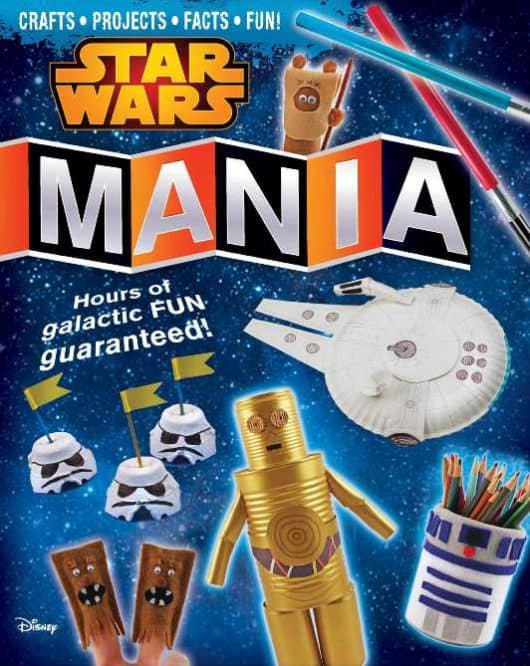 With Button Mania, you can make jewelry, toy cars, games like checkers, wind chimes and bottle cap flowers, instruments and more.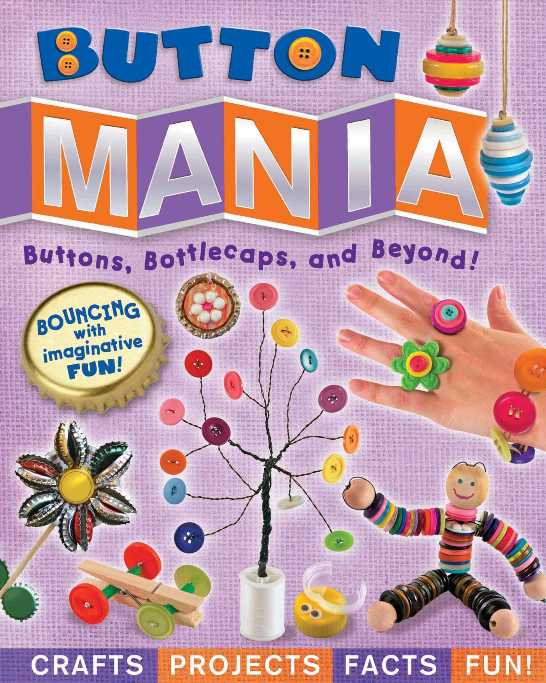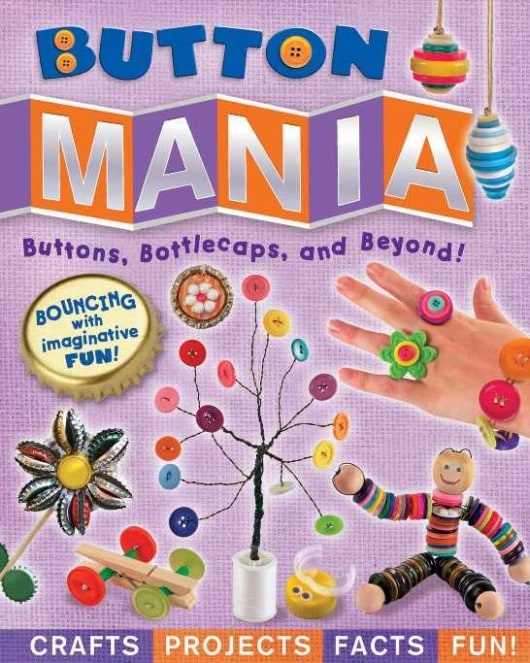 My daughter and I dug into Paper Fun Mania. The book covers mosaics, quilled art, weaving, paper mache, origami, paper toys, and even costumes. You can also learn to make your own paper, make your own scratch art, create marbled paper art, and more.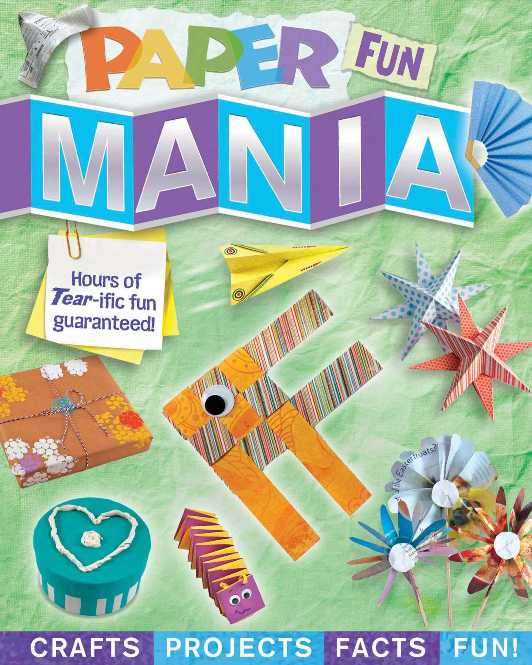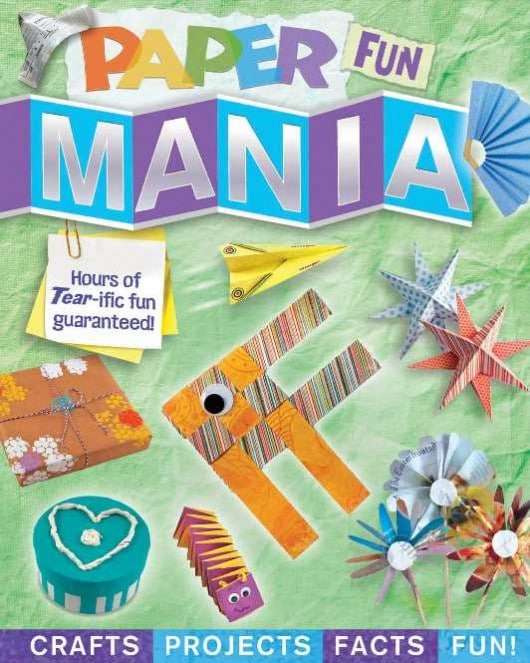 My daughter made the origami stars from page 34 (easier to make than you'd think). And she loved this paper plate weaving from page 26, a project-still-in-progress.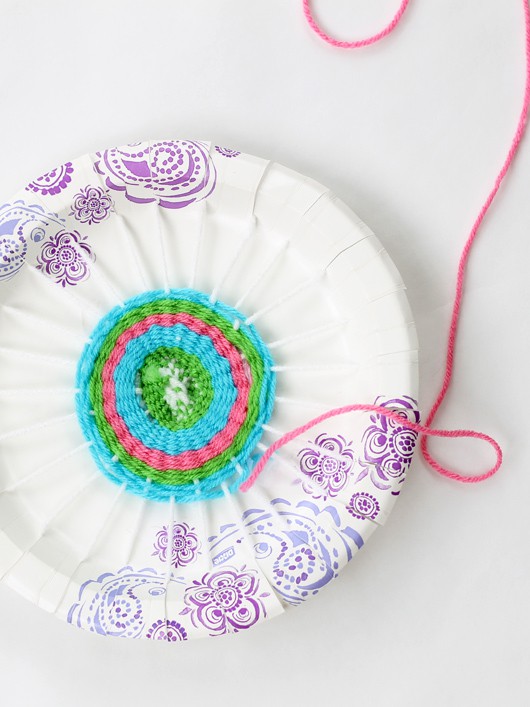 Having this collection at hand means whenever my craft-loving kid whines she is bored, I hand her the books and suggest she looks through to find something she wants to make. Usually, we have the supplies on hand. And usually, I have peace for at least an hour as she works on her craft. So yeah, I recommend these books.