Disclosure: *This post may include affiliate links. As an affiliate, I earn from qualifying purchases.




Let alone that I've been remiss in posting any "Wednesday Roundups" or "Flashback Fridays," but now I'm even mixing them all up and going for a flashback. I blame any missed posts or mix-ups or "just get it up there when I can" blogging on her: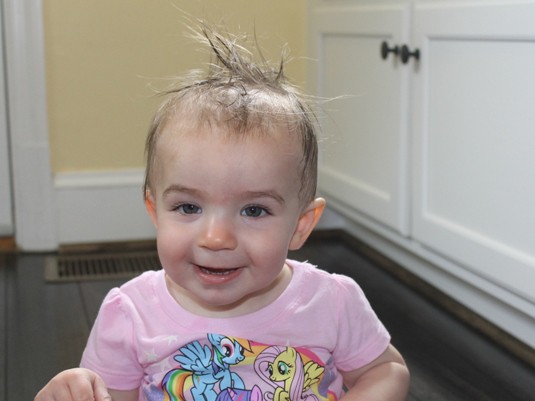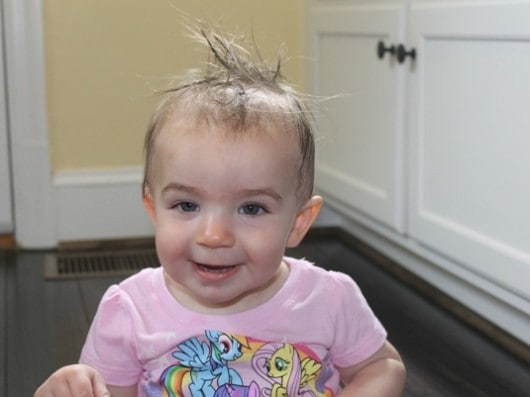 She needs stuff ALL day. Like food. And bottles. And diapers. And attention. And to a lesser extent, the blame also goes to this one: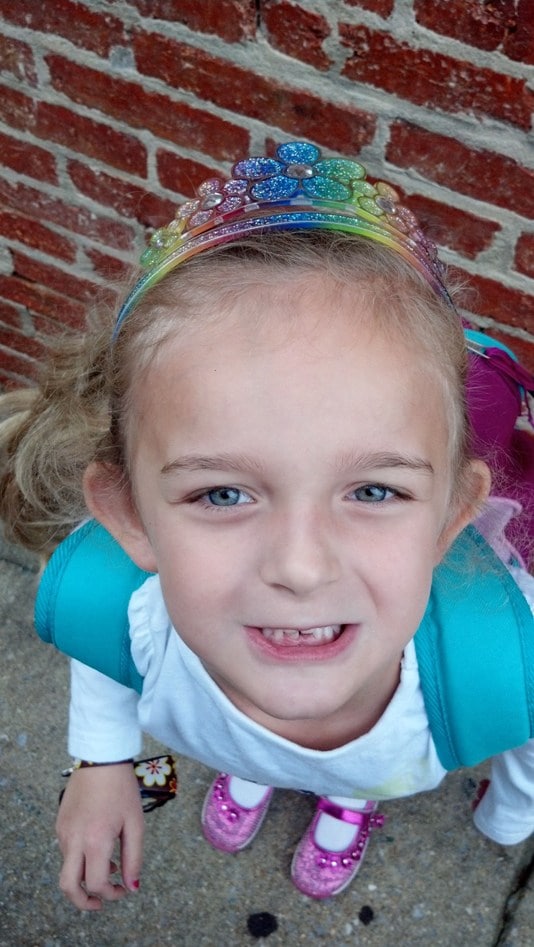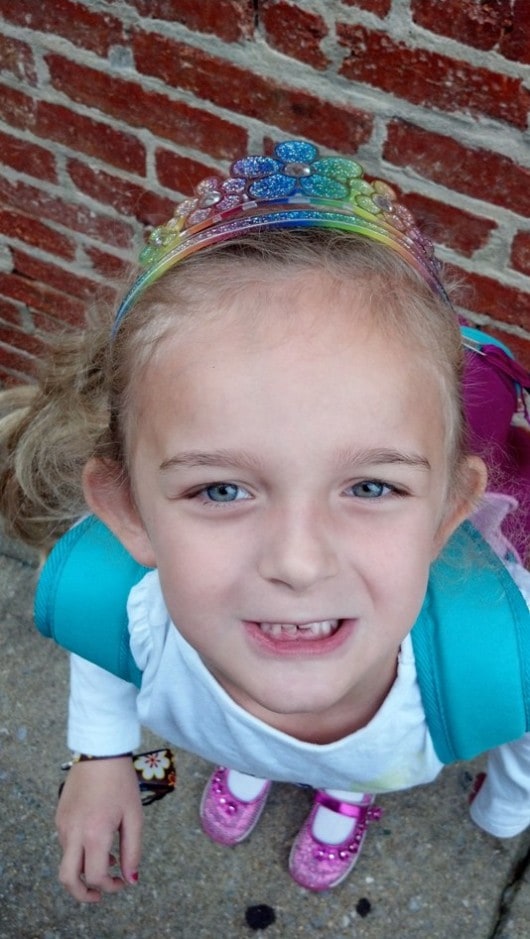 She's not a "that's OK, Mom, I'll go hang out by myself for awhile" kinda kid.
Doing it all is impossible. Scratch that. I can do it all, but doing it all WELL is impossible. Add to that my issues with anxiety over clutter and unfinished house chores and well…. There you go. So on this here, National Candy Corn Day, I'm going for a flashback. I'm curious how many of you actually eat candy corn? If it doesn't have chocolate attached to it, I usually don't eat it. I originally posted "the emotional life of candy corn" back in 2009. That's four years ago, if you're counting. In blogland, that's about 25 years. Here it is again, just for kicks: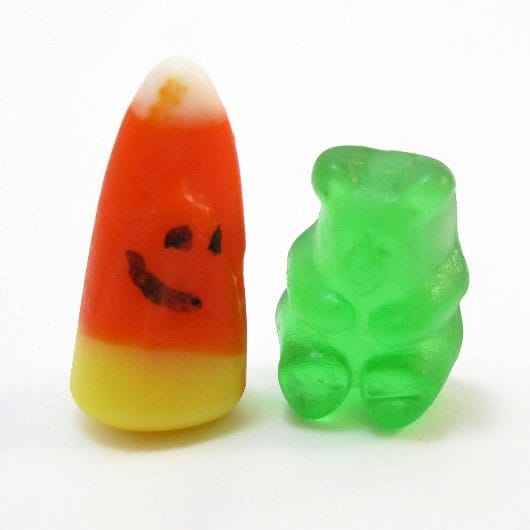 love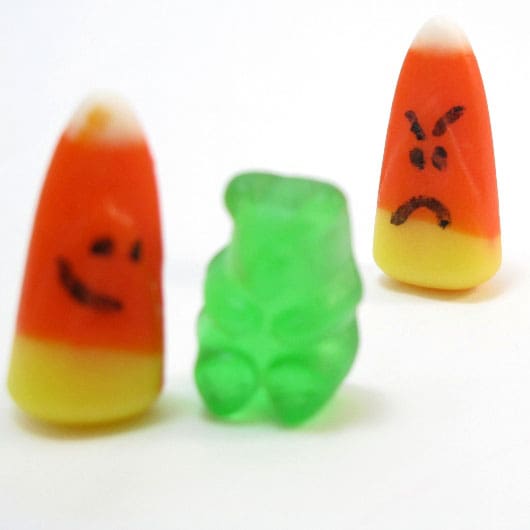 jealousy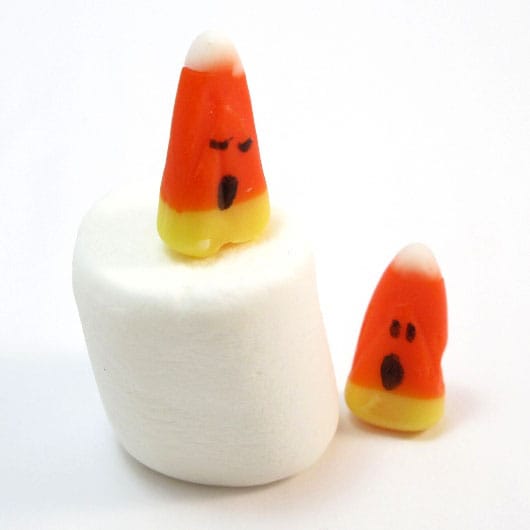 fear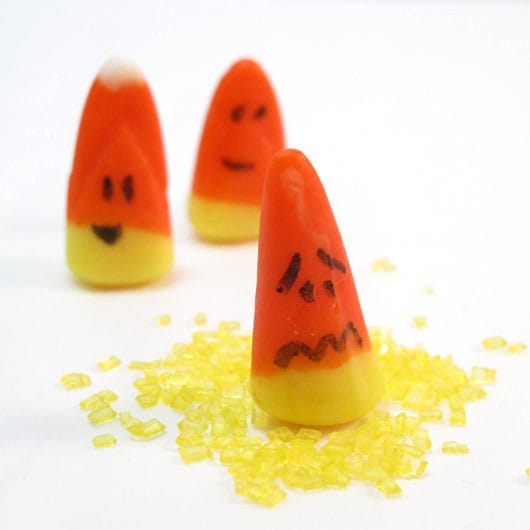 embarrassment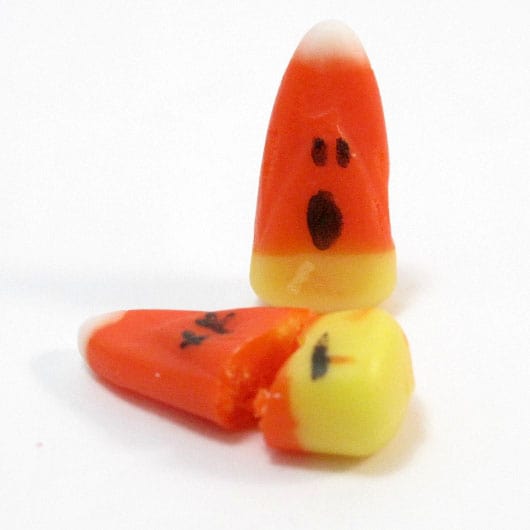 shock (or guilt?)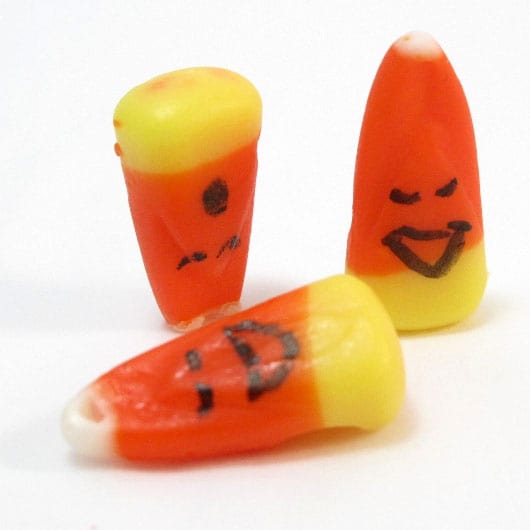 hilarity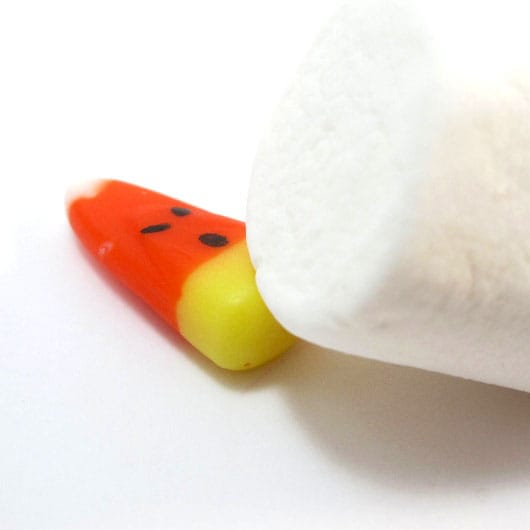 pain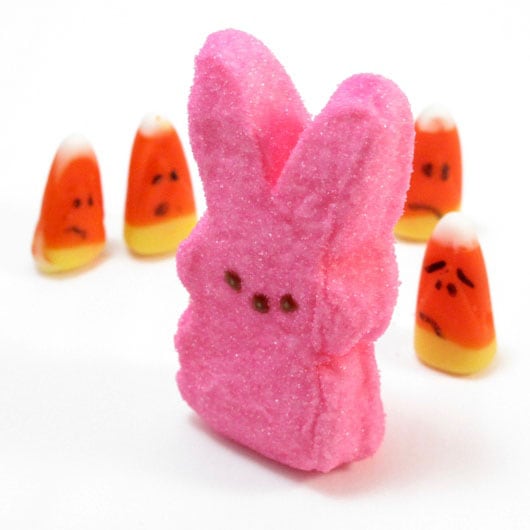 confusion