Disclosure: *This post may include affiliate links. As an affiliate, I earn from qualifying purchases.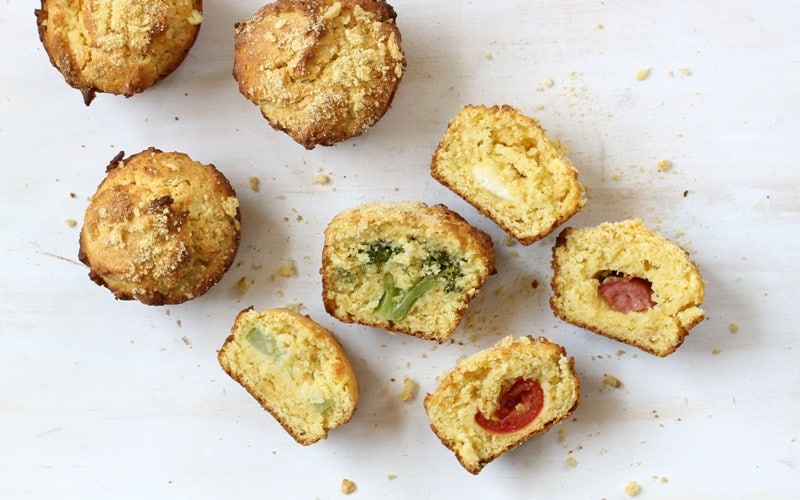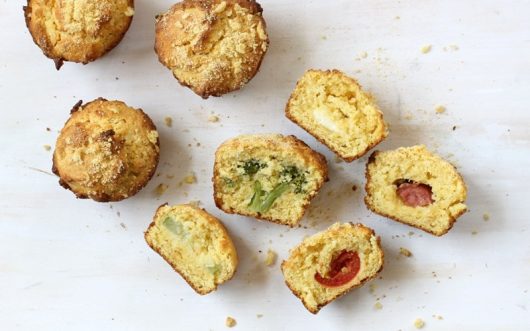 surprise inside corn muffins
What would be your surprise-inside corn muffin combo? I put broccoli, hot dogs, tomatoes, cheese and zucchini pieces in mind. Something sweet. That's what I missed. Maybe a chocolate kiss. Or a strawberry. Yeah, a strawberry.
Find the recipe for surprise-inside corn muffins HERE at Kix.