Disclosure: *This post may include affiliate links. As an affiliate, I earn from qualifying purchases.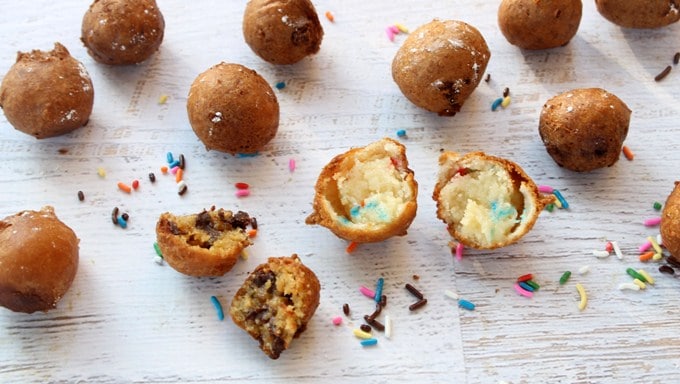 Deep-fried cookie dough. How can you not want to try these? This is the time of year you can get away with indulgence. And it's a lot easier to deep fry stuff than you'd think.
To make deep-fried cookie dough, click HERE to visit Tablespoon.