Disclosure: *This post may include affiliate links. As an affiliate, I earn from qualifying purchases.


A roundup of fun food ideas for Pi Day.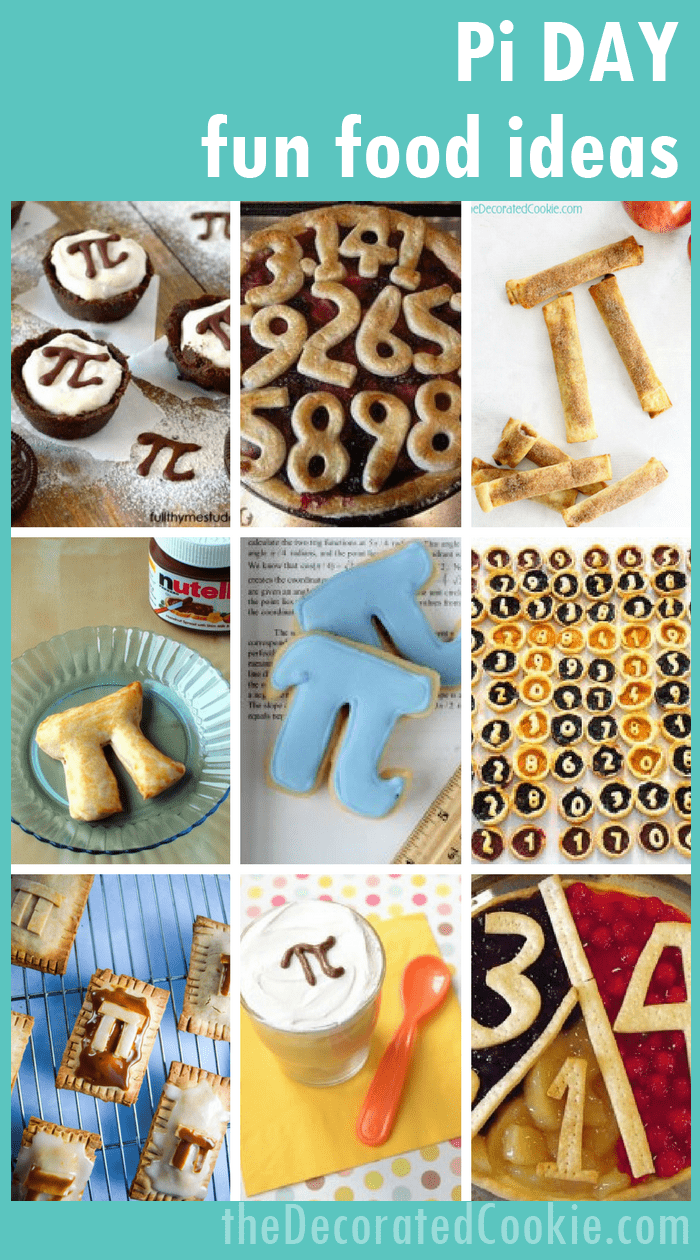 Pi Day
Fun food ideas for Pi Day, right here! Gather all ye' fellow math nerds! Pi Day, or March 14th (3-14, of course, for the 3.14159265359….), is approaching. If you love math as I do and are searching for Pi Day desserts and fun food ideas, here are 15 Pi Day treats to help you celebrate our love of infinite decimal places.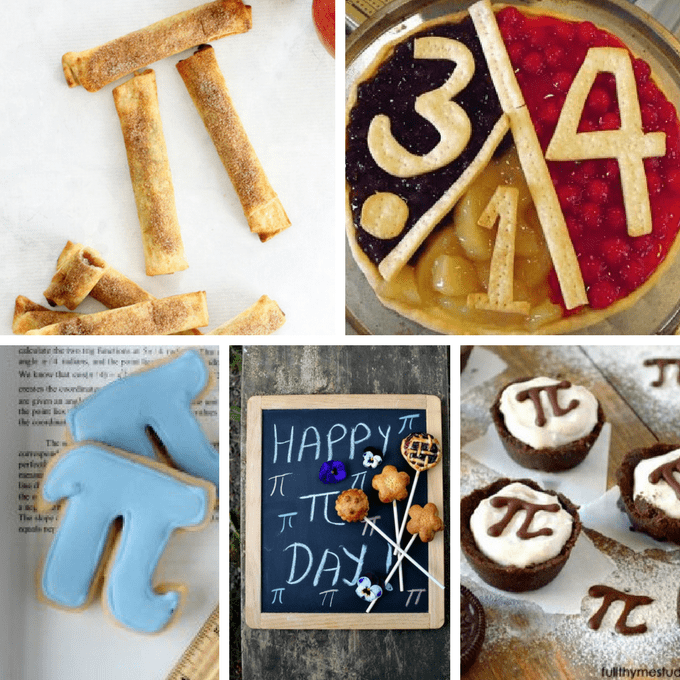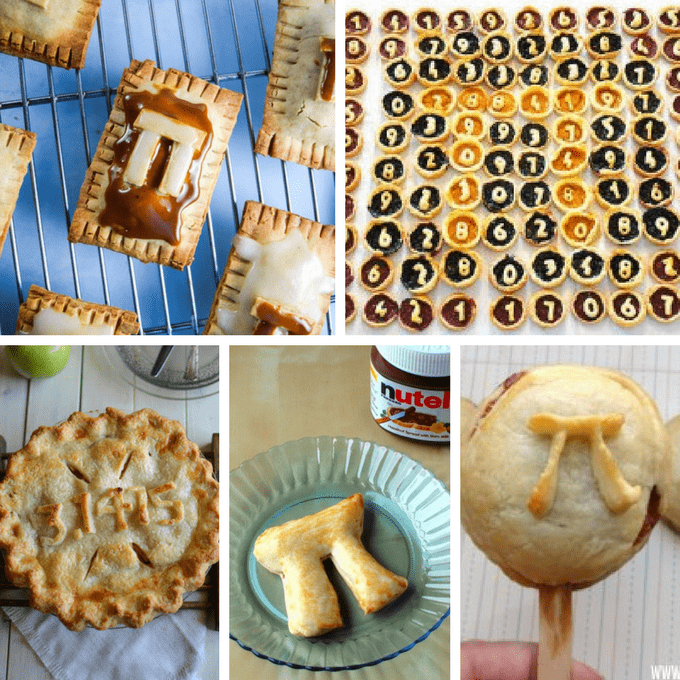 Check out these Pi Day mini pies at Serious Eats.
Make Pi Day hand pies at Spabettie.
Make Pi on a stick at Just Jenn.