Disclosure: *This post may include affiliate links. As an affiliate, I earn from qualifying purchases.


Christmas card idea: Make your family out of gingerbread cookies.
I have a history of making ourselves in sweets for the cover of our Christmas cards. We had the snowman marshmallow pops. The snowman cupcakes. The gingerbread family happened once before.
This year I used my awesome, best-ever, new gingerbread cookie recipe to make our family again.
You'll note my husband is holding his beer, I'm holding my wine, my oldest is holding her beloved stuffed horse, my youngest is holding her beloved stuffed kitty (which is barely recognizable as a kitty anymore, she's pretty rough with it). And we of course had to represent our four cats. Who never, ever sit together cozily like that.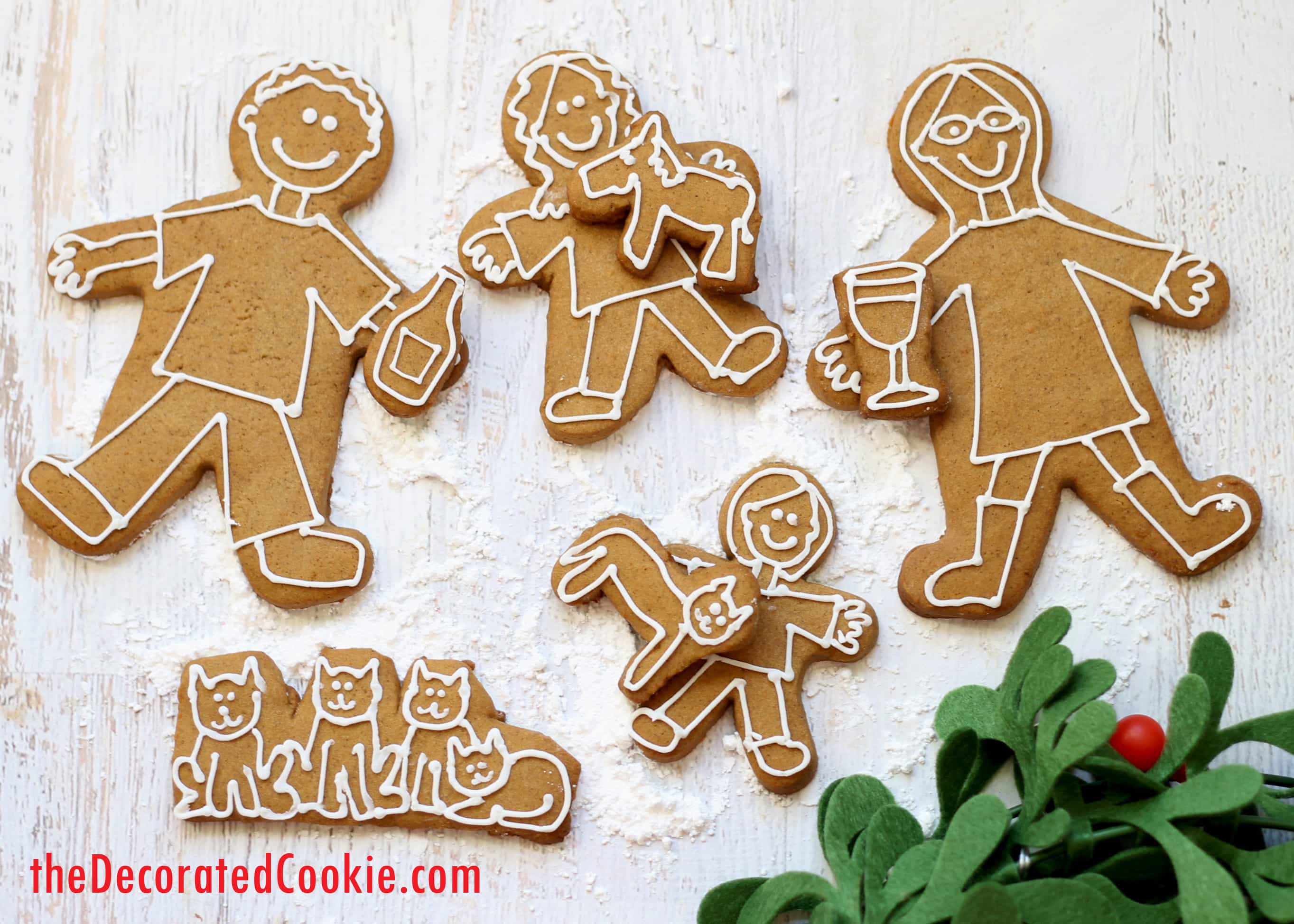 Inside I tucked some pictures of the real thing: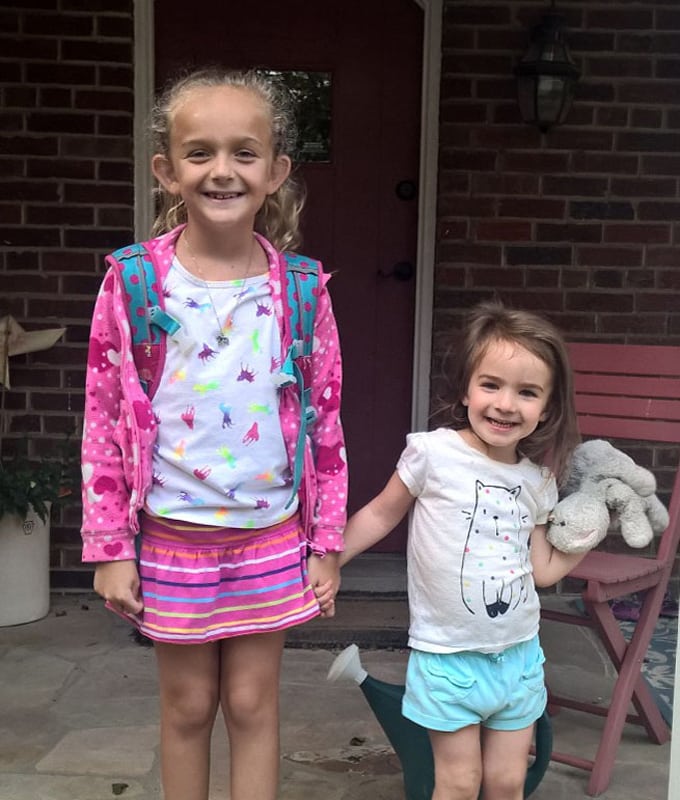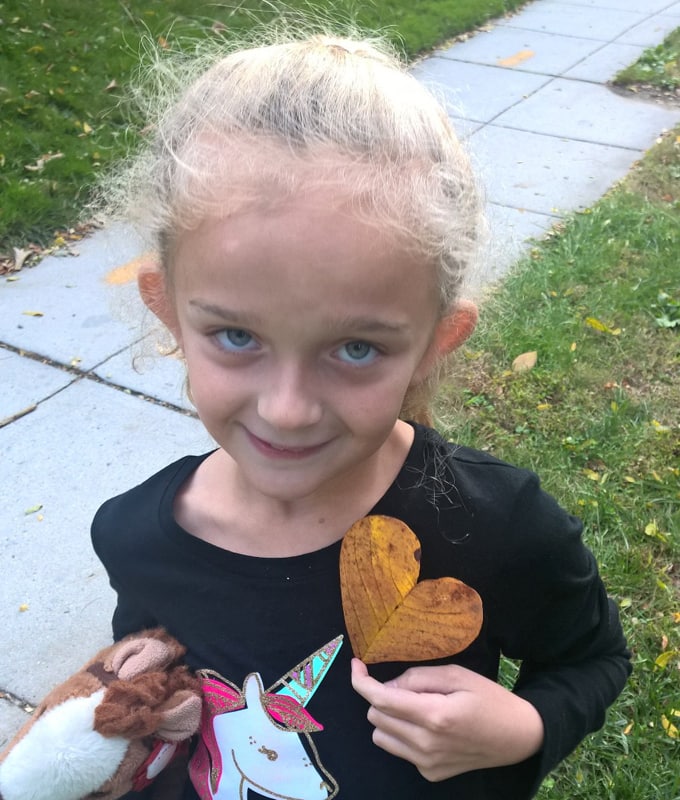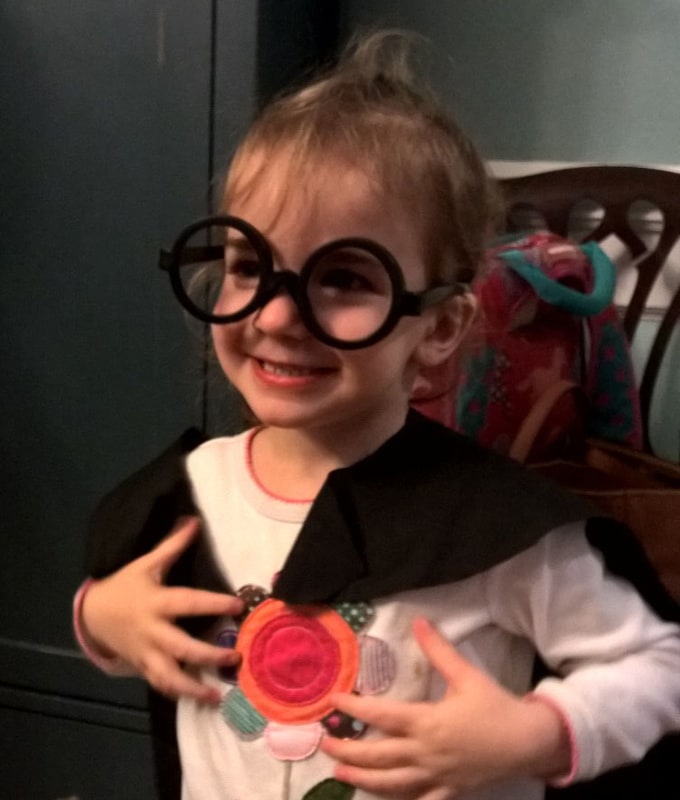 Happy holidays to all!!