Disclosure: *This post may include affiliate links. As an affiliate, I earn from qualifying purchases.


While I'm off in the hospital having my second daughter, one of my favorite bloggers, Katrina, of In Katrina's Kitchen, is visiting and sharing with you an easy (aw, she knows me so well, that I prefer ALL my decorated cookies to be "easy") tutorial for these super pretty winter flower cookies. Be sure to check out all the amazing n' clever sweets over at Katrina's. See what I mean? Here is just a sampling (click the picture to go to Katrina's visual recipe index):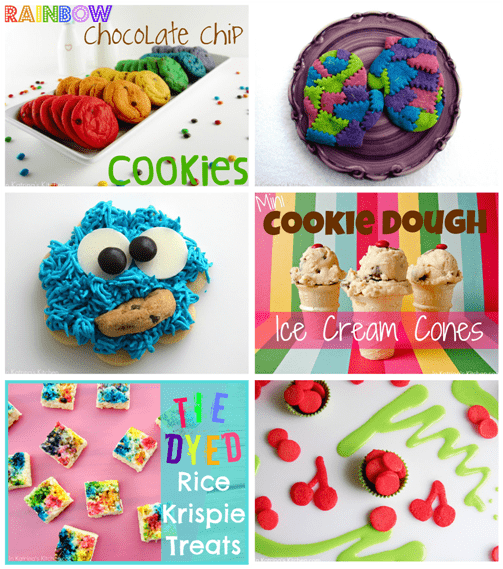 And now, here's KATRINA!!

Hello there! Let's make this quick and painless, shall we? You want cookies. Your friends and neighbors want cookies. You don't want to spend 3 hours making them. Enter these Easy Winter Flowers. I'm not going to call them poinsettias because, well, I just have no idea how to make technical flowers. I just like to make (and eat) pretty cookies. So we'll call them Winter Flowers because they are red and white and winter-y. But you can make them Easy Spring or Fall or Summer flowers by changing up the colors.
Are you still with me?
1. Pipe dots of buttercream around the edge of a circle cookie.
2. Use the tip of a spoon to drag the dots toward the center.
3. Repeat.
4. Place white nonpariels in the center.
That's it, folks! You can use this technique on any cookie that you like. I even used it on plain store bought cookies here (shhhhh!). You can find my favorite no-spread cut out cookie and buttercream recipes here.
Katrina is a wife and mom in a house full of boys who like to eat. Join her at In Katrina's Kitchen where dessert is always served first. ♥ You can connect with her on Twitter, Facebook, Instagram, Google+, and Pinterest.