Disclosure: *This post may include affiliate links. As an affiliate, I earn from qualifying purchases.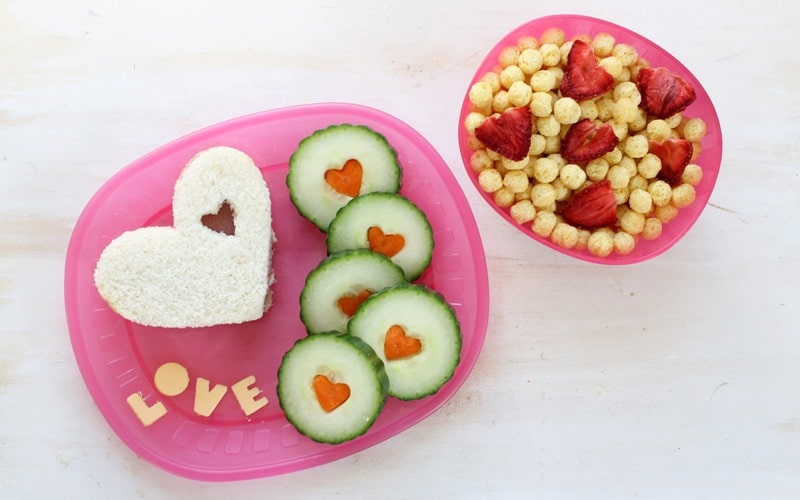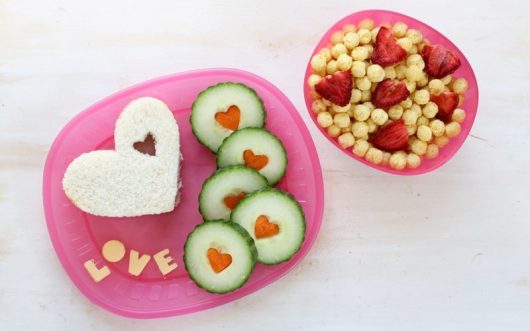 Hearts, hearts and more hearts in this Valentine's Day lunch for the kids. If you can bear just a few more this season, here are a few you can pack in a lunch box: Sandwiches cut into hearts, cucumbers with carrot heart centers, Kix with dried strawberries. I think a love note should be in there, too.
Find the how-tos and recipe for dried strawberries HERE at Kix.