Disclosure: *This post may include affiliate links. As an affiliate, I earn from qualifying purchases.


These snowball marshmallow pops help you celebrate the Winter Olympics. Free printable included below!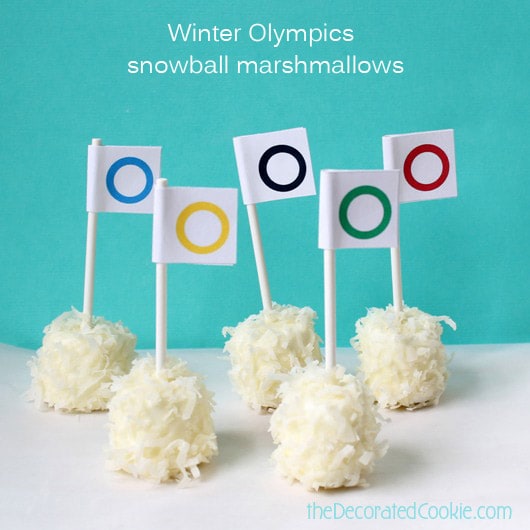 Winter Olympics treats
So apparently the Winter Olympics start in only THREE days!! Ack! I have so much to do before then! Like vacuum. And… um… make sure the TV is plugged in.
And turn on the fireplace. Alright, so I'm not really feeling the rush, but just in case you are hosting something for the big events and are stressed and need an idea for a quick, easy treat, here you go.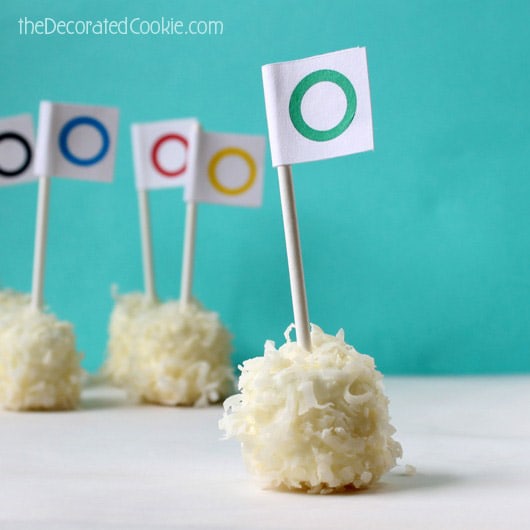 And even if you're more of a "Winter" celebrator than a "Winter Olympics" celebrator, these made great snowballs.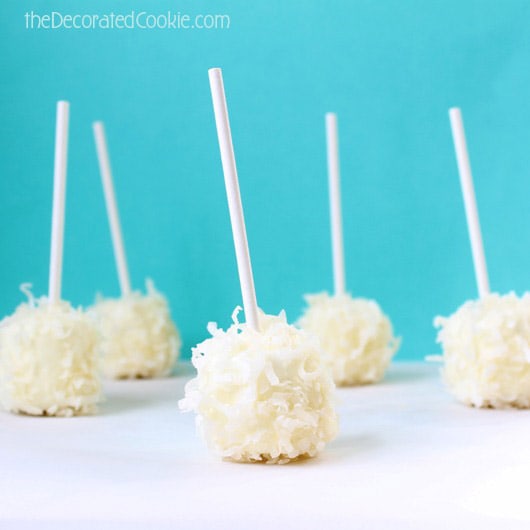 more fun Olympics food
Snowball marshmallow pops with free printable:
These are so easy to make all winter long.
you will need:*
marshmallows
white candy melts
microwave safe bowl
Crisco (optional)
shredded coconut
baking tray
wax paper
lollipop sticks
color printer
letter-size paper (thicker is better)
Olympic Rings Printable
glue stick
*Find candy melts and lollipop sticks in the craft store (shown are 4-inch sticks).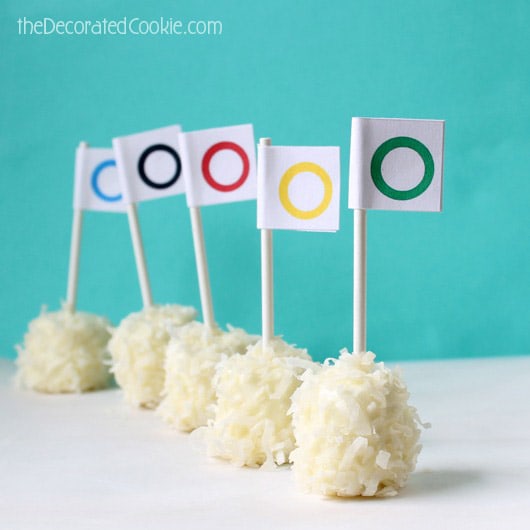 Line a baking tray with wax paper and set aside. Have the coconut ready and set aside. In a microwave safe bowl, melt candy melts according to package directions. TIP: I add a tablespoon or two of Crisco to make them more dip-friendly.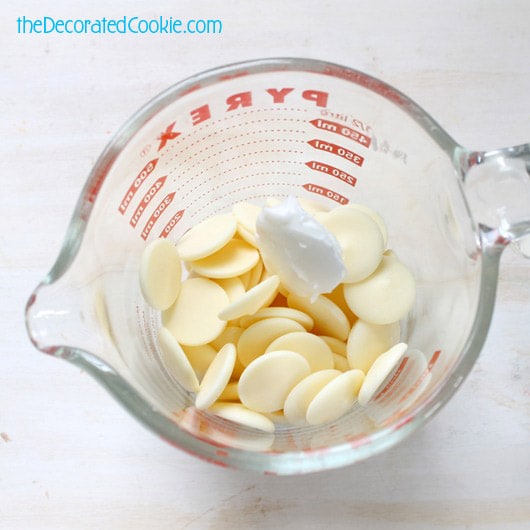 Skewer a marshmallow with a lollipop stick, dip in the candy melts, gently tapping the stick on the side of the bowl to remove excess, and immediately coat with coconut.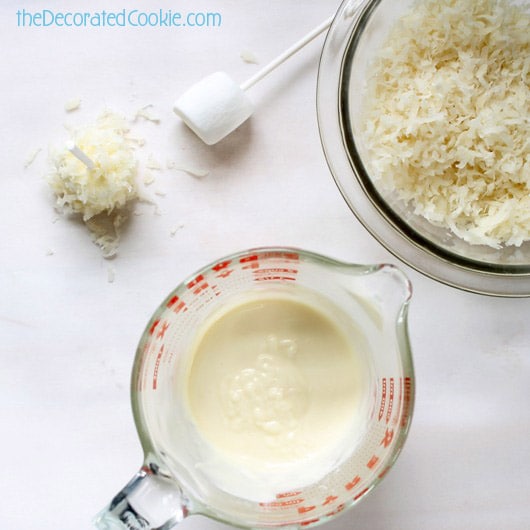 Rest on the tray, top down. Let set.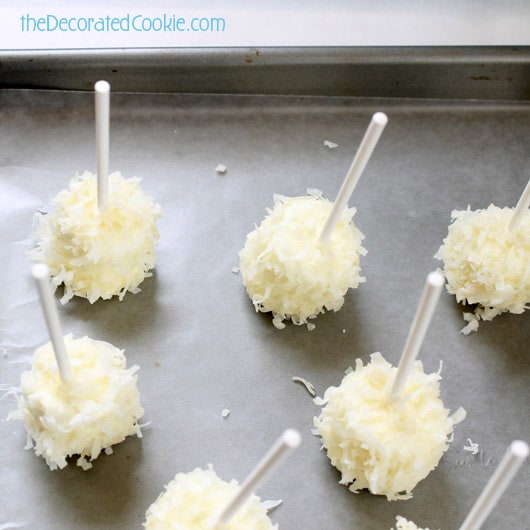 Meanwhile, print out THIS FREE PRINTABLE and cut out along the gray lines. Fold each tag on the dotted line. Cover the inside with glue and wrap around the lollipop sticks.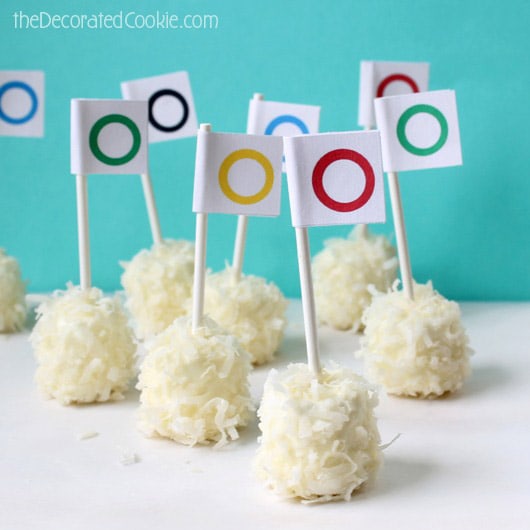 PIN FOR LATER: