Disclosure: *This post may include affiliate links. As an affiliate, I earn from qualifying purchases.


Paper bag snack favors for Thanksgiving — kid's table idea for Thanksgiving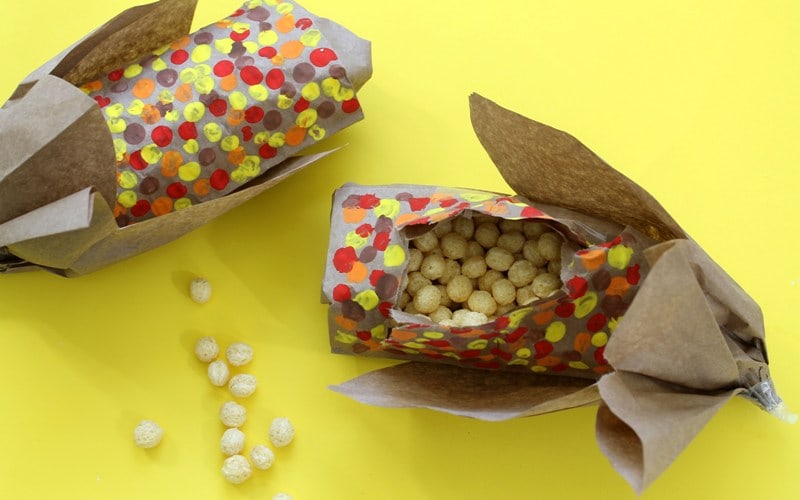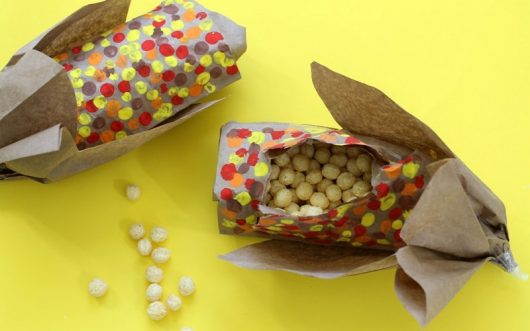 Inevitably, Thanksgiving dinner is always served one to two hours after I plan to serve Thanksgiving dinner. I never time things perfectly. So having a small, won't fill-you-up snack like this just might quiet the gripes until dinner actually IS on the table.
To make paper bag snack favors, CLICK HERE to visit KIX.